The Good, the bad, the ugly of Living in Indianapolis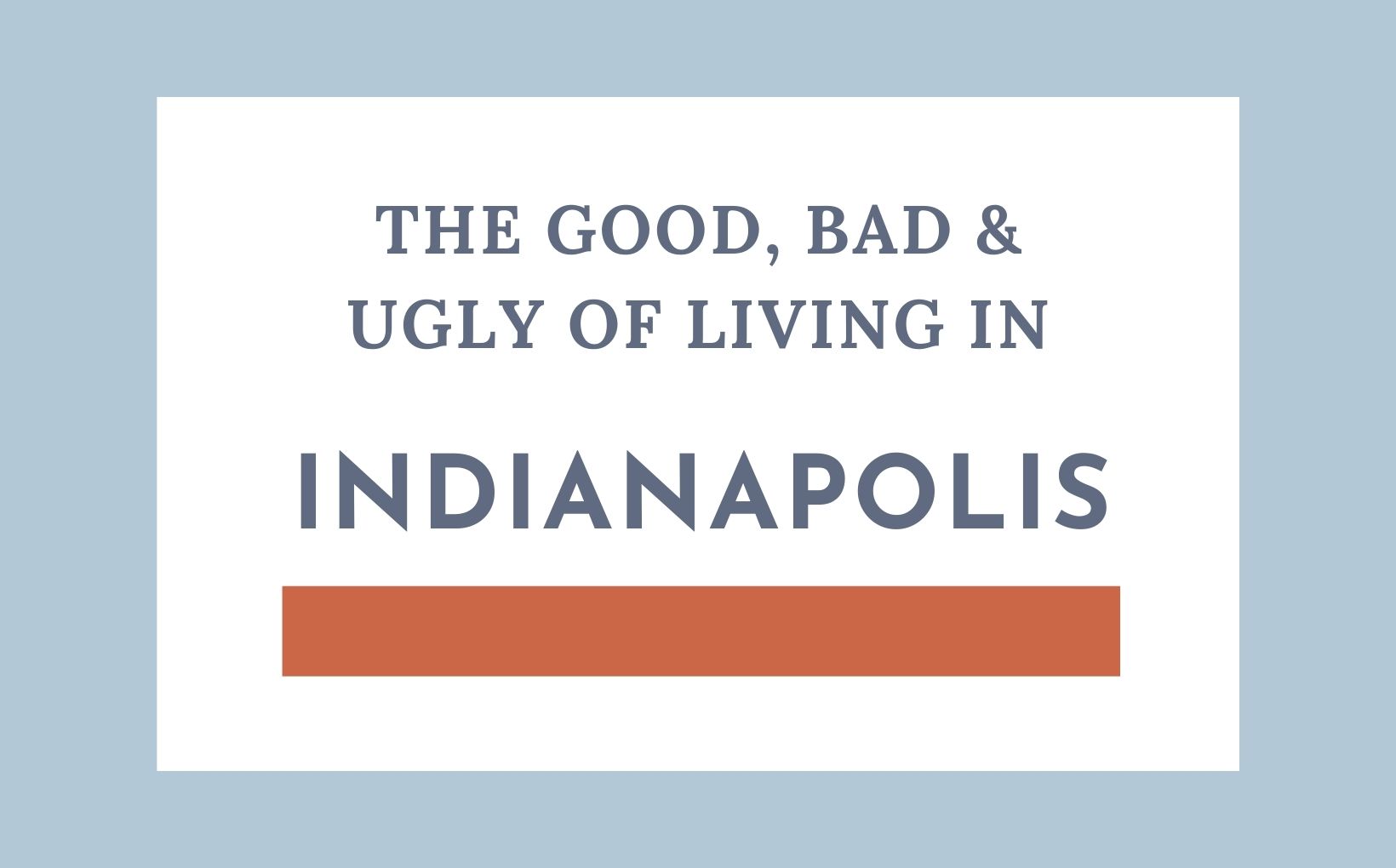 The good, the bad, and the ugly. Are we talking about living in Indianapolis, or a classic Clint Eastwood film? It's easy to claim you live in the best city in the country, but it takes a diplomatic gaze to find both the good and the bad in the place you love enough to call home. Let's take a look at all the great (and not so great) aspects of living in Indianapolis.
Good things about living in Indianapolis:
The Indy Sports: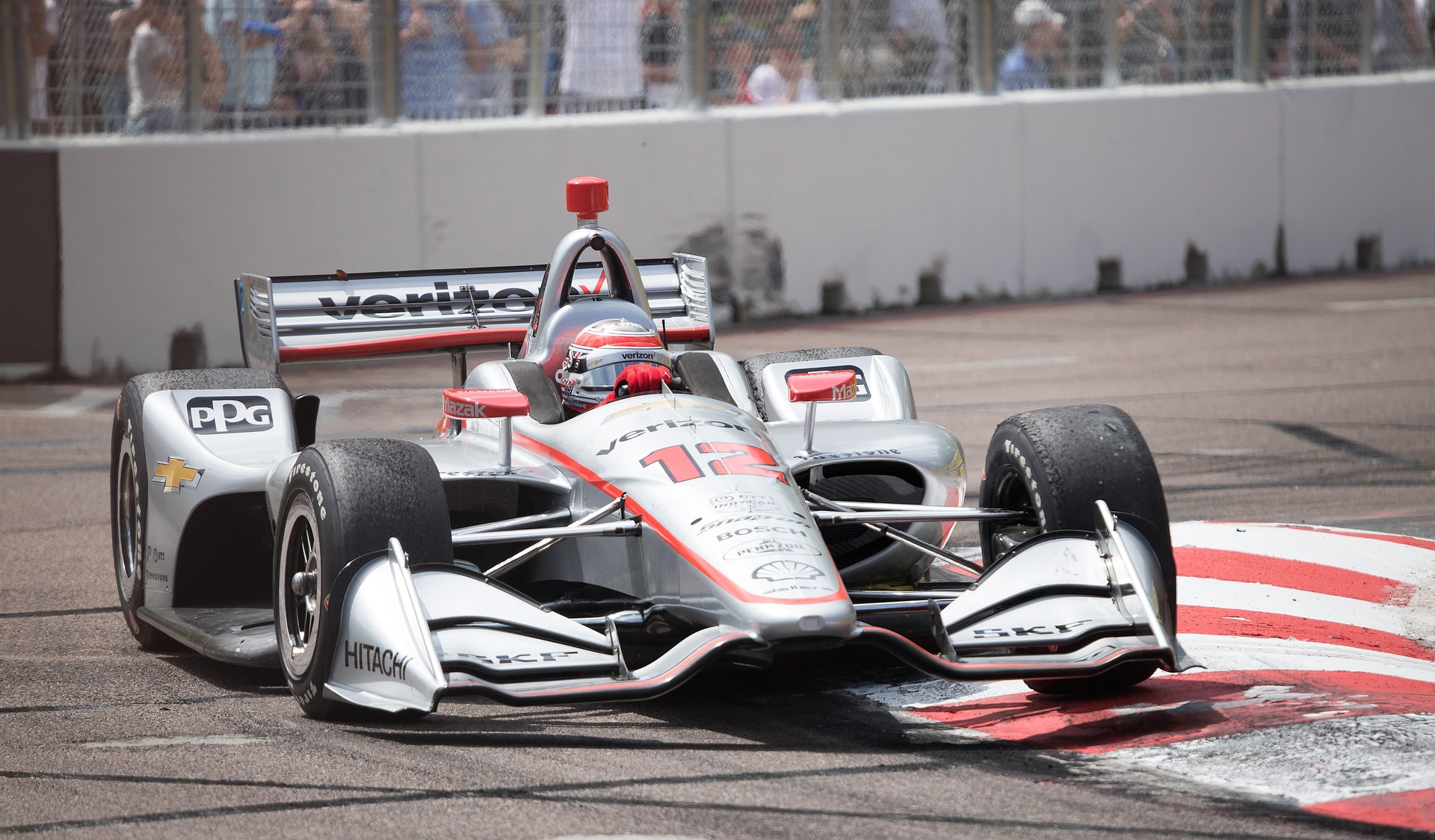 For a sports fan, Indianapolis will feel like Nirvana. Sports in Indianapolis are rampant! Countless pro and semi pro sports leagues play in Indy, and of course; let's not forget it's touted as the Racing Capital of the World.
The Indianapolis Motor Speedway hosts the famed Indianapolis 500 every year, but there are plenty of other races taking place there throughout the year. If you're an Indianapolis resident who isn't a sports lover, know your city still benefits from these sports via tourism and economic boost. Restaurants, hotels, and even minimarts serve patrons from all over the world who come to Indy to enjoy these spectator sports.
Downtown Indianapolis is especially diverse with fun entertainment and dining options, and this is by no coincidence where the Indianapolis Colts play throughout the NFL season. This town takes great pride in its sports teams, and in true Hoosier fashion, welcomes one and all to come play ball.
The Booming Foodie Scene: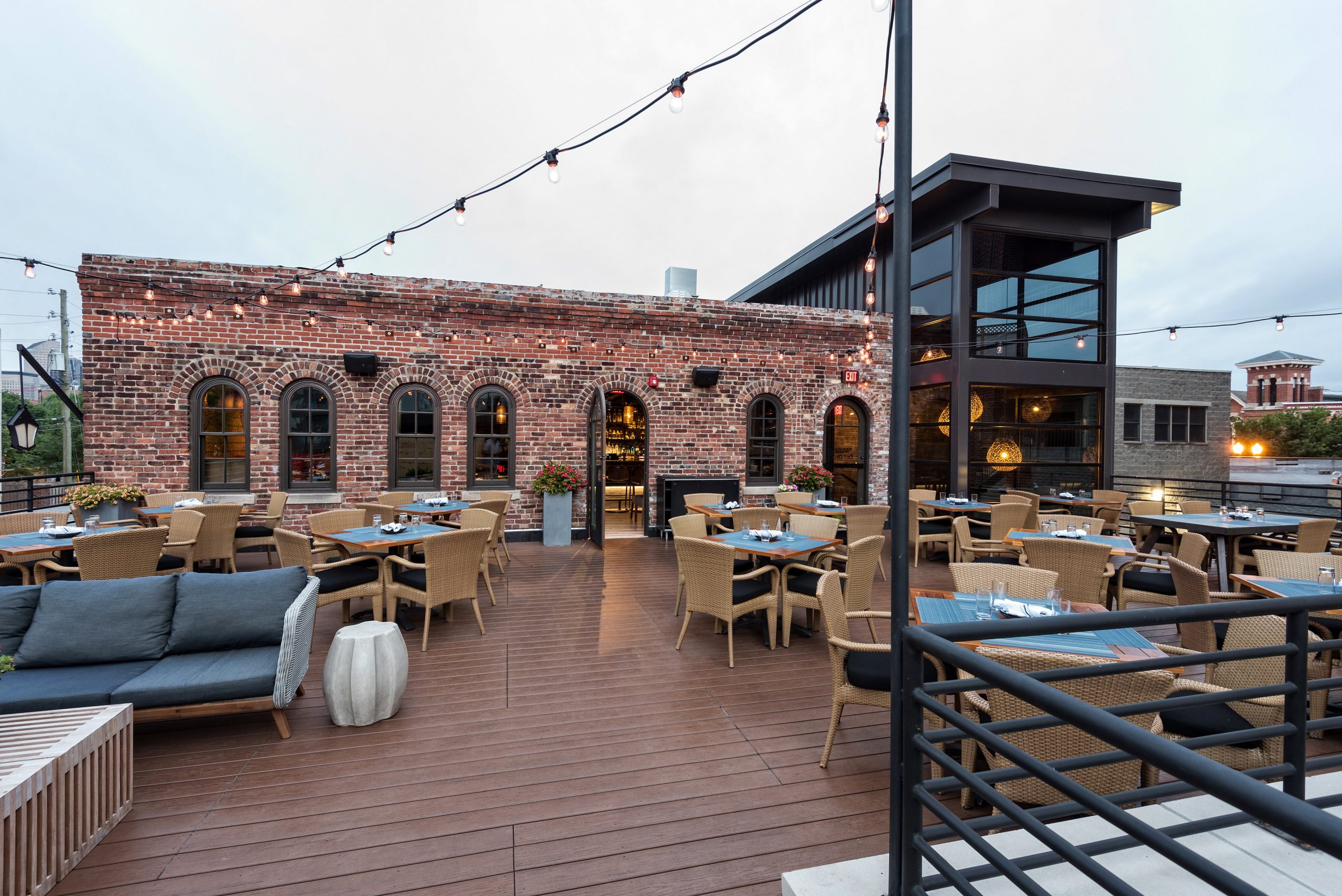 Like most big cities in America, Indy has taken the "foodie craze" in stride, and done so fabulously. Each year more and more interesting and unique restaurants, bars, and coffee shops pop up throughout Indianapolis, transforming this city into a food scene to be noticed nationally! Just when you think any certain market is saturated, think again!
For the brew lover, for instance; Indy offers over 84 breweries! That's a LOT of beer! The downtown area has a great deal of walkable places to dine and imbibe. That means if you want to do appetizers at one restaurant, dinner at another, then a night cap and dessert at a third, you have plenty of options to pick from!
Even though Indianapolis is in the middle of the Midwest, don't think there aren't plenty of healthy options to choose from as well. Yes, Midwesterners do love their meat and potatoes (and beer!) but there's still a good selection of restaurants; both chain and locally owned, where you can find fare for those with dietary restrictions or meat free/gluten free/dairy free diets.
Fantastic Indianapolis Suburbs: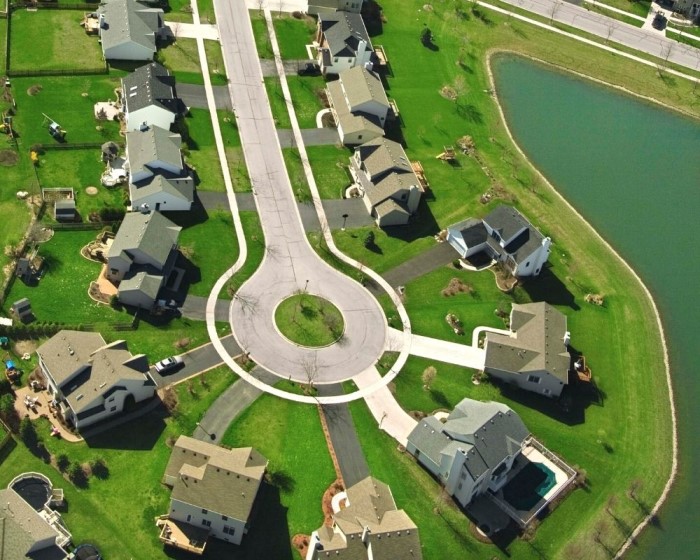 With the number one suburb in America (Carmel, IN) being within the Indianapolis borders, you can imagine it has to be a great place to grab a slice of suburbia and call it your own. Other suburbs in the area are rated extremely high as well, such as Fishers, Zionsville, Greenwood and Avon.
The schools in Indy suburbs are not only some of the best in Indiana, but all of the United States. Much to the delight of those moving to the suburbs to take advantage of these great schools the homes here are extremely affordable.
Statistically, if you were to look at the home price averages, you might not think home prices in Indianapolis look all that affordable. But remember, Indianapolis is a huge city, and there are plenty of million dollar plus homes here. These factor into the average too, so don't let that scare you. In most of the suburbs you can find beautiful, spacious homes with plenty of garage and yard space for a fraction of the cost in the suburbs of most big cities, and in an area that is significantly safer.
Indy is a great hub for travel: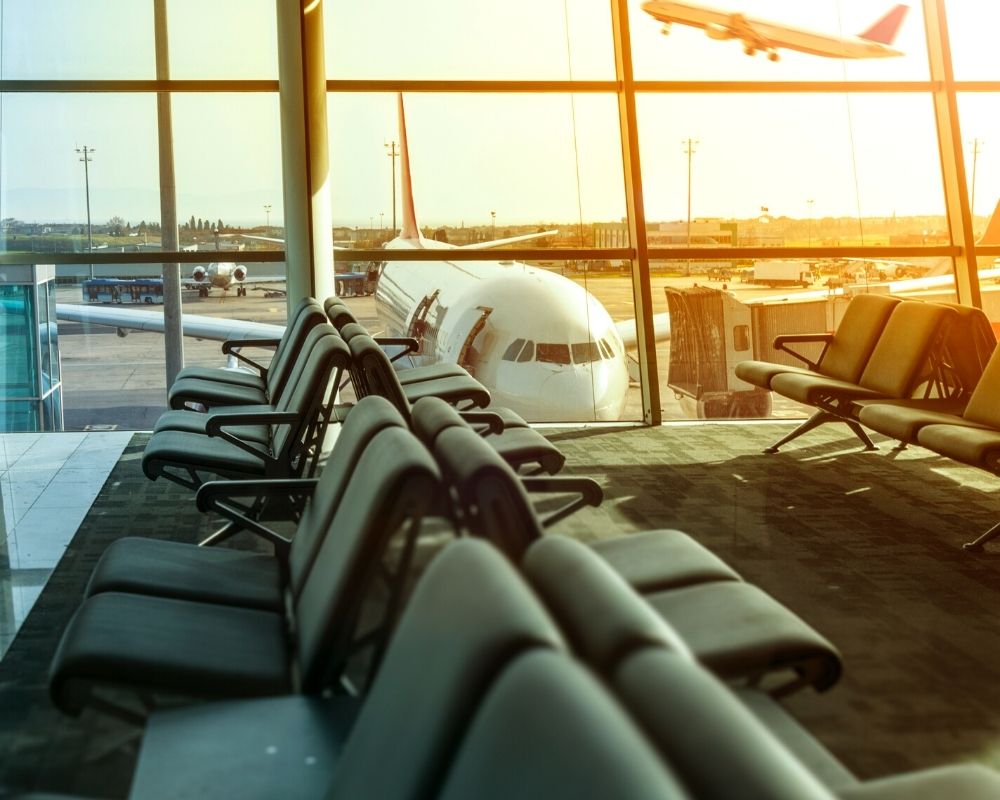 Another good thing about living in Indianapolis is it's wonderfully convenient airport. Believe it or not, Indianapolis boasts one of the best international airports in North America. The Indy airport is consistently rated one of the easiest airports to navigate in the country.
Parking is relatively easy, and you can get international flights in and out of this airport without the headache of bigger hub airports. Not only can you fly internationally, but the Indianapolis airport offers direct flights to almost anywhere in the country, greatly reducing the stress (and travel time) of your trip.
(Perhaps Subjectively 'Good') Indianapolis is in the Midwest:
Maybe Midwesterners are biased in the thought that the "Midwest is best," but the friendly nature of the residents cannot be denied. Most Midwestern cities are spread out, sprawling over a large area (because if there's anything they have in the middle of the country its space, right?) This makes Indianapolis feel more lush and spacious, and leaves the residents feeling they can breathe, and aren't living right on top of each other.
This small town vibe you'll find all over the Midwest is very conducive to raising a family, and enjoying life at a slower pace. But because Indianapolis is such a big city, you aren't missing out on any of those big city amenities (travel, dining, sports, etc.) Families get to enjoy Indy in all of its "Little Big Town" splendor!
Bad things about living in Indianapolis:
Indianapolis is lacking in Diverse Geography: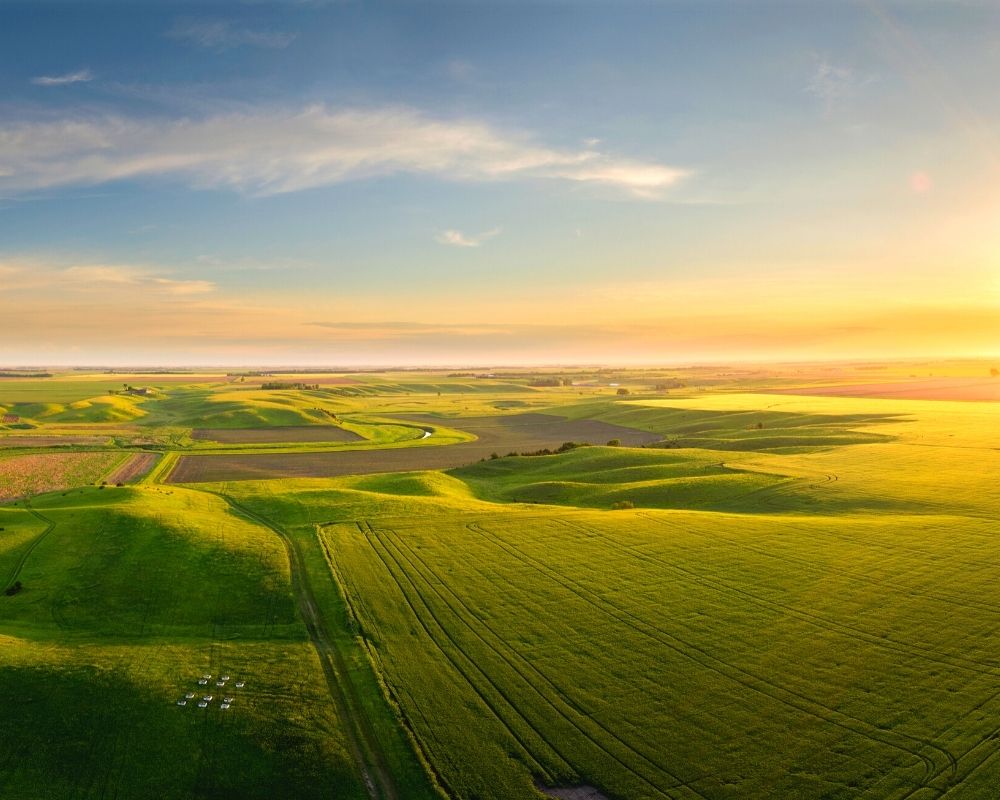 In southern Indiana you'll find rolling hills along the banks of the Ohio River, but that's about it. For those who enjoy the beach, saltwater activities, the mountains, or basically any other landform other than prairie, Indiana is rather lacking.
The state is bordered by two large rivers, the Wabash River to the west, and the Ohio River to the south, but neither of these are very close to Indianapolis. The Geist Reservoir offers boating opportunities, though it really is just a large lake, so don't expect it to feel like the Gulf of Mexico.
If you're an avid skier, mountain biker, rock climber, or hiker, you unfortunately won't find too much in Indianapolis to satiate your needs.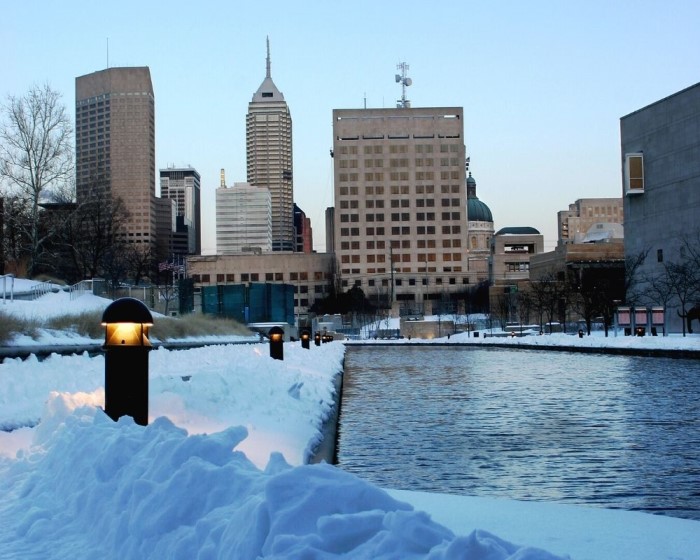 Without fun winter activities to keep you busy, the Indiana winters can feel very, very long. The wind chill makes the temperature feel even colder due to the wind whipping across the flat prairie, and even if you do get out and about in it, it might be less than fun. The roads can get really icy, and the Indy roads are particularly bad when it comes to potholes and poor maintenance.
If you're iced in for a couple days, you might find yourself going "The Shining" levels of stir crazy before you've even hit 48 hours. Springtime is greeted with enthusiasm, but will undoubtedly fool you once or twice before she has truly come to stay.
You can expect a few more unseasonably cold days in April and even May before you can be certain the frost is gone for good. As a rule of thumb, Hoosiers never plant their outdoor gardens until after Mothers Day, just to be safe!
Poor Public Transportation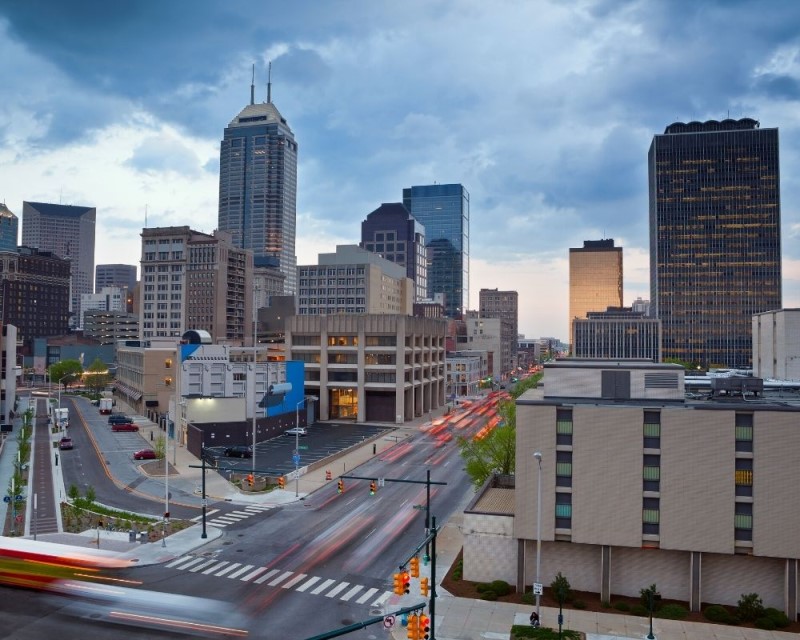 The last 'bad' thing about living in Indianapolis is its public transportation. Indianapolis definitely has public transportation, but not nearly enough for its size, and it doesn't serve the entire city. The public busses are the most useful the further you get into the city, and they hardly service the suburbs at all.
This means you almost have to have a car if you live in Indy. The downtown area is best suited to use the public busses in Indianapolis, so if you live and work in downtown Indy, it's definitely possible to use the bus to get to and from work. The number of taxis in the area is dismal, so if you do have to leave home via transportation other than your own, leave plenty of time to call a cab or use a rideshare.
'The Ugly' about living in Indianapolis:
Indianapolis Crime Rate:
Crime rates can be a touchy subject, and from a quick glance, they can look pretty bad in Indianapolis. The violent crime rate and property crime rate in Indy are higher than the national average. Before you get ready to change your plans about moving to Indianapolis for fear you will get mugged walking to the coffee shop, take a second to actually look over some national averages and statistics.
First of all, Indy is a huge city, so you're comparing apples and oranges if you count crime in the same manner in this town as you would Mayberry. Every little 'nearly-crimeless-population-of-10,000' town is on this list, bringing the score of Indianapolis down.
Secondly, if you are serious about moving to Indy, but are scared you might be moving into a crime ridden snake pit, sit back for a moment and dive into the statistics of the area you actually want to live in.
With some of the best suburbs in the world, you can imagine that there are plenty of extremely safe places to live in Indy, with very low crime rates. Areas with a higher population density, such as downtown, will always have higher crime rates, this goes for any major city.
Check out the neighborhood where you want to live, and even ask around if you are still on the fence. Better yet, give me a call, I know Indy like the back of my hand, and I can help you make sure you feel great about your new neighborhood and new home.
Thinking of moving to the Indianapolis Metro Area?
If the affordability of living in Indianapolis has you interested in calling this place home, then we can help! We help families move out here every month, and they're finding their dream home in a much more affordable way. Get in touch with us to get started!