Jason Compton – Realtor/ Compton Home Group
Let's find your ideal Indianapolis location
We're happy to have a discussion with you!  Book a call with us to get your questions answered about life in and around Indianapolis and where you might feel the most comfortable.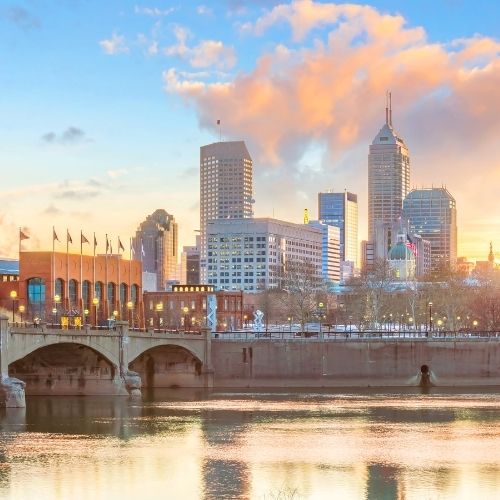 Compton Home Group Indianapolis
Serving the Entire Indianapolis area & beyond
Indianapolis has a wide variety of neighborhoods and suburbs to offer residents. From neighborhoods with quiet sidewalks and tree lined streets to hip and contemporary more dense "city" feels you'll likely find something here that gets you excited.  We know the city of Indianapolis and the surrounding suburbs inside and out. We can certainly help streamline the overwhelming decision about where to land once moving to the Indy metro.
Discover Indianapolis
Welcome to Living in Indianapolis
Learn More about the area
Browse our Indianapolis information HUB to answer your questions

Indianapolis Neighborhood Guide
Get to know the Indianapolis Metro area with this in depth Indy Neighborhood Guide

5 Things to know about moving to Indianapolis
When it comes to living in Indianapolis these are the five things you need to know about what it's like to live in this area.

Pros & Cons of Living in Carmel, Indiana
What are the pros and cons of living in Carmel, Indiana? Get to know one of Indianapolis's most popular suburbs.
Get to know the area of Indianapolis before you choose where you should settle down
As a long time Indianapolis local and realtor, I would love to chat with you about securing your perfect home here.
Check out our blog posts where we're sharing all of the best insight and information about Indianapolis and the surrounding areas.
Looking to make Indianapolis your home?
We will be your guide through the entire home buying & selling process.
(1) Get in touch
Let's set up a time to chat so we can get a clear picture of your needs 
(3) Securing Your Timeline
Coordinating everything in a big move can be overwhelming. We'll help to organize your process so you gain control.
(2) Exploration
Once we know your needs we can use our process to get you more familiar with parts of the Indianapolis Metro that will best fit you. We'll walk you through this process step by step.
(4) Make you move!
We take care of your needs on this end. You just need to get here!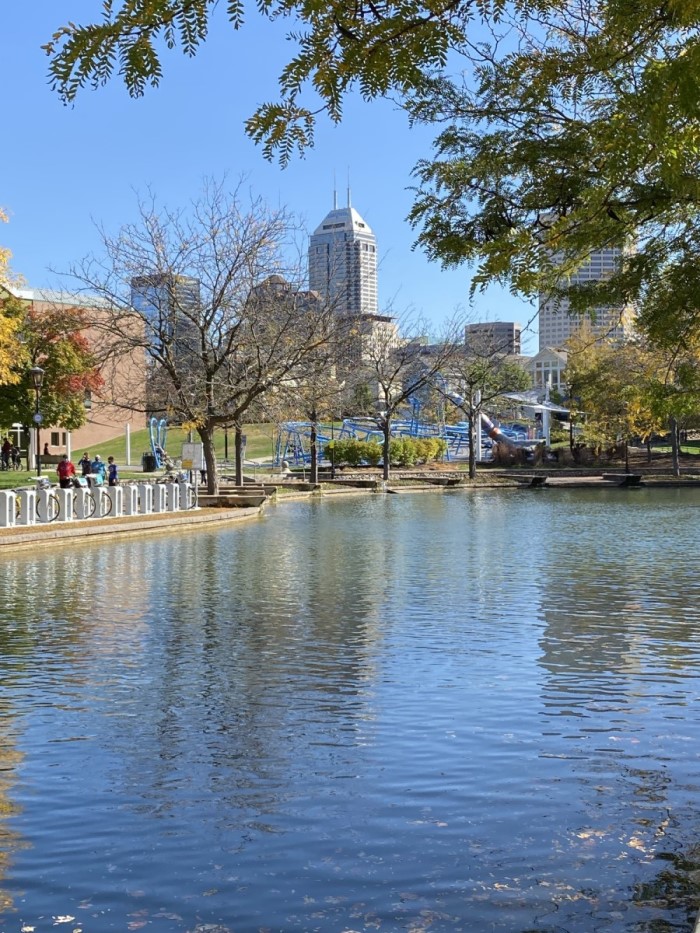 Information on this website should not be construed as legal advice as we waive all legal liability from readers' reliance of any information provided. Readers must consult their own realtor or attorney about their own real estate issues.
United Real Estate Indianapolis
Licensed in Indiana
RB14042111