HOA concerns when moving to Indianapolis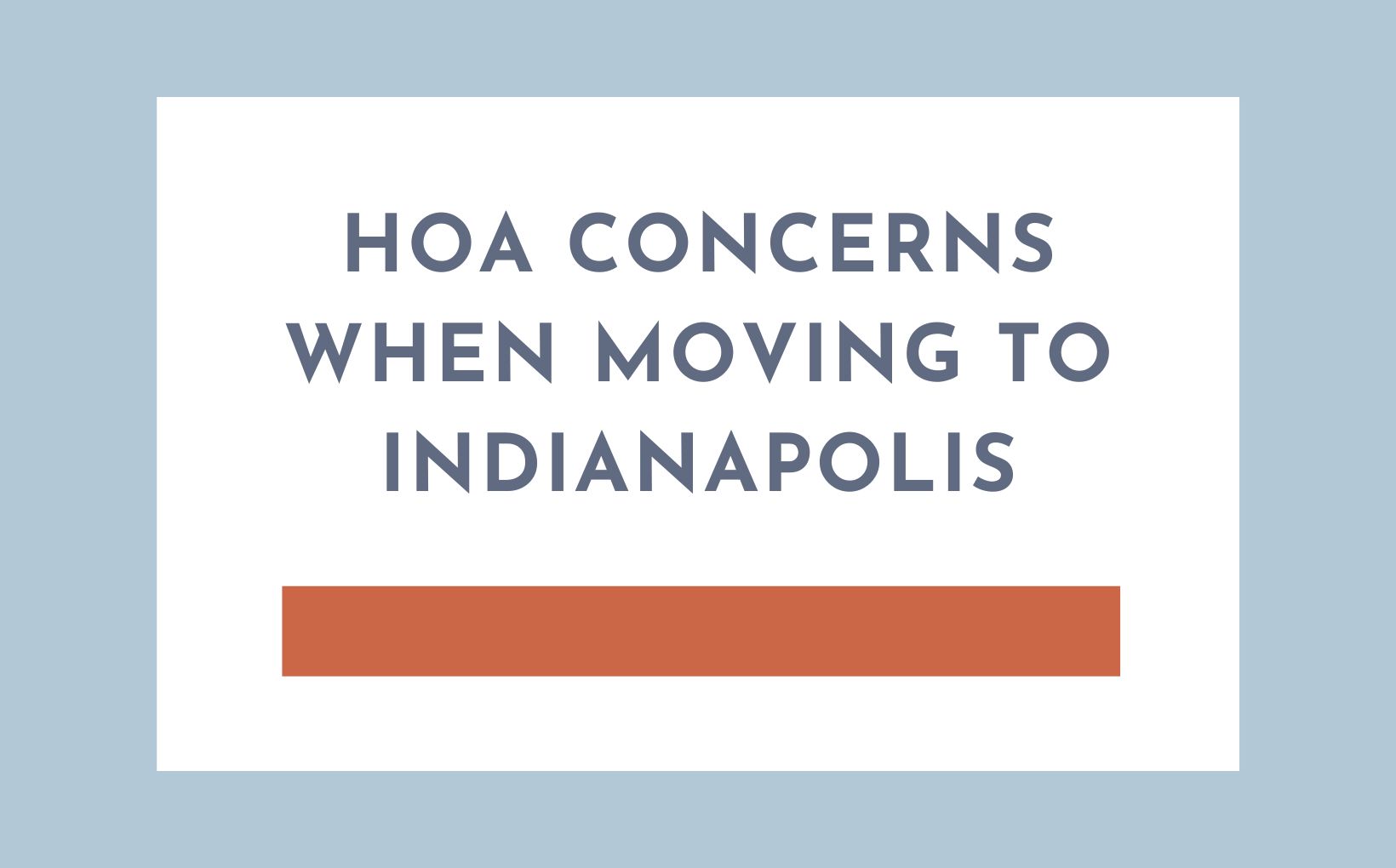 If you are moving to Central Indiana, you might be worried about living with an HOA in Indianapolis. An HOA can sound intimidating, but there is much more to it than most people consider. If living with an HOA is the right choice for you, there are many neighborhoods and suburbs of Indianapolis to pick from!
Do most neighborhoods in Indianapolis have an HOA?
The Indianapolis Metro Area is very large, and you can find just about any kind of living situation that you could desire. If you want to live an urban, city lifestyle, living in Indy proper is a great option. Or perhaps you want a suburban lifestyle; if so there are plenty of suburbs, whether you want something quiet, or a bit more bustling. Have you decided a life in suburban splendor is for you, and you are looking for that in central Indiana? Then you're probably considering options with an HOA. In Indianapolis, there are many neighborhoods with HOAs, and plenty that do not have one.
Do I want to live in a neighborhood with an HOA?
Just hearing the term HOA can spark controversy. A homeowner's association is ideally a beneficial organization that provides services, peace of mind, cleanliness, and safety to those living in its jurisdiction. But unfortunately, this well-meaning concept can sometimes become construed. You might be one of those people who are wary of buying a home in a neighborhood with an HOA, but before you make your final decision, you should consider what a life in this area would really look like.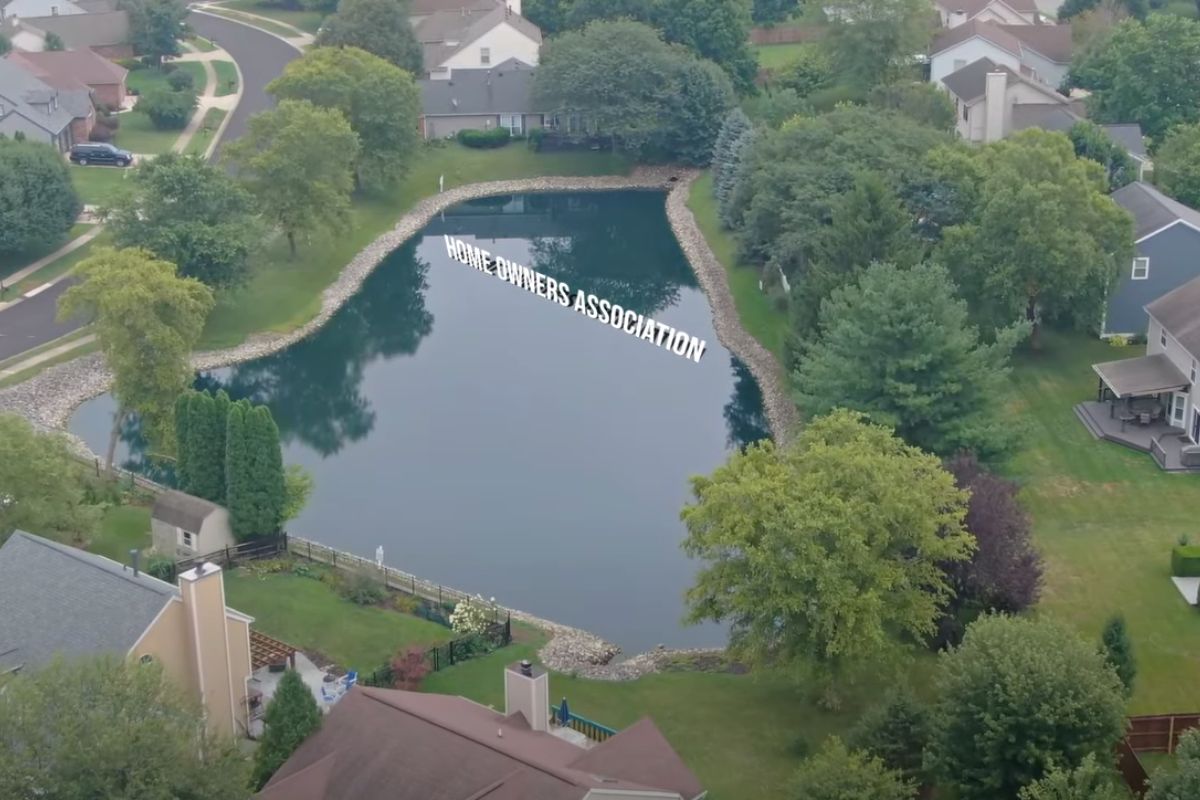 What are the benefits of an HOA in Indianapolis?
If you live in a neighborhood with an HOA, you will be paying annual or monthly dues, so first and foremost, living in a place with an HOA is going to cost you money. Some people think the dues are too expensive, others find them fairly priced for the expenses they are designed to cover. A homeowner's association takes care of things like:
repairing damaged sidewalks, 

tending to landscaping in communal areas, 

and often even provides access to amenities like playgrounds, pools, and sports courts.
If you have a family, these amenities provide a great opportunity to meet other families who live nearby, especially if you have children of similar ages.
One of the main benefits of an HOA is to help the neighborhood maintain its home values. If an area is well kept, clean, and safe, it benefits all of the residents of this neighborhood. There are no eyesore homes to bring down surrounding properties. Neighborhoods with good lighting feel safer. The streets are plowed when it snows.
Often neighborhoods with an HOA are even gated. All of these things make homeowners feel like the home they are purchasing will remain valuable for years to come.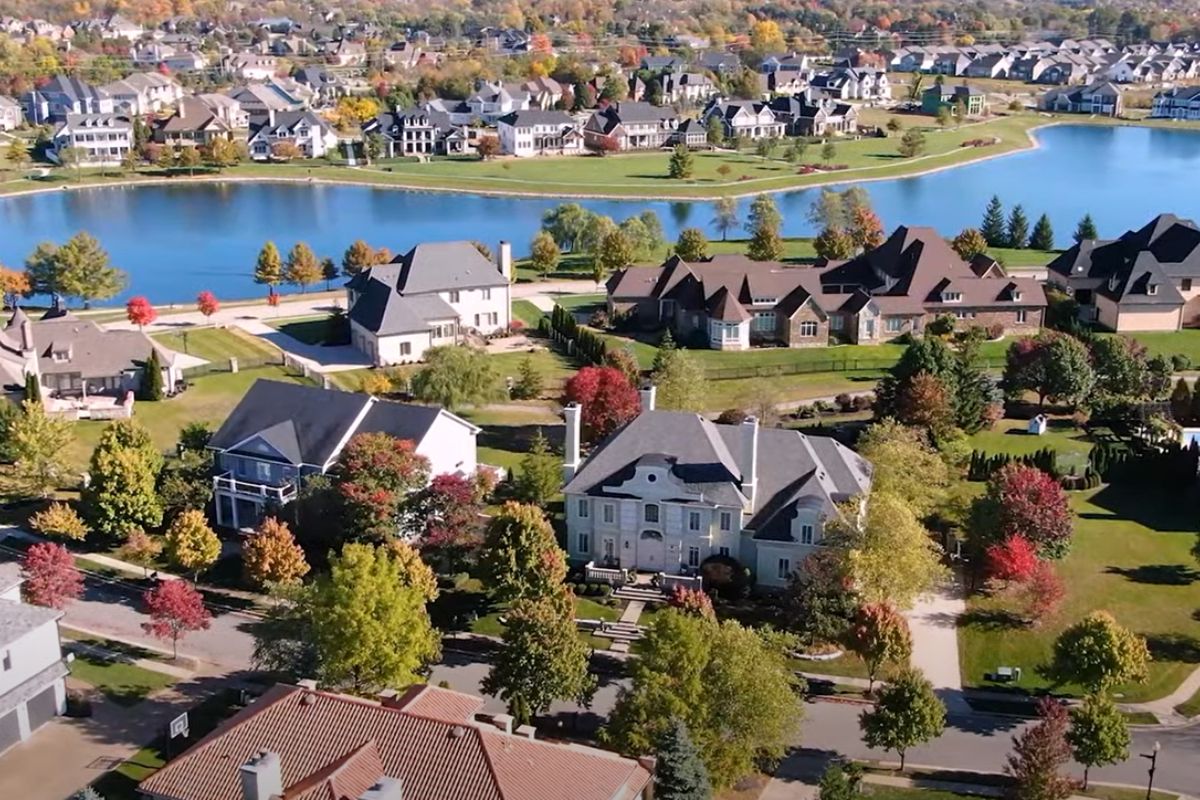 What are the downsides of an HOA in Indianapolis?
Aside from the fact that an HOA can be potentially very expensive, it can also be restricting to homeowners. A homeowner's association will often have certain regulations and requirements in place to ensure that the area has an aesthetic appeal. And while to some this means keeping eyesores at bay, others may think it oversteps a boundary.
Each HOA is different, some are more restrictive than others. The HOA may also give you deadlines in regard to fixing damages to the property, such as replacing a burned out dusk-to-dawn light. Again, this is to uphold the safety of the area, but some might feel it is nobody's business how quickly they replace a lightbulb.
Common HOA regulations include the color palate you can choose from for your home or roofing materials. This is set in place to make sure there are no wild, purple houses in the neighborhood, but some people may think this just leads to cookie-cutter homes with no individuality. Some neighborhoods will tell you how high your fencing can be, and what materials it can be made out of.
Often mailboxes are a common HOA restriction, to avoid those quirky, large-mouth bass mailboxes that might not be everybody's cup of tea.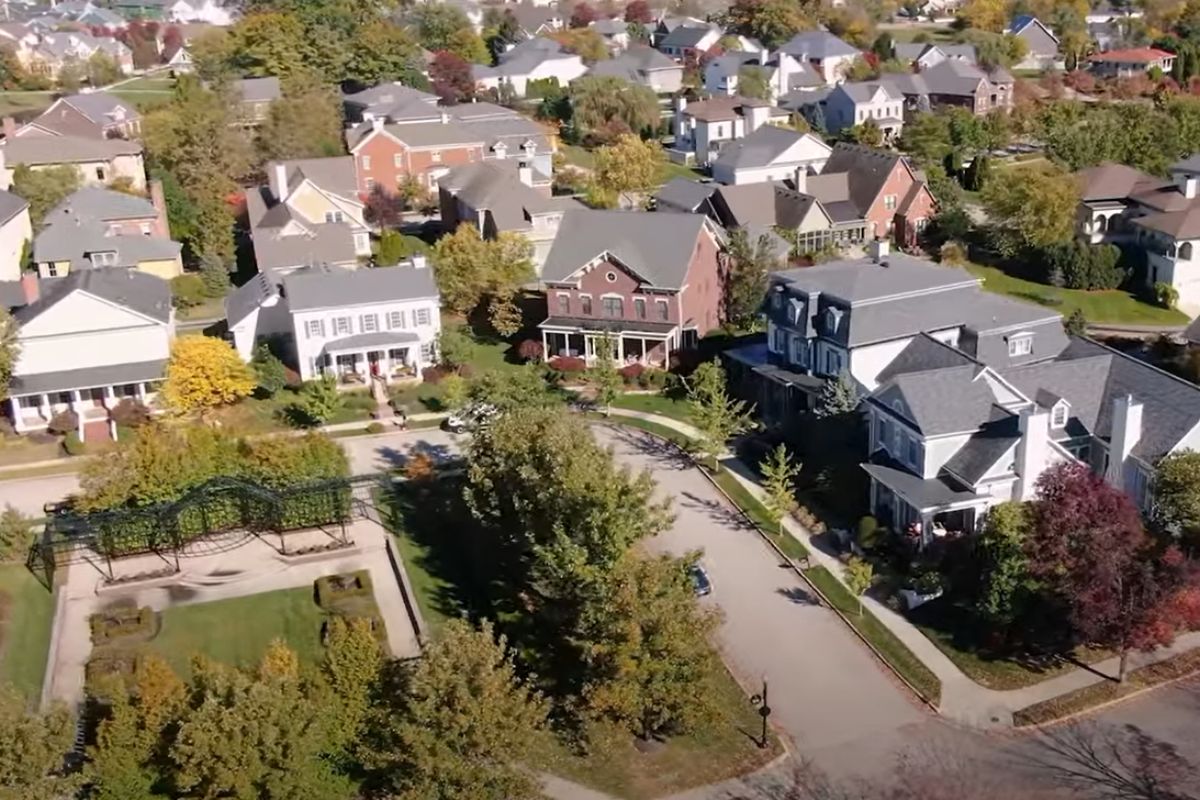 Should I live in a neighborhood with an HOA?
Whether you think a neighborhood with an HOA sounds great, or you would rather not have one, you can find either in Indianapolis. If you are pretty sure you don't want to live in an HOA neighborhood, make sure you consider exactly why you think it would be a bad choice.
If it is the extra expense, that's important, because this is not the type of situation you can get out of later if you no longer want that (aside from selling the home and moving.) 
But if you are just concerned about the restrictive nature of an HOA, don't make your decision too quickly. You might be passing up a wonderful home and lifestyle before you even give it a chance.
You can always tell your realtor that you are not interested in viewing homes that have a homeowner's association, and head that off at the pass. But you might look at some and fall in love with a home that does have one. 
In that case, be sure to do your thorough research before writing it off. See what this particular HOA looks like, they are often not nearly as restrictive as people think. An HOA does not need to be scary! 
Find out just how much jurisdiction this HOA would have over your home and property, and weigh the benefits it provides. Sure, you might not be able to have the purple house, but you could have a pool! Remember, an HOA is in place to enhance your life, and if you find the right fit, you could greatly benefit from living in a neighborhood with a homeowner's association.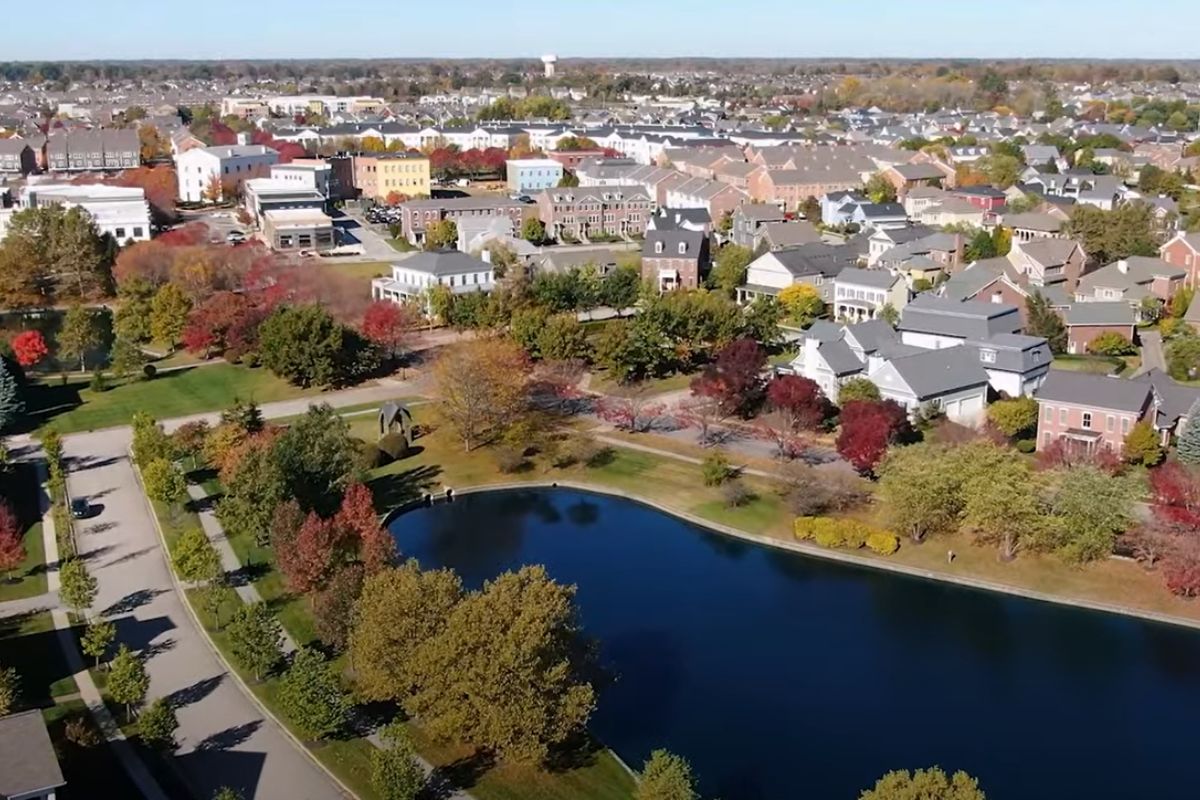 Looking for a home for sale in an Indianapolis suburb?
Are you thinking of moving to the Indianapolis Metro Area? If so, reach out to me at Compton Realty. I would love to help you find the perfect place to call home in the Hoosier State!