About Compton Home Group
Jason Compton
Realtor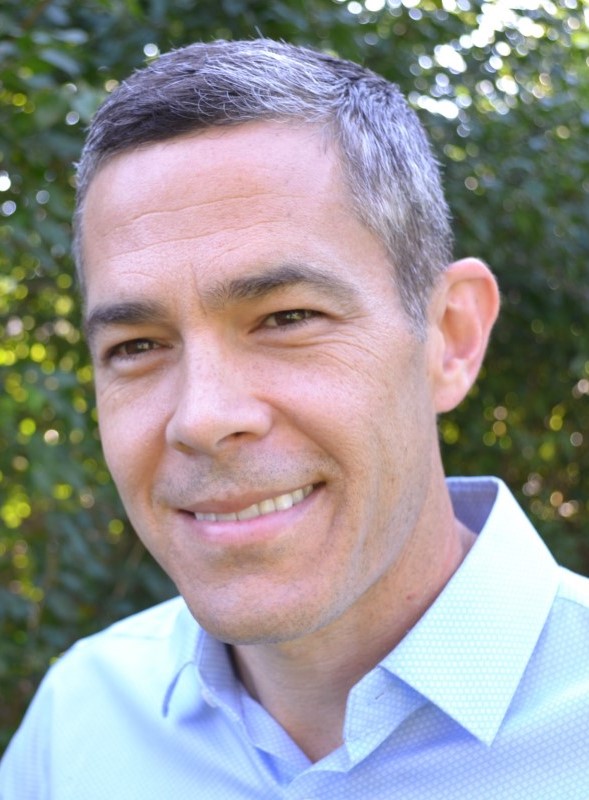 Indiana
The Compton Home Group
| Indianapolis real estate
We at the Compton Home Group specialize in matching people moving to the Indianapolis Metro with their ideal location, and we LOVE doing it. We help couples, individuals and families moving to the Indinapapolis area feel at ease when it comes to finding their perfect Indy home. We love Indianapolis and the surrounding areas and I love talking to other people about it.
We know what it's like to move to a new city; it's confusing and stressful to find the best place for you, especially since you have no idea where you'll want to live.  It feels overwhelming trying to choose the ideal place to live in Indianapolis or in one of the many suburbs. We can certainly help narrow down your decision based on what lifestyle you like to lead, what your family situation is, and what your work/location needs might be.
There are many choices in the Indianapolis area and a number are quite unique. We have tremendous experience and knowledge to help you become much more comfortable with deciding where to land in the Indy Metro.  Don't hesitate to reach out to us!  
Indianapolis Real Estate Agent
I'm Jason Compton, the leader of the Compton Home Group based in Indianapolis Indiana.  I relocated to Indianapolis in 1997 and have lived all over the Indy area.  Over the years living in so many different locations around the Indy Metro along with my work in real estate, especially with helping people with their relocation, I've become incredibly familiar with the city and suburbs surrounding Indianapolis.
Things have certainly changed over the years for me.  I moved to Indianapolis single but am now I'm married with three young kids.  I've had the perspective of several different lifestyles that you'll find around this city and it's helped me to understand the needs of those relocating to Indianapolis and the surrounding areas.
If you have any question at all about what it's like to live in or around Indianapolis, don't hesitate to reach out!  I'm always happy to chat.
Our Preferred Indianapolis Home Mortgage Lenders
Let's find your Indianapolis home together
Information on this website should not be construed as legal advice as we waive all legal liability from readers' reliance of any information provided. Readers must consult their own realtor or attorney about their own real estate issues.
United Real Estate Indianapolis
Licensed in Indiana
RB14042111