Reasons NOT to live in Carmel, Indiana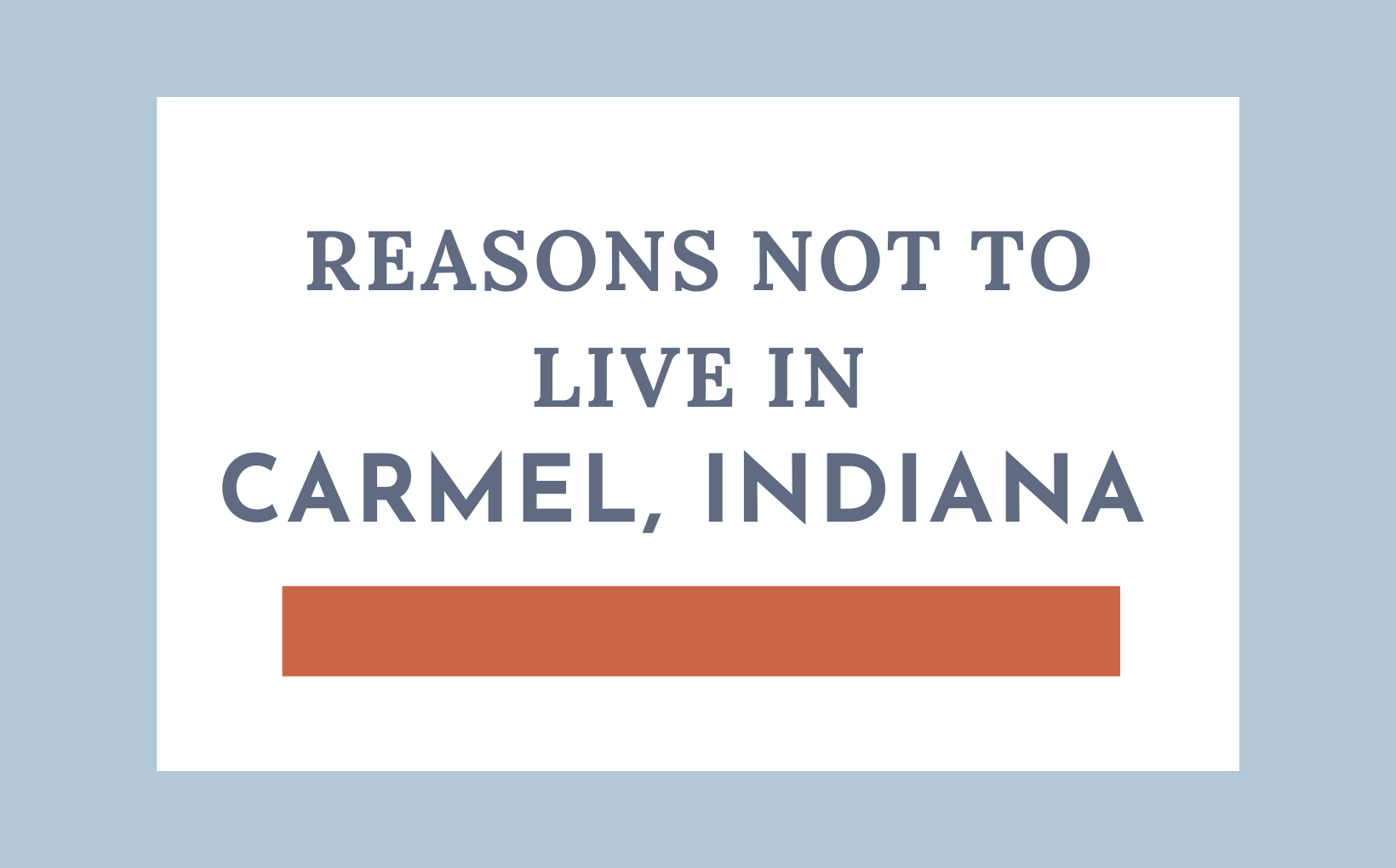 Why is Carmel, IN, the best place to live near Indianapolis? Well, there are plenty of reasons to love this town, but there are reasons NOT to live in Carmel, Indiana, too. In fact, some of the reasons many people like Carmel might actually be cons to others. Depending on your outlook, you might love or hate Carmel, but a few hard and fast facts can help you make your decision when it comes to deciding if this Indianapolis suburb is the right place for you. So do your homework, and check out these five cons of living in Carmel, Indiana.
Cons to Living in Carmel, Indiana
1. Carmel is its own city, and it's bigger than you think.
With a population of 100,000 people, Carmel is hardly a suburb. In fact, this part of the Indianapolis Metro Area has its own city government and resources separate from Indianapolis. People still consider Carmel to be part of Indy, and many who live there will tell people they live in Indianapolis. But if you are looking for a small town, slow paced lifestyle, you won't find it in Carmel.
Not only is Carmel dense in population, it's big geographically as well. From one end of the city to the other (going east to west) it's about fifteen miles. There are no major highways running through Carmel either, so expect your commute to take a little longer.
On the plus side, the infrastructure in Carmel is second to none, so you will deal with less traffic in this part of town than other suburbs. From north to south, the distance is significantly shorter, so if you regularly drive in that direction, it will certainly take less time. If you are desirous to live in the suburbs of Indianapolis instead of the city because you want to escape city life, you might find Carmel to still be just a bit too busy for your tastes. There are, however, more secluded parts of Carmel, such as the northwest side. Here, construction is mostly limited to subdivisions and new construction housing. It is very plausible to live on the outskirts of Carmel and get a little more solitude, while still being just a short drive from all the wonderful amenities it has to offer.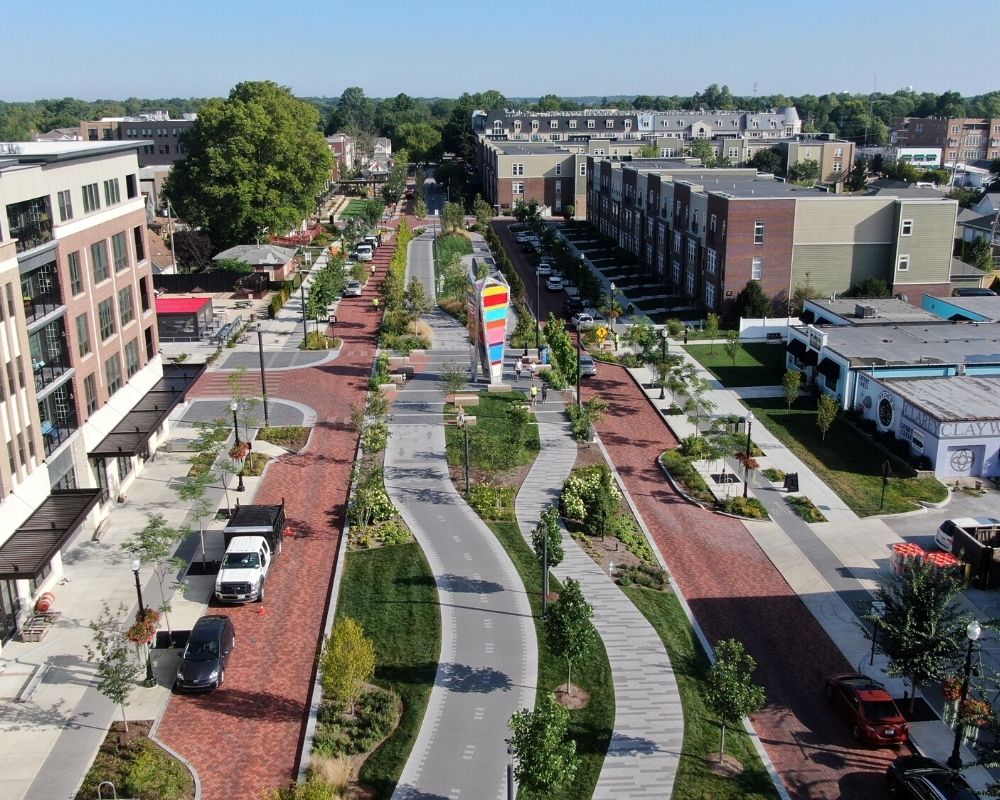 2. Carmel is expensive.
This particular facet of Carmel's reputation always seems to precede it. Everyone knows Carmel is expensive. While nearby Zionsville just narrowly beats Carmel out as the most expensive Indianapolis suburb, it isn't by much. To live, shop, go to the doctor, and of course buy a home in Carmel, you need to be prepared to shell out a pretty penny. Speaking of home buying, you are going to see some of the most exorbitant price tags in all of Indianapolis on the homes in Carmel. If you have a certain budget to stick within when it comes to buying a home, you should know you can get much more for much less elsewhere in the Indy area. Especially if a home is new, or is older but has been renovated, you will likely experience some sticker shock when you start touring homes.
3. Carmel has the biggest high school in Indiana.
Not only is Carmel High School the largest high school in the state (with over 5,000 students), it's also the only public high school in Carmel. The school is very well rated and offers students every club, sport, and fine arts option you could imagine. While this well rounded education can definitely set students up for success in college and after, it isn't the right environment for everybody.
When schools are so big, there can be a myriad of issues that might make it more difficult for some students to succeed. Carmel High is known for being extremely competitive. For students wanting to be involved in a sport, or the choir, or the marching band, the competition is steep. There are other outstanding schools in Indianapolis in which kids are more likely to be able to have more involvement in their chosen activities when there are fewer kids trying to do the same thing.
Another big issue can be the lack of teacher to student interaction. With so many students, despite how teachers try, they just can't spend the same amount of time with each of them. This means students who may be struggling for any reason (in their studies or socially) might fall through the cracks. Such a competitive and large environment can become a pressure cooker for children and young adults trying to figure life out. For kids who thrive on their own, this might not be an issue. But if you feel like your child is the kind of student who will need more one-on -one time with their teachers and mentors, Carmel High might not be the best fit.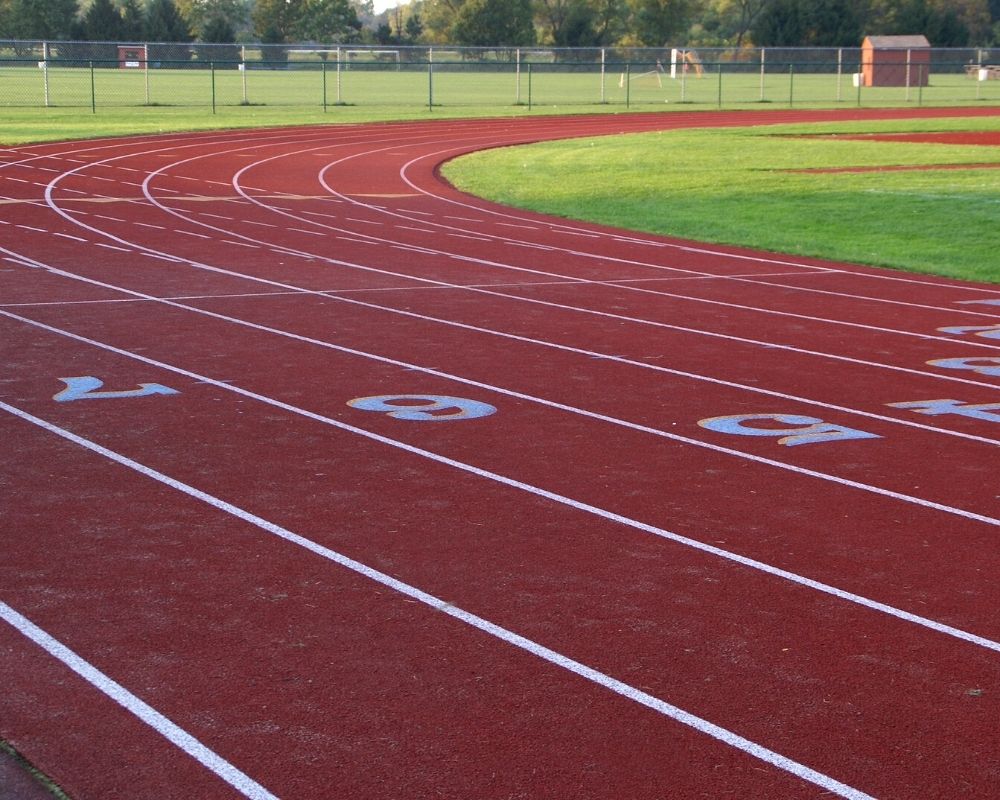 4. Carmel has a reputation…
The general idea surrounding Carmel and its residents is that it's wildly expensive, so everybody who lives there is wealthy. This absolutely isn't the case, but good luck convincing the masses. There are plenty of people living in Carmel who have just barely made the cut of being able to afford to be there. You will struggle to find any home on the market under $350,000. Most are $400,000 and above. Just because you have found it within your budget to buy and finance a home like that, it doesn't mean you are rolling in cash. With that being said, some of the wealthiest people in Indianapolis live in Carmel, and some of the biggest, luxury homes are there as well. But that isn't the majority of residents. Most of them are just normal middle class and upper middle class people.
Some Carmel residents are proud of their postal code, and wear it loud and proud for all to see. However, for many people, they want to be in Carmel for the schools, business opportunity, and town itself, not for its somewhat elitist reputation. It's easy to see why people want to live in Carmel, it's beautiful, well kept, and has so much to offer those living there or just visiting. The bottom line is that people will pay the price to live in Carmel, even if they can just barely do so. So these steep prices aren't going to be going anywhere any time soon. As they say, if you won't pay it, someone else will.
5. Carmel is not finished growing:
Even though Carmel is already one of the biggest suburbs in Indianapolis, it's by no means at capacity yet. Carmel is constantly growing, and while this is a good thing, it can wear on the residents. There is constant construction within town. This means inconveniences like road closures and loud construction noise throughout the day. This is especially prominent in the Arts and Design District, Carmel's downtown area. This particular part of town is always growing to accommodate new restaurants, bars, sidewalks and other infrastructure.
Another common closure for construction is the addition of a roundabout to an intersection. All over town you will see either the process one being built, or a notice that one is soon to come to this intersection. This usually means you will have to change your route until it is completed. All of these changes are for the good of Carmel and its people, and almost all of them are designed to actually save time and money in the future (such as the roundabouts.) But the growing pains can be a bit much for some people, and are definitely something to be considered before moving to Carmel.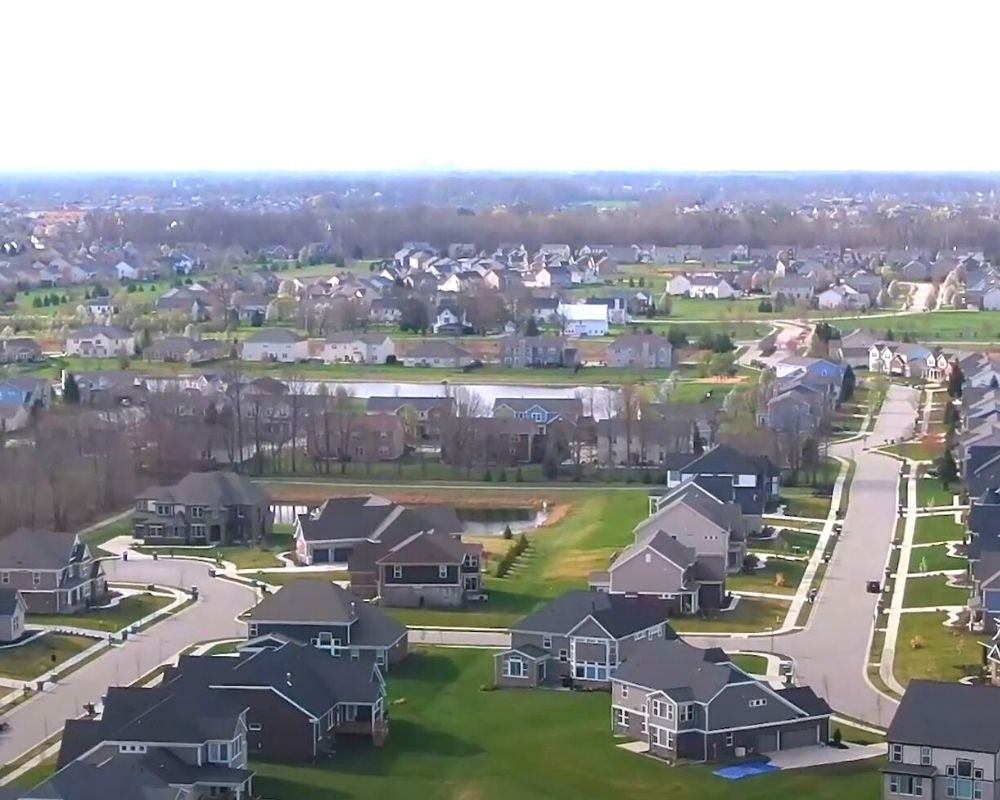 Is it really worth it to live in Carmel?
Even after reading through these few cons to living in Carmel, it's important to remember no town or suburb is perfect. In fact, knowing the cons before you move somewhere thinking it will all be roses can be a huge advantage to you. Possibly only a few of these negatives really bother you, and maybe none of them do. Perhaps you want a private school education for your children, so the public school is of no issue to you. Or maybe you like that Carmel is a bustling little town, not a sleepy suburb without enough places to eat out or get your organic groceries. Maybe you love the fact that Carmel is always growing, becoming bigger and better than before.
The most important thing to think about before moving anywhere is what your lifestyle will really look like living in this area. Carmel has so much to offer its residents, it's hard to keep track of all the great ways you can get out and enjoy this city. If you love plenty of things about Carmel, don't let a few cons get in your way of calling it home.
Looking to move to Carmel, Indiana?
Are you thinking of moving to Carmel, Indiana? If so, don't wait! The homes in this town go quickly! Reach out to me today at Compton Realty, and let me help you find your next home in the Carmel or Indy Metro Area