Massachusetts Avenue
Neighborhood of Indianapolis
What to know about Massachusetts Avenue (Mass Ave)
Massachusetts Avenue, also known as Mass Ave, is a thriving five block area of downtown Indianapolis, Indiana. It's nestled within the Chatham Arch neighborhood of Indy, and is one of the six cultural districts of downtown Indianapolis. This small area of Indianapolis has a lot to offer, making it a hot spot for downtown residents and visitors alike.
From incredible dining options like Ball & Biscuit, The Brew and Hedge Row Bistro, to loads of independently owned boutique shops such as Stout's Shoes and The Best Chocolate in Town, plus quite a bit of retail shopping too.
This area was gentrified in the 1990's which transformed it from poverty to one of the city's most popular and coveted addresses. The five main blocks of Mass Ave are predominantly commercial properties, however, there are often homes for sale surrounding this hot spot of Indy.
Learn about Massachusetts Avenue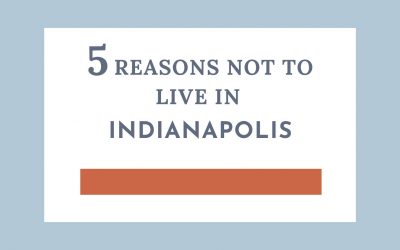 5 Reasons NOT to Live in Indianapolis- The top 5 downsides to consider before moving to the fast growing Midwest city, Indianapolis.
Ready to find your perfect home in Indianapolis??
By clicking 'Submit' I agree to be contacted by the Living in Indianapolis team via call, email, and text. To opt out, you can reply 'stop' at any time or click the unsubscribe link in the emails. Message and data rates may apply.
Information on this website should not be construed as legal advice as we waive all legal liability from readers' reliance of any information provided. Readers must consult their own realtor or attorney about their own real estate issues.
United Real Estate Indianapolis
Licensed in Indiana
RB14042111