Reasons to Enjoy Living in Brownsburg Indiana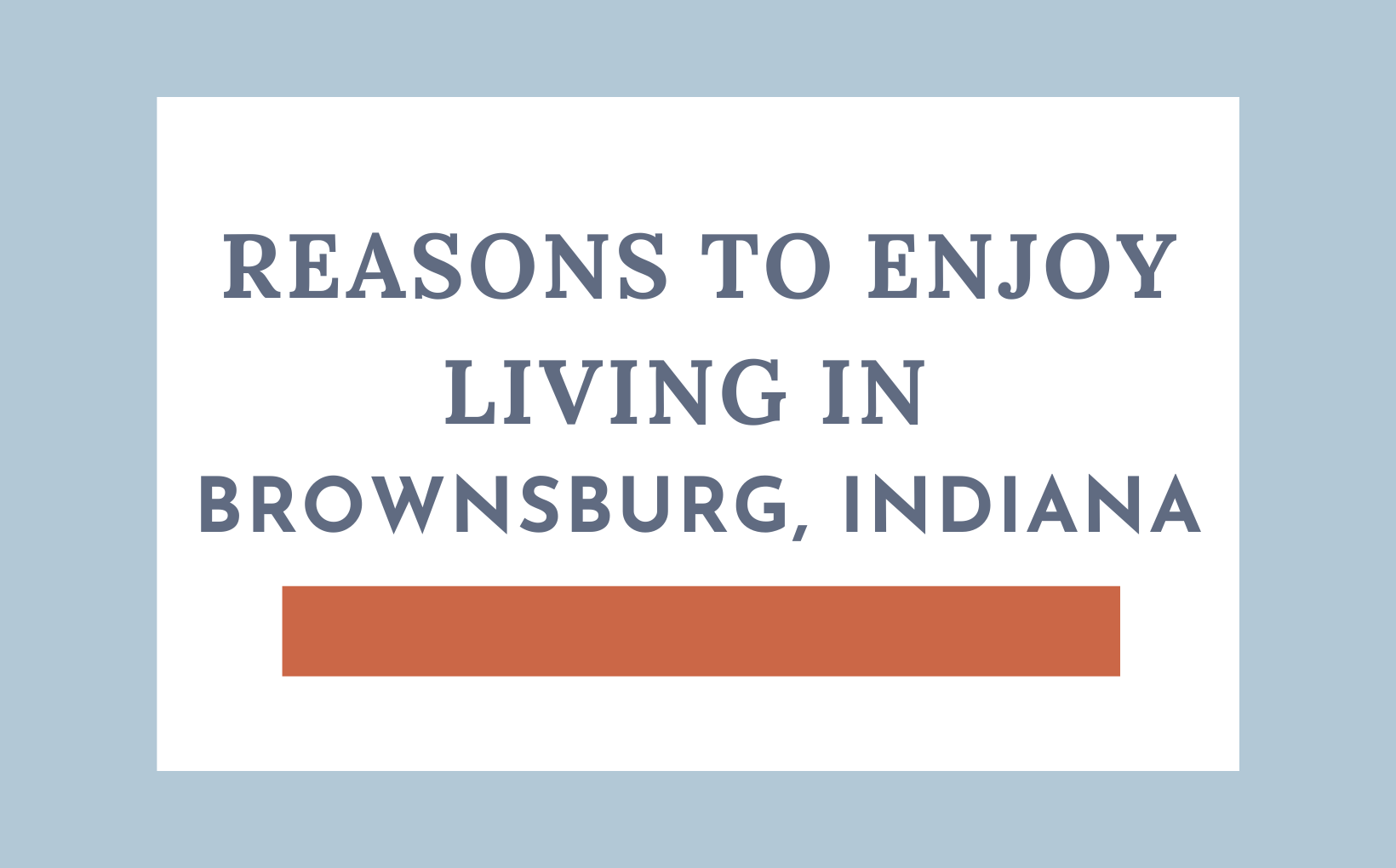 If you are thinking of moving to Indianapolis and you're looking for a suburb with great schools, affordable housing, and beautiful parks, Brownsburg might be the place for you! This quiet and charming suburb packs a lot into a little, and it's no surprise that this 200 year old town continues to grow even today. Check out what this cozy suburb of Indianapolis has to offer, and a few of the reasons to love Brownsburg, Indiana.
Living in Brownsburg, IN
Brownsburg has a great location with excellent accessibility.
Brownsburg is located on the far western edge of the Indianapolis area, just north of Avon, Indiana. This is a particularly popular area because it allows residents to enjoy living away from the city in a suburban setting, while being just a short drive away from the action. Interstate 74 runs from Indianapolis through the north side of Brownsburg, making the drive into the city very easy. On average, depending on where you live in Brownsburg and where you are headed in Indianapolis or downtown, this drive will rarely take over thirty minutes.
Founded in 1824, Brownsburg is by no means a new area. During the 90's the population of Brownsburg was about 7,600 people. Today, that number is around 27,000. The exponential growth the area has seen in the last thirty years supports a clear trend that this desirable Indianapolis suburb is growing, and it's accommodating well.
Homes are affordable in Brownsburg.
Rising home prices are one of the biggest drawbacks to some of the most popular suburbs surrounding Indianapolis. Some of these areas flat out price out potential buyers with their prohibitive price tags. But in Brownsburg, you can still buy a nice home for an affordable price, and be getting much more for your dollar as well. The median home sale price in Brownsburg is about $235,000 for a single-family home.
Of course, you can find homes for much more, and some for less, but for a median price that is very reasonable. If you're really looking for something small, you can even find homes in the $200,000 range, and they aren't totally dilapidated or in terrible parts of town. In fact, Brownsburg doesn't really have bad parts of town. Even the older areas are well kept and very safe.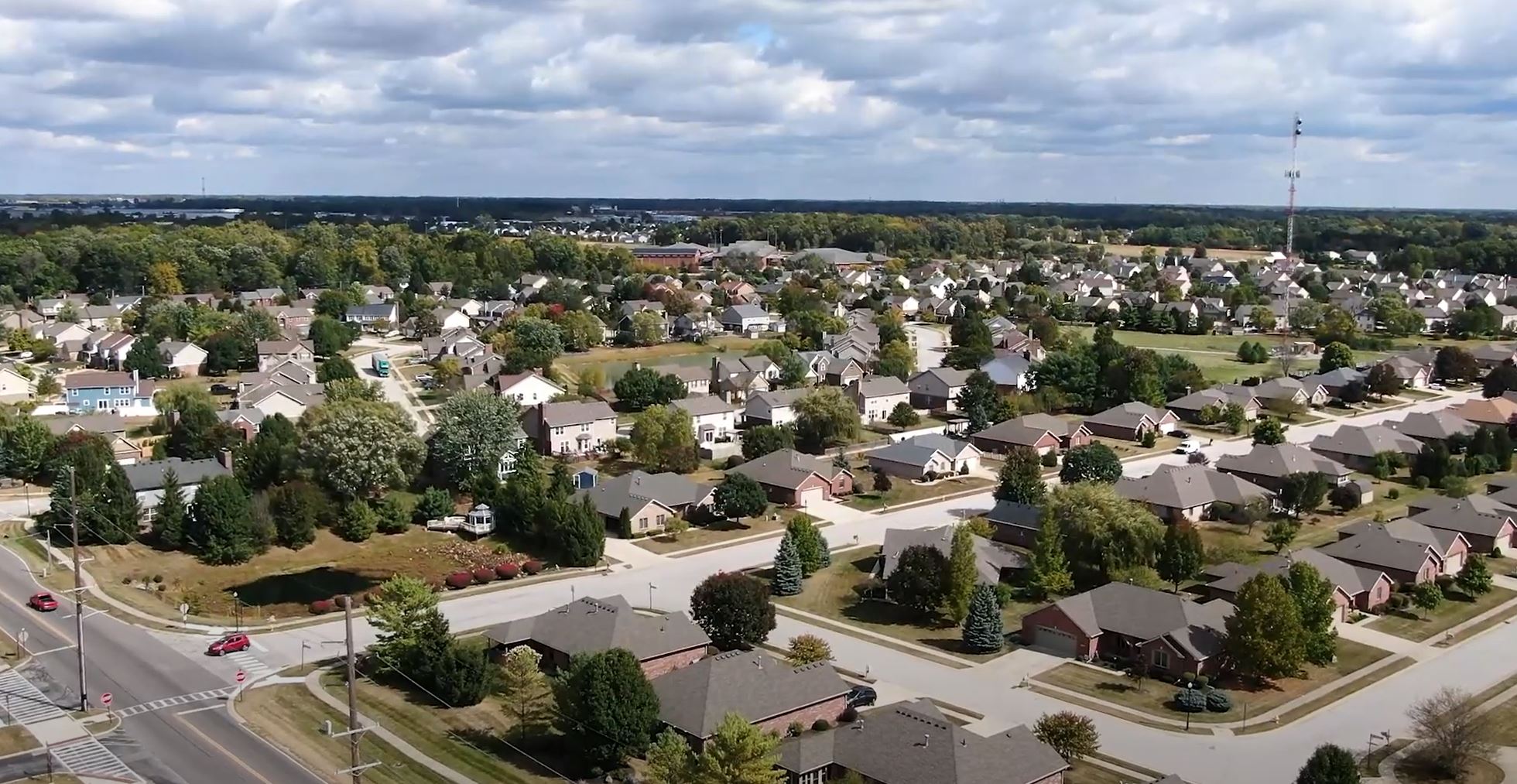 Brownsburg has plenty of parks and enriching community space.
Even if you don't have much of a yard, you will find plenty of green space in Brownsburg to get out and stretch your legs, pack a picnic, or take the dog for a walk. Arbuckle Acres Park covers an area of about 65 acres, and nearby Williams Park is even bigger. Together the two offer residents over 140 acres of park space to enjoy. Better yet, if you really want to get out and about, nearby Eagle Creek Park is one of the biggest municipal parks in the entire country. The park is technically its own nature preserve! The reservoir, beautiful trails, and more span the 3,000 acres within the park, and it's the perfect place to really unplug for the day, or even just the afternoon.
The parks are beautiful in Brownsburg, but the city life has a lot to offer as well. The town is doing an excellent job cultivating enriching and pleasant spaces for its residents to enjoy. This also means an effort to create a downtown "heart" of the city. Just around the corner from Arbuckle Park is Downtown Brownsburg. While this hasn't been of much significance in the past, in recent years an effort has been made to not only renovate the area, but continue to build a bigger and better cultural center. As the area continues to grow, farmers markets, festivals, and other ways for residents and visitors to enjoy Downtown Brownsburg become more and more prevalent. There's no doubt it will be exciting to see just where the city is a few years down the road.
Schools in Brownsburg are well rated and centrally located.
Brownsburg has only one high school, and it has a student body of about 3,000 kids. This isn't a huge school, but it's not small either. There are a few options when it comes to feeder schools, and they are all very well rated as well. One of the most interesting things about Brownsburg schools is their "campus" like set up. All of the schools are within one central location, meaning from start to finish, your children will be going to school in basically the same area. If you have one in elementary school, one in middle school, and one in high school, you won't be driving all over town to accommodate a varied drop off schedule.
If you live in any of the surrounding neighborhoods, it's likely your kids could even walk or bike to school depending on age. Again, Brownsburg is such a safe area that many people feel comfortable allowing their children to walk to school, and with many neighborhood kids going to the same area, it's even likely they can find some walk-to-school buddies!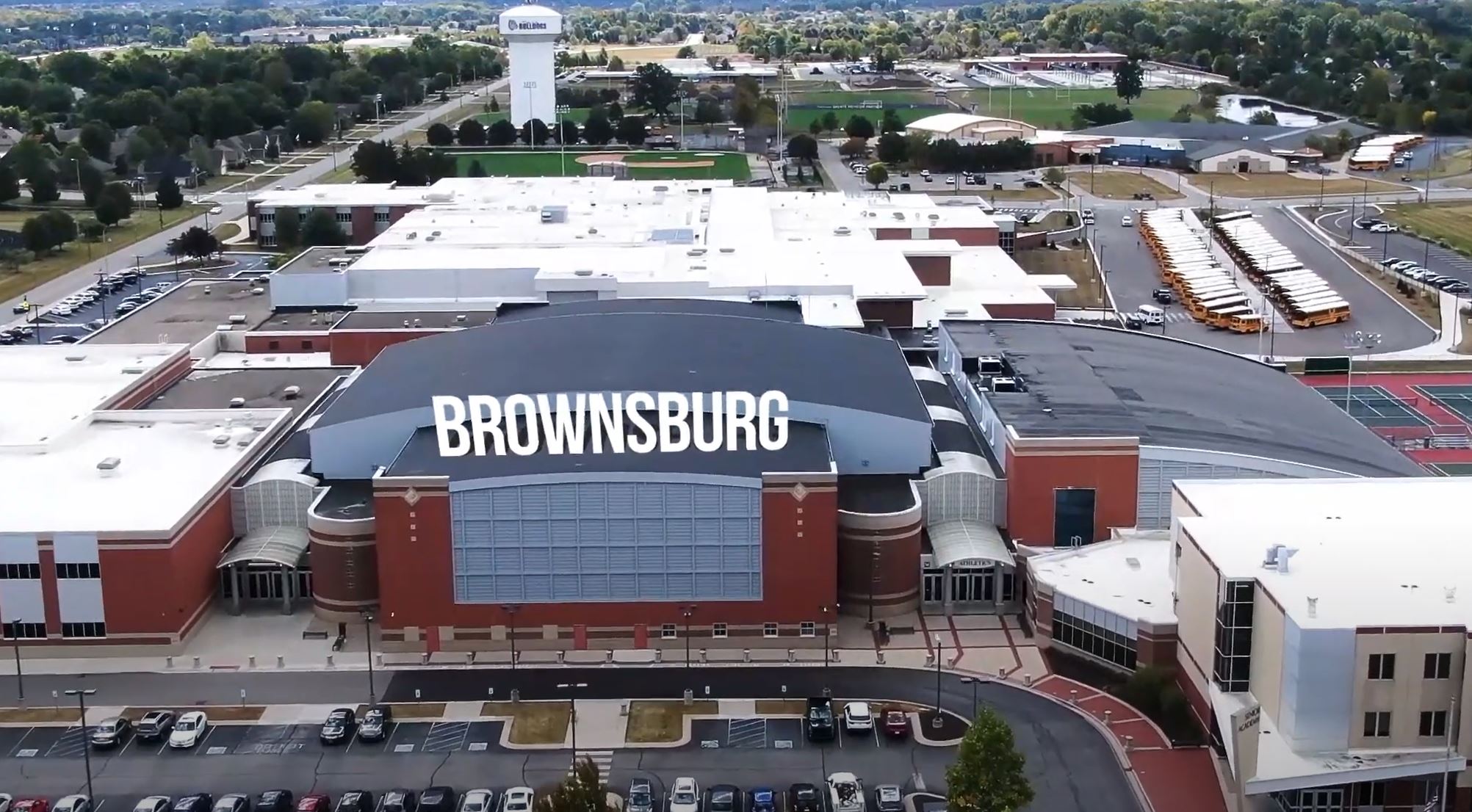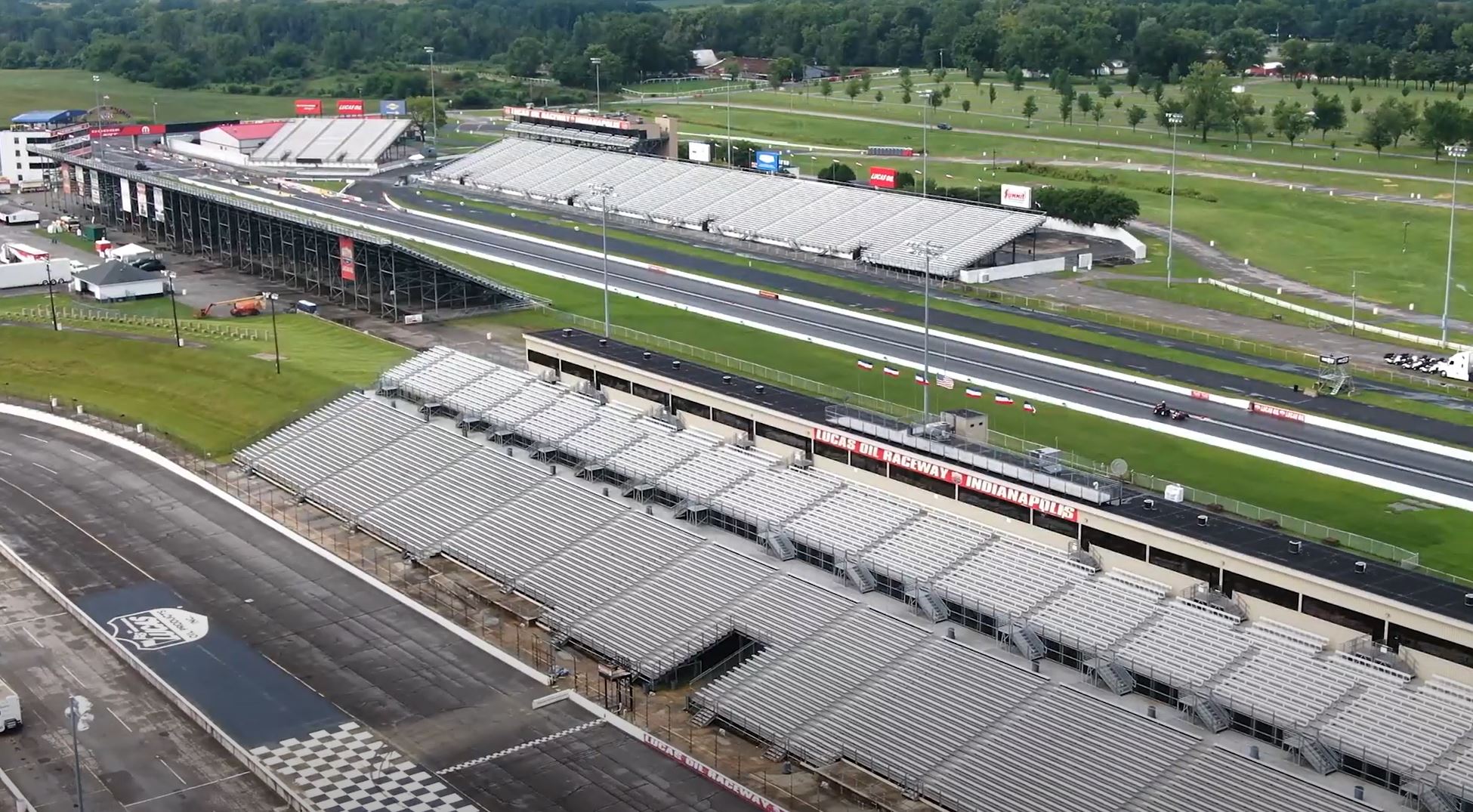 It's no secret that Indianapolis is a racing town. But the Indy 500 isn't the only race in town! Brownsburg is home to the Lucas Oil Raceway, a well-known race track located just between Indianapolis and Brownsburg. The raceway is actually part of Indianapolis, because it has an Indianapolis address; but because it's located outside of Marion County, everyone considers it to be in Brownsburg. Most of the racing that takes place at the raceway is drag racing. The 4,400-foot drag strip hosts a variety of races throughout the year, the most well known being the NHRA (National Hot Rod Association) US Nationals, one of the biggest drag races of the year.
Looking to move to an Indianapolis Suburb?
Are you thinking about moving to Brownsburg, or anywhere else in the Indy Metro Area? If so, reach out to me today at Compton Realty, I would love to help you find the perfect home for you and your family in Indianapolis.