Top 5 Indianapolis Suburbs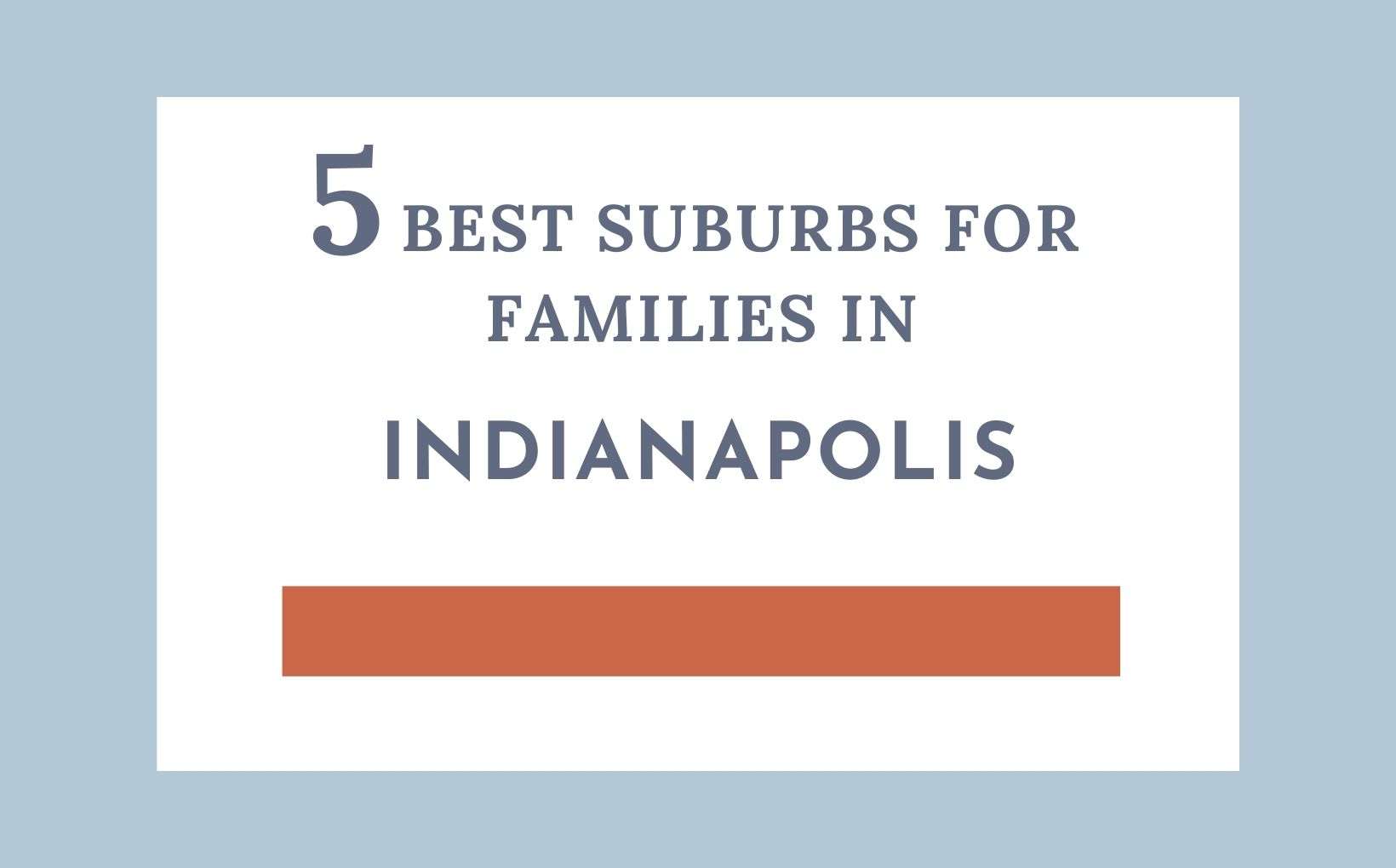 The suburbs of Indianapolis provide residents of the Hoosier capital with all the amenities of city life nearby, along with the comforts of suburban sprawl. With everything Indianapolis, IN, has to offer, it's easy to see how residents want to be near it's excellent dining and entertainment, exciting sporting events, state government offices, and the convenience of big city life.
But living in the city might not be right for you. Many factors can play into the decision to live in the Indianapolis suburbs, such as space, school systems, safety and more. While residents may give up big city amenities in lieu of any of the aforementioned, it doesn't always have to be a trade off.
Want great schools, and also a Costco? Or perhaps you're looking for parks with flourishing grounds, but also a really close drugstore for late night emergencies? Look no further than these five excellent suburbs of Indianapolis to find everything you need, with room to spare!
Indianapolis's Top Five Suburbs to Live in
All of the suburbs on our list are individual cities, not just sections of Indianapolis.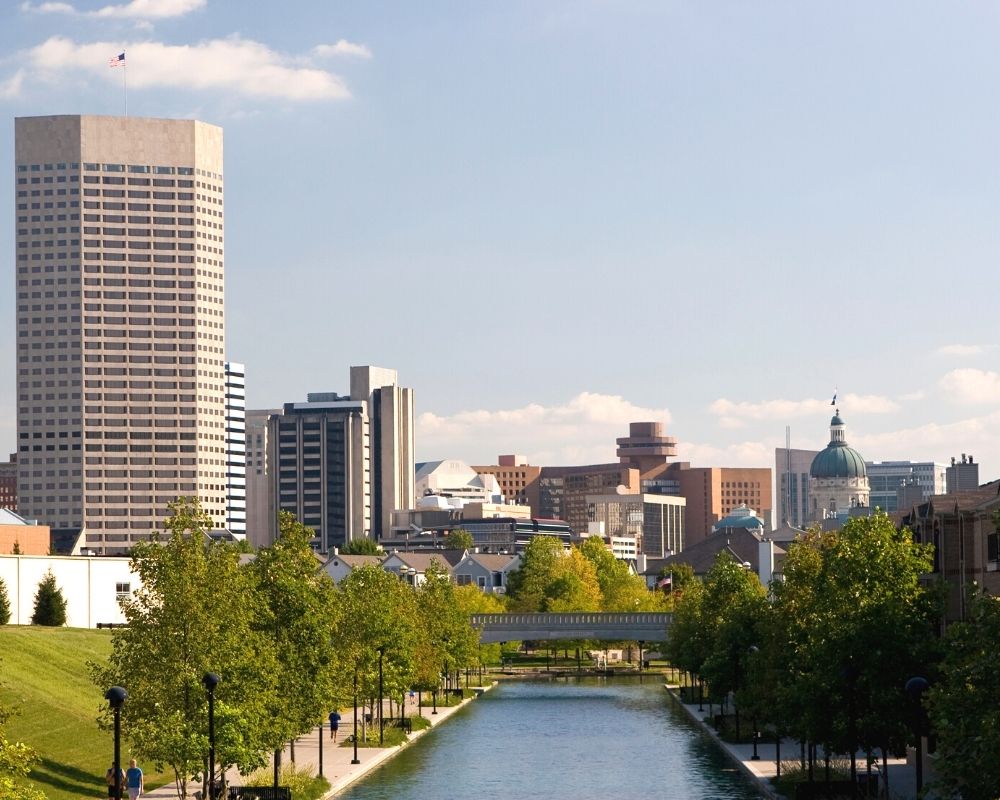 #5 Greenwood, Indiana
If you work downtown, or anywhere else on the southside of Indianapolis, Greenwood is perhaps the most convenient suburb to live in when it comes to commute times. Give or take mileage, this drive is a little under thirty minutes.
The beauty of Greenwood is its affordable housing for a suburb setting. When you move further from the city sprawl, housing tends to go up in price. Even if you've read that housing in Indy is very affordable, you'll still find these properties and homes to sell for more than you might have expected.
But in Greenwood, you can live in a beautiful suburb, and find a home in the $250,000 range. For a community of close to 60,000 people, the crime rate is exceptionally low as well, making it a very safe place to raise a family.
There are over 14 parks in Greenwood covering about 270 acres, so you can quickly see Greenwood lives up to its lush name! Many of these parks have cool playgrounds for the kids to enjoy, as well as picnic areas and paved paths. There are parks of aquatic nature in Greenwood, too! If the summer sun is getting to you, head to the Freedom Springs Aquatic Park to beat the heat. With water slides, a lazy river, and a 25 meter lap pool, there's something for every swimmer at every age.
#4 Noblesville, Indiana
On the northern end of the Indianapolis area is our next great suburb; Noblesville. If you commute into Indy daily, this area might not be the best fit for you. Even without traffic, the drive from Noblesville to Indianapolis is about 45 minutes. Despite being far from the city, Noblesville holds its own when it comes to charm and commerce.
Downtown Noblesville has an original town square, adapted into shops, restaurants, and small businesses. The historic courthouse is located at the center of the square, allowing visitors and residents to feel the history of this small town as they go about their daily lives in the twenty-first century.
Homes in Noblesville run around the $300,000 price range, and you'll find you can get quite a lot for your dollar here. One of the most appealing aspects of Noblesville is the extremely low crime rate, at 0.9 per 1,000 people. With safety clearly being paramount in Noblesville, we see not only a great place to raise your children, but excellent schools for them to attend, with the city having a 96% graduation rate.
As mentioned previously, Noblesville is a bit of a drive out of the city, but it comes with great trade offs. Morse Reservoir; one of the largest reservoirs in the state, borders Noblesville and provides residents with a bit of lake life in the middle of the prairie. The reservoir is an excellent location for boating, fishing, swimming, and general lake life. Morse Reservoir offers fun year-round for residents and visitors, along with beautiful scenery and a certain kind of city life getaway that only water can provide.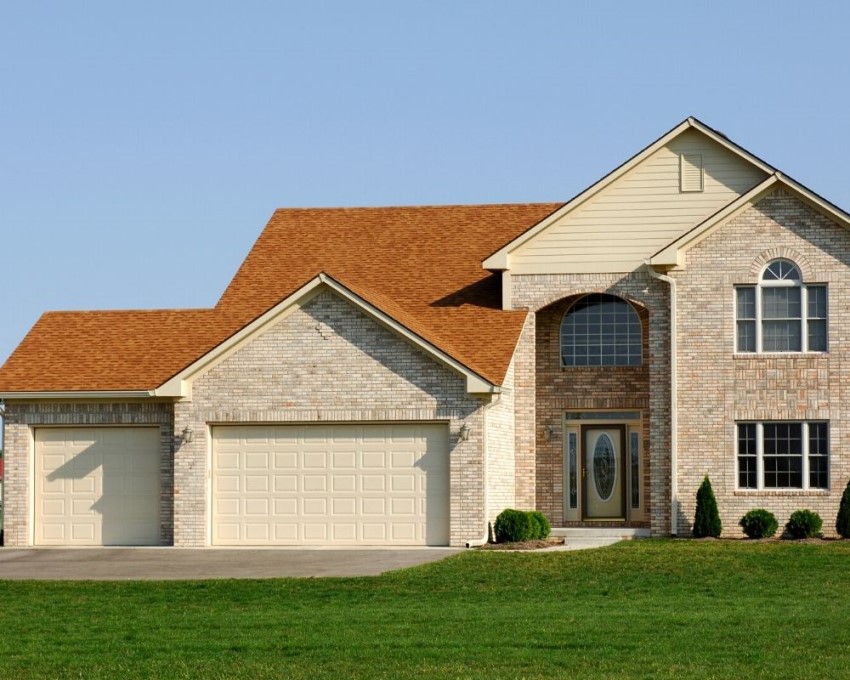 #3 Westfield, Indiana
Westfield is by far the fastest growing Indianapolis suburb on our list. Not only is the area booming with new construction everywhere you look, but more and more people are moving to Westfield yearly.
Westfield is home to Grand Park, one of the largest sports complexes in the country, bringing visitors from all around to compete in championship games held at the complex. The downtown area of Westfield is very historic, and is being well cared for in a revitalization effort. As Westfield grows, one thing is certain, the homes here are large and generally pricey. The median home cost in Westfield is around $341,000, almost a hundred thousand dollars more than what you find in Greenwood.
Like Greenwood, Westfield has exceptional parks. There are nine community parks in Westfield, and more are being built currently. Though this suburb is a bit further out of the city, much like Noblesville, you'll still find plenty to do here.
At Urban Vines, Westfield residents can enjoy local wine and beer, and perhaps most exciting of all, igloos! During the winter months, Urban Vines offers heated igloos for patrons to enjoy, where they can indulge in charcuterie and delicious beverages while watching the snow fall outside their cozy semi-globe. Reserve yours online, and let it snow, let it snow, let it snow!
#2 Fishers, Indiana
A community of almost 100,000 people, Fishers is indeed its own city. You can find a spectrum of housing in Fishers, but the median home price is $346,000, so you're looking at housing costs on the pricey end in this suburb.
The schools in Fishers are particularly superb. The town has two high schools, both of which are outstanding, and the area as a whole has a graduation rate of over 97%. 
The downtown area of Fishers is completely different from what you might have seen here even ten years ago. Constantly under construction, this entire area is full of new shops, restaurants, bars, and fun things to do. The new construction gives great focus to walkability and the reduction of traffic. Though the construction may provide a bit of an annoyance for visitors at the moment, the projections of the area in five to ten years are outstanding. Fishers is an excellent place to grow as the city grows itself. 
Also unique to the Fishers area, is Geist Reservoir, on its eastern border. The reservoir was designed in the early 20th century to meet the water supply needs for the growing Indianapolis population. By the time it was completed in 1943, it spanned over 1,900 acres and held over six billion gallons of water. Today the reservoir remains a beautiful water feature for residents to enjoy. Whether you own a boat, or just want to get out on the banks and soak up the sun, there's countless ways to enjoy Geist Reservoir any time of year.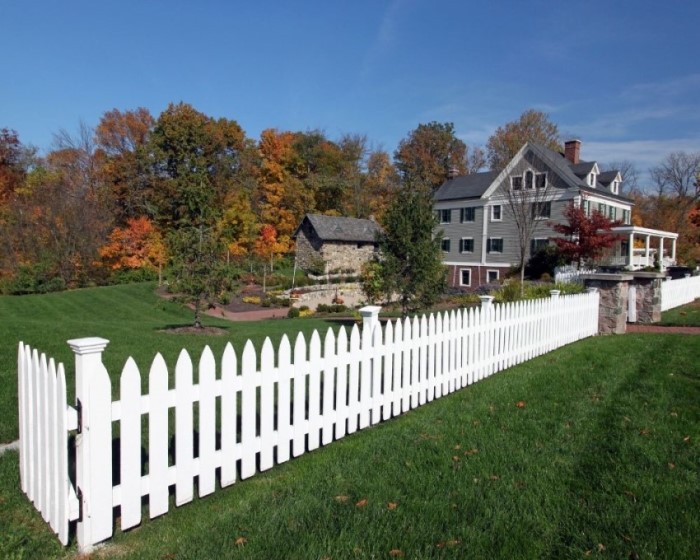 #1 Carmel, Indiana
Coming in number one on our list of best suburbs in Indianapolis is Carmel, Indiana. Carmel is one of the most well known Indianapolis suburbs. Homes and cost of living are pricey in Carmel, it's a well known fact. The median home price is $385,000, and that's probably shooting low honestly.
The median income is also quite high, at around $110,000 annually, but you can't assume all Carmel residents are attaining that income bracket. The cost of living can be difficult here if you don't have a high enough income, and the housing will provide much less for your dollar than in surrounding neighborhoods. While all of this might sound deterring, Carmel still packs a punch people are willing to dish out their hard earned dollars for.
Carmel is beautiful, well maintained, and exceedingly safe. The roads in this suburb are always maintained, and you'll notice you don't find the broken pavement and pothole problem you see almost anywhere else in Indianapolis. Carmel is notably full of roundabouts;  rotational traffic intersections that reduce both traffic and automobile accidents significantly. Sidewalks are paved nicely, landscaping is well kept, trash cans are never over flowing, and the air maybe even seems a bit cleaner in Carmel. It's visibly different from all other Indianapolis suburbs.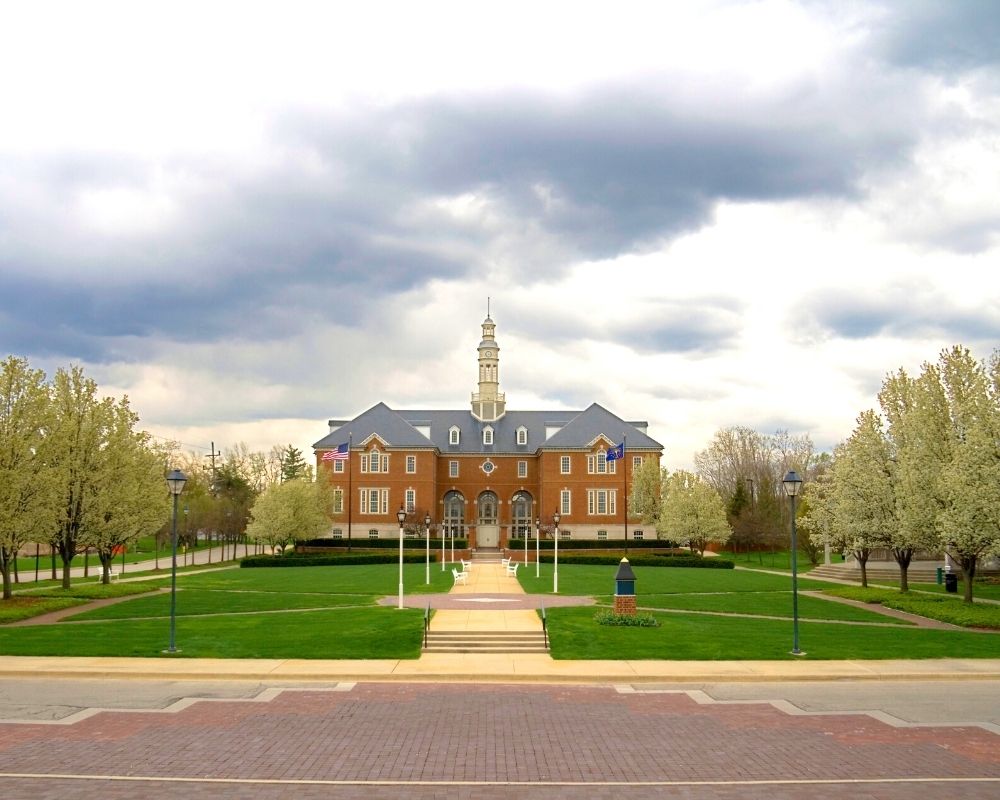 Another reason people flock to Carmel despite its beauty and price tag is the fantastic education system. Carmel High School is the largest high school in the state. The Carmel school district boasts wonderful graduation rates and has an excess of sports and extracurricular activities. Plus, if you can imagine the excellent suburb infrastructure, imagine how beautiful their schools are!
One thing to consider is that a large school system may not be for everybody.  If you feel a small class atmosphere is best for your student, you'll be hard pressed to find that at Carmel High. For students who struggle academically or socially, it can be hard to survive in "the jungle" of a huge school. There are private options of course, but with such excellent public schools in Carmel, many move to the area, even though it might be difficult to attain financially, just for these public schools.
Interested in living in an Indianapolis suburb?
If any of these top Indianapolis suburbs peaked your interest, let us know! We love to help people find their perfect home here and help them feel at ease with a large purchase like a home. Get in touch with us & let's get started!