The number 1 problem with Avon Indiana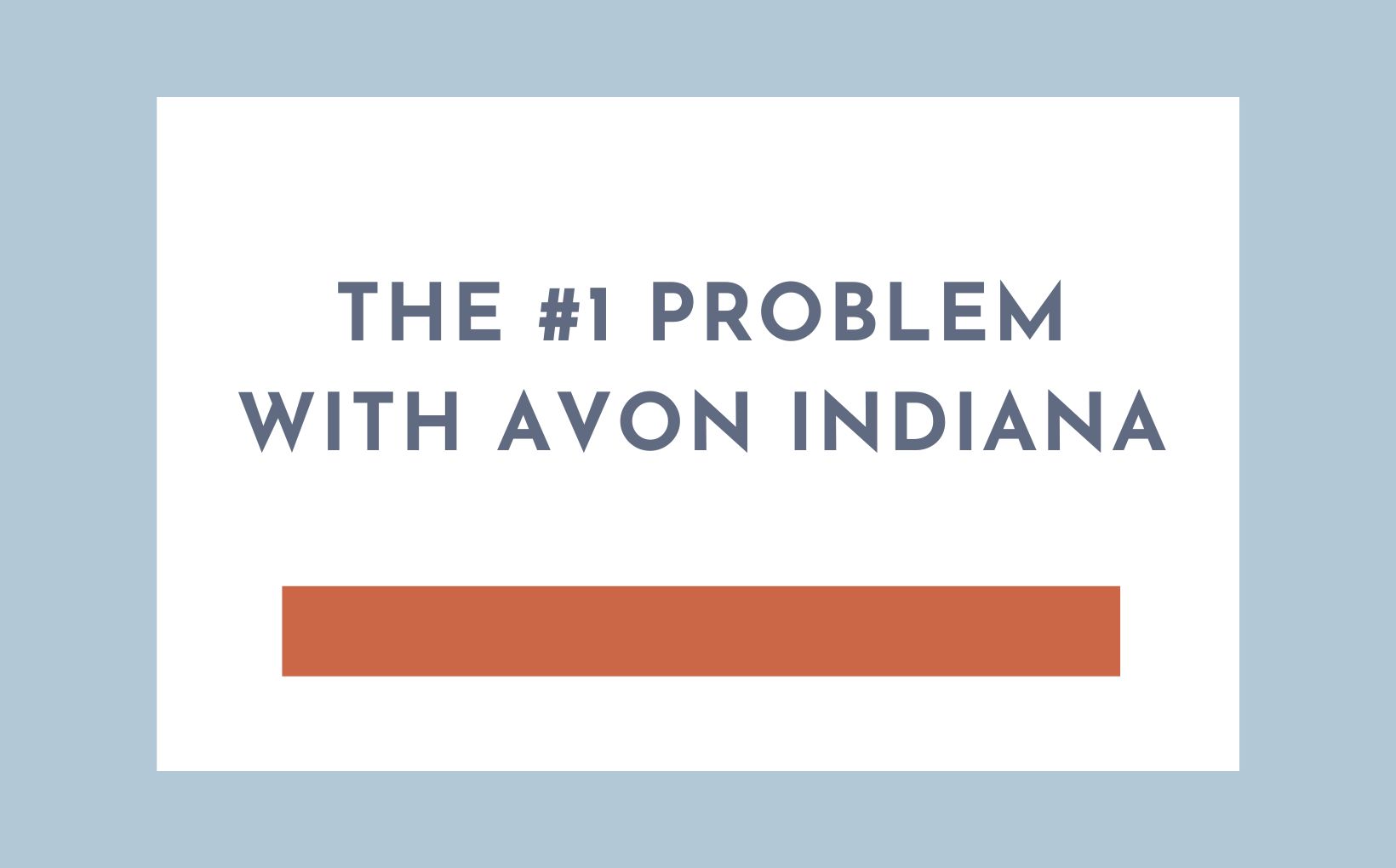 Avon Indiana is the perfect place to call home if you and your family want to live in the Indianapolis area. This suburb of Indy is very popular, with its fantastic schools, nice homes, ample greenspace, and plenty of housing options. But while you can find nearly everything you could ever want or need living in Avon, it does have one not-so-obvious downside that could prove to be an issue if you want to live in Avon.
What to know about Living in Avon Indiana
Avon is a popular, family friendly suburb
Any of the Indianapolis suburbs are a great place to raise a family, but Avon offers a particularly family friendly atmosphere. The public schools in Avon are highly rated, and students can choose from a wide variety of school sports, clubs, and after school programs to be involved in. One of the more notable aspects of Avon is its commitment to education. The Avon Community School Corporation remains one of the most reputable in the Indianapolis Metro Area.
Avon provides a wide array of recreational areas for visitors and residents. Avon is also an exceptionally green suburb, meaning there are parks all over town. No matter where you live in Avon, you are likely to be quite near (maybe even walking or biking distance) to a park. Washington Township Park and Avon Town Hall Park are two of the most popular parks in the area, each offering amenities like playgrounds, trails, picnic areas, and sports fields.
Aside from all of the great shared green space in Avon, it's certainly one of the best Indy suburbs if you are looking for a place to own a little bit more space to call your own. While some of the bigger, more urban suburbs often won't have much to offer in yard space. This isn't the case in Avon. The closer you get to the city, the less space you will be able to have. If you want to have a home with a nice yard, a pool, or even room to park a boat or RV, you can certainly find it here.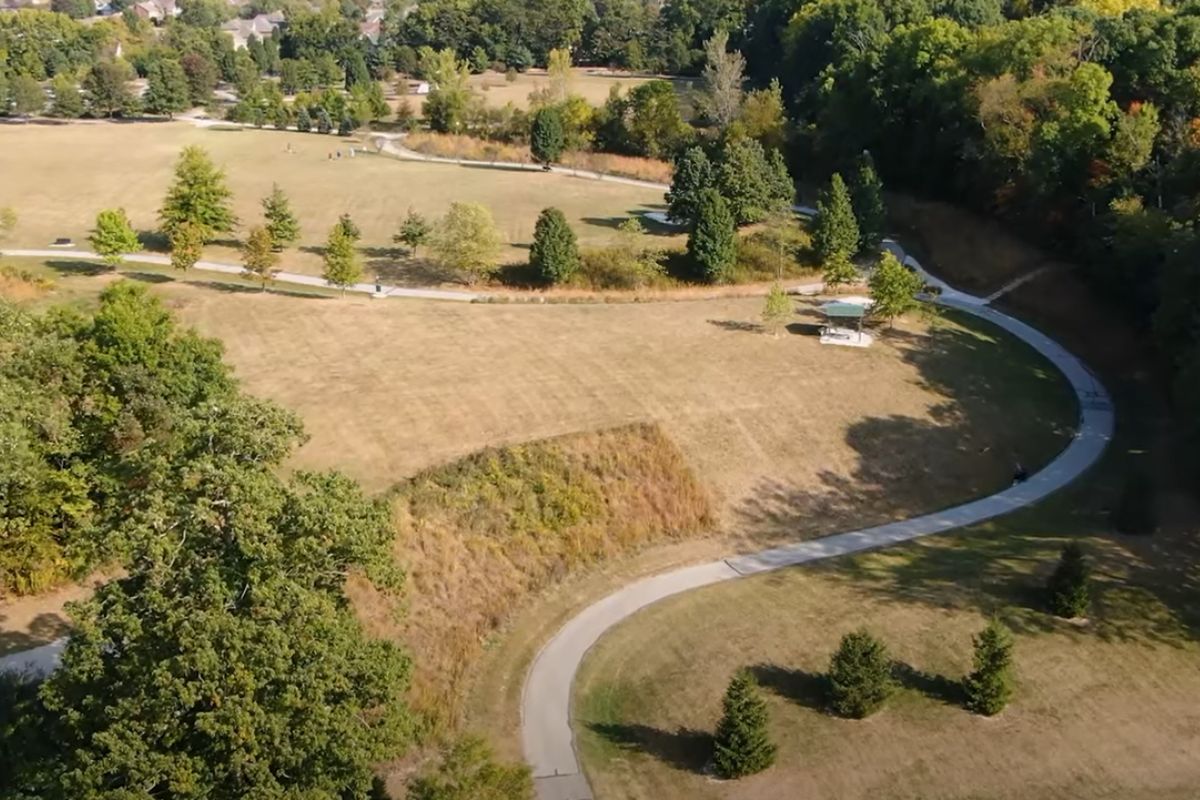 The biggest downside of living in Avon
For all of the wonderful things to love about Avon, it does have one pretty big drawback. If you live in Avon, it won't be especially easy to get in and out of the city. Almost all of the most well known suburbs surrounding Indianapolis have an easy path to Indy itself. Carmel, Fishers, Greenwood, Plainfield…these cities all have straight-shot routes to Indianapolis. If you live in these areas and commute to the city for work, or even just to enjoy the amenities, it's easy enough to get there.
Rockville Road (US 36) runs right through the middle of Avon. This is more or less the only access from Avon to I 465, which will take you to and around Indianapolis. I 465 is just over 7 miles away from Avon, and with the stop and go traffic along US 36, it's often no quick 7 miles. Rockville Road is busy, often congested, and is plagued with stop lights along the way. During rush hour, lunch hour, or on holidays, it can be a long haul to get to Indianapolis from Avon.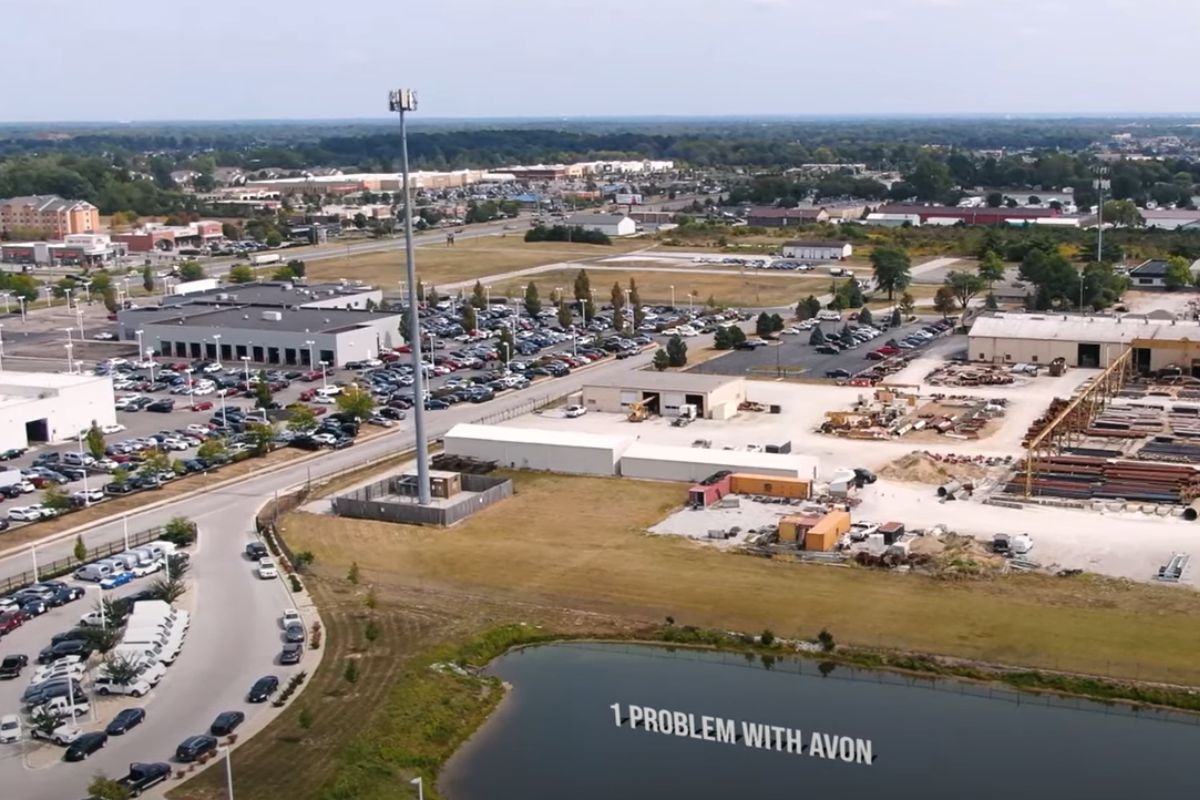 Avon is surprisingly close to Indianapolis
One of the more frustrating aspects of Avon's inaccessibility is the fact that it's not really very far from the city. Danville, Greenfield, and even popular Franklin, IN, are all a greater distance from Indy than Avon. But each of these cities enjoy easier access to and from the city due to better infrastructure. They all have at least one direct path. It's hard to know exactly why this is the case in Avon, it's a popular area and has grown (like nearly all Indy suburbs) over the past couple decades. Still, it unfortunately lacks a good thoroughfare, and for now, that just remains the reality of living in Avon.
Avon has almost anything you could need
The good news is you can get almost anything you could possibly need right there in Avon. Especially if you do not work in the city. Every type of retailer, grocer, and service can be found along Rockville Road. Even though only about 20,000 people call Avon home, it isn't such a small town that you will struggle to find things you need or run out of things to do. This is another reason it's so popular for families. With great amenities right there in Avon, there often isn't even a need to go into the city and deal with all that traffic and busyness.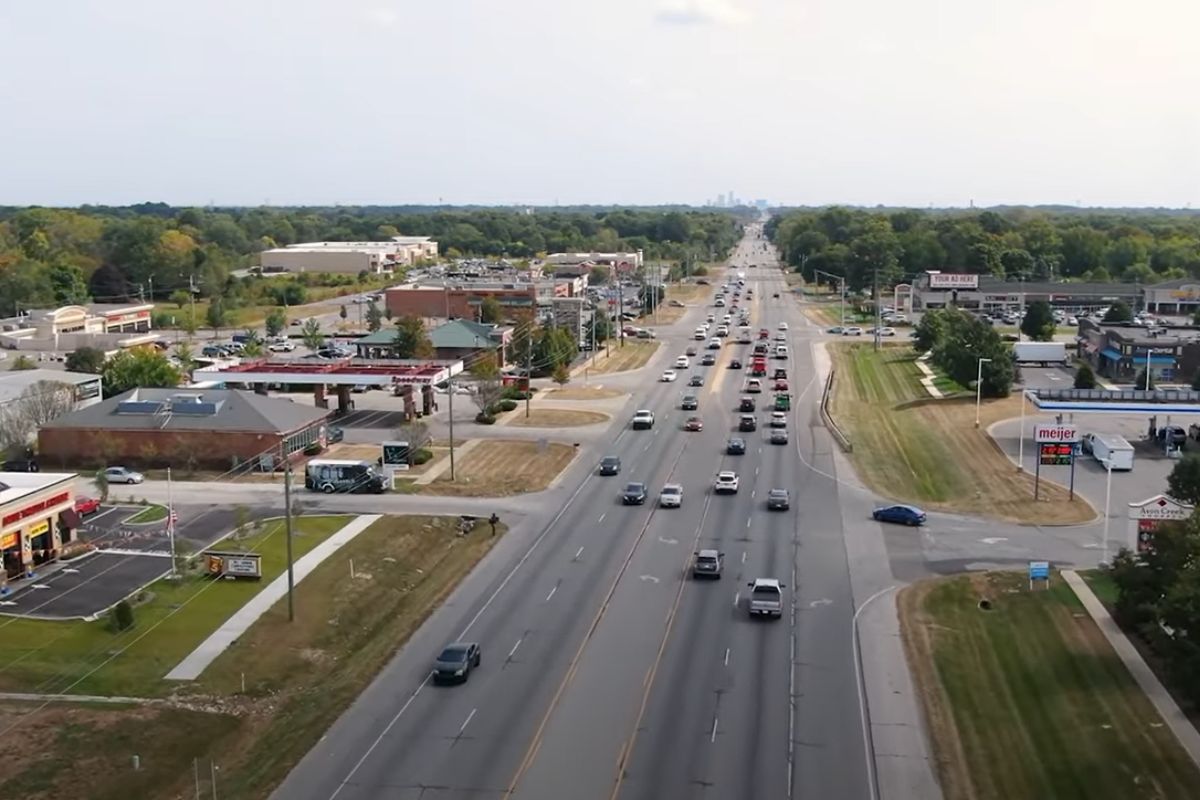 Is living in Avon worth it?
Living in Avon, or any city, is all about what is right for you. There is a lot to love about Avon, and for some people, its inaccessibility does little to dissuade them from calling it home. If you are a remote worker, work in Avon itself, or just don't mind being in the car for a while, you shouldn't let this be a reason you don't call Avon home.
If you do think the attrition of the drive might start to add up over the years, there are plenty of suburbs that offer most of the same family friendly amenities as Avon that are easier to access. Avon is certainly not the only safe and friendly suburb of Indianapolis, so don't limit yourself if you think there could be another good fit for you. At the end of the day, the right place for you might not be the right place for others, and that's why the Indianapolis Metro Area is so wonderful. There is truly a place for everyone.
Ready to call Avon Indiana home?
Are you thinking of moving to Avon, or anywhere else in the Indy Metro Area? If so, reach out to me at Compton Realty. I would love to help you find the perfect home for you and your family in beautiful Indianapolis, Indiana!