How to buy a home in Carmel IN if you can't afford it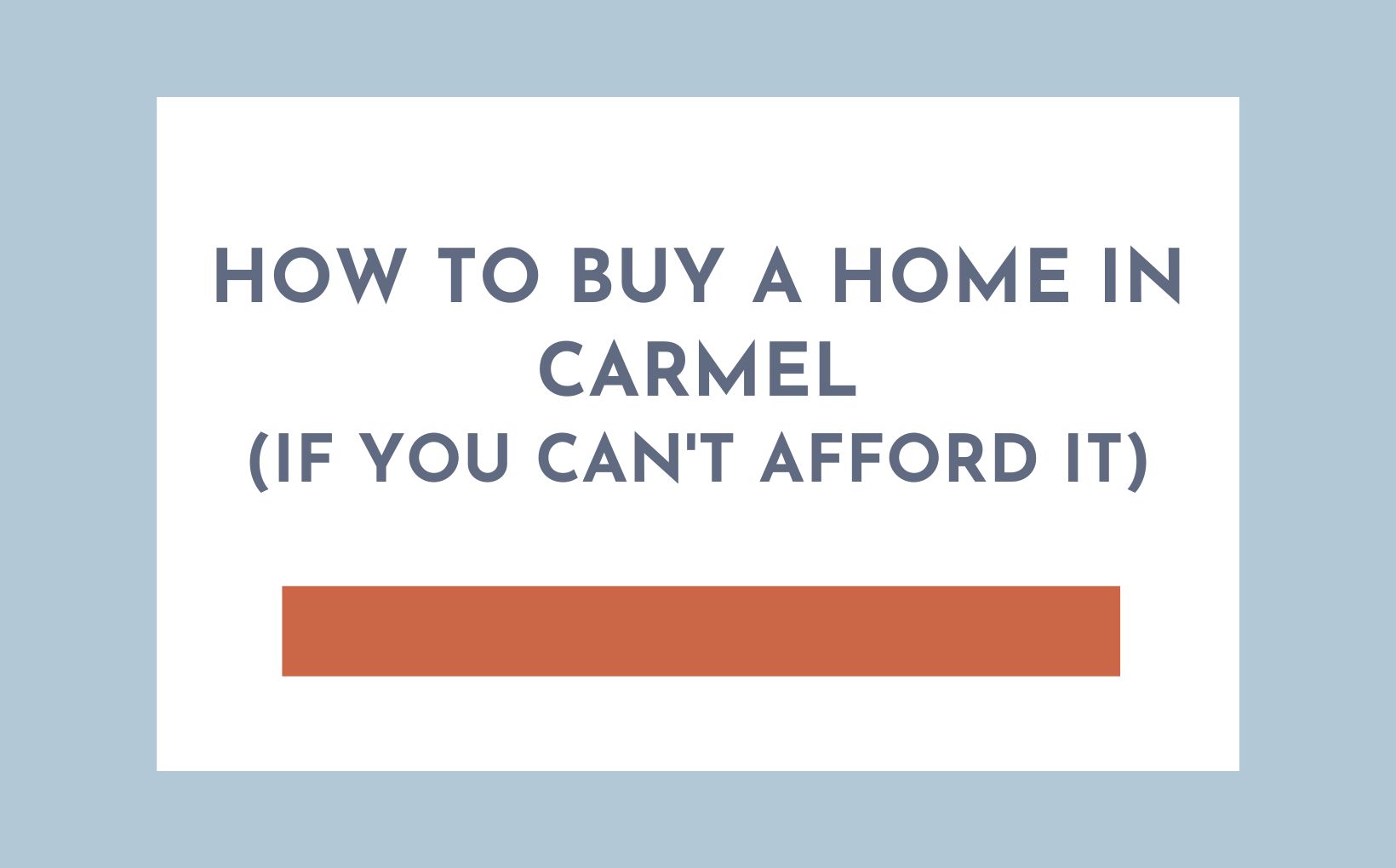 Have you always wanted to live in Carmel, Indiana? Perhaps you are moving to Indianapolis, or are just relocating to a new part of the Indy Metro Area. If you're attracted to the aesthetic appeal of Carmel, you may soon realize living there comes with a high cost of living. Don't lose all hope! You don't have to have a huge bank account to buy a home in Carmel IN, you just have to know a few tricks and have a little bit of luck!
Living in Carmel is not cheap
Carmel is one of the most expensive places to live in the Indy Metro Area. The only Indy suburb more expensive is the town of Zionsville, which is significantly smaller than Carmel. Both are lovely areas on the northside of Indianapolis, and both have a reputation that precedes them when it comes to the cost of homes.
There are plenty of wonderful places to live on the north side, but there could be multiple reasons you may have your heart set on living in Carmel. For many people, the school system alone is reason enough to desire a Carmel postal code. Carmel High School is the largest high school in the state of Indiana, and boasts impressive academic ratings, sports programs, and fine arts activities. The schools in Carmel consistently have some of the best ratings in all of Indianapolis and their reputation for excellence is well known.
You can still find reasonably priced homes in Carmel
First and foremost, yes, Carmel is expensive. No matter what kind of home you purchase there it will have a higher price tag than the same home in other neighborhoods around Indianapolis just due to its Carmel address. There are homes in the high hundred thousands and even millions in Carmel. But like any city, there are homes of all shapes, sizes, and ages. Not every home in Carmel costs $900,000.
If you have a much lower budget and still want to buy a home in Carmel IN, it's certainly possible. You will just have to know where to look, know how much you can splurge if you have to, and be able to jump on an opportunity when it presents itself. Less expensive homes in Carmel go like flapjacks, so you will need to be ready to make an offer. If you wait too long someone else certainly will.
While there are homes that cost a million dollars or more in Carmel, there are also homes that cost $500,000, and some even down to under $300,000. These homes with less shocking sticker prices are by no surprise often smaller, older, and in less exclusive parts of town. There are no "bad" areas in Carmel, however, so this doesn't mean you'd be living in an unsafe neighborhood. Just perhaps an older one.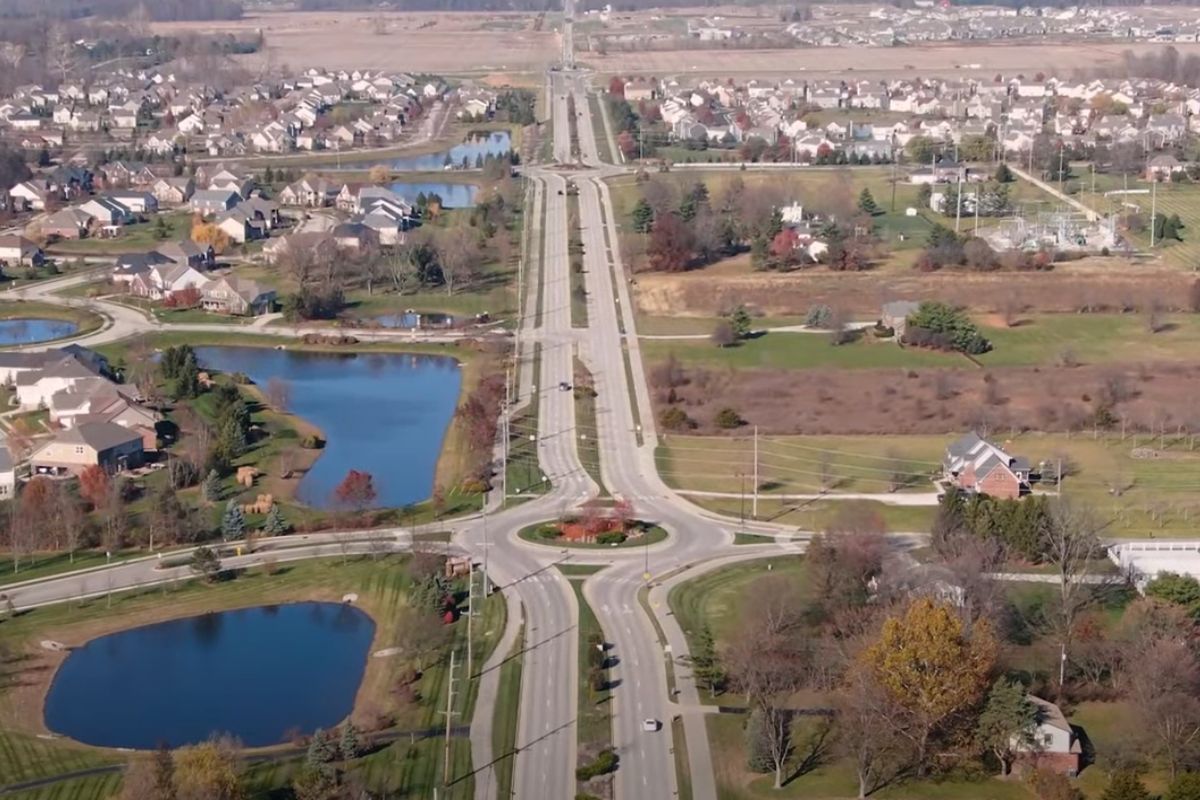 Three "hacks" for getting a home in Carmel
Flip a starter home
If you're one who would like to call Carmel home but have a smaller housing budget, there are a few ways you can enjoy living in Carmel. The best option in regard to investment is to purchase a smaller, "starter home" in Carmel. Whether you have a small household or think that you could manage a few years living in a smaller home knowing it is not your forever home, this is a great way to get into Carmel.
Buying a home in Carmel is expensive right now, and it will only continue to get more expensive as the years go by. If you can spring for a home that might be a little bit above your budget, it's likely going to pay for itself in time, and then some! This is especially true if you plan to do renovations on the home or do some "fixer-upper" work yourself. By the time you sell your starter home in Carmel, it will almost inevitably appreciate in value, leaving you with more money than you started with, and allowing you to purchase a bigger home in Carmel.
Buy a condo
If you really don't need a lot of space and you don't want the responsibility of homeownership, you can buy a condominium in Carmel. A condo is almost always less expensive than a free-standing home, and you will not be responsible for maintaining a yard, driveway, home exterior, etc. 
While a condo can be a great way to own your home if you have a lower budget, be wary of pricey HOA fees. Your HOA could easily be well over a hundred dollars a month, and that can really eat into that budget you are trying to save to one day afford a bigger home in Carmel. These monthly fees not only add up, but they do not count toward any kind of investment or equity. Just like paying rent, that money is gone forever.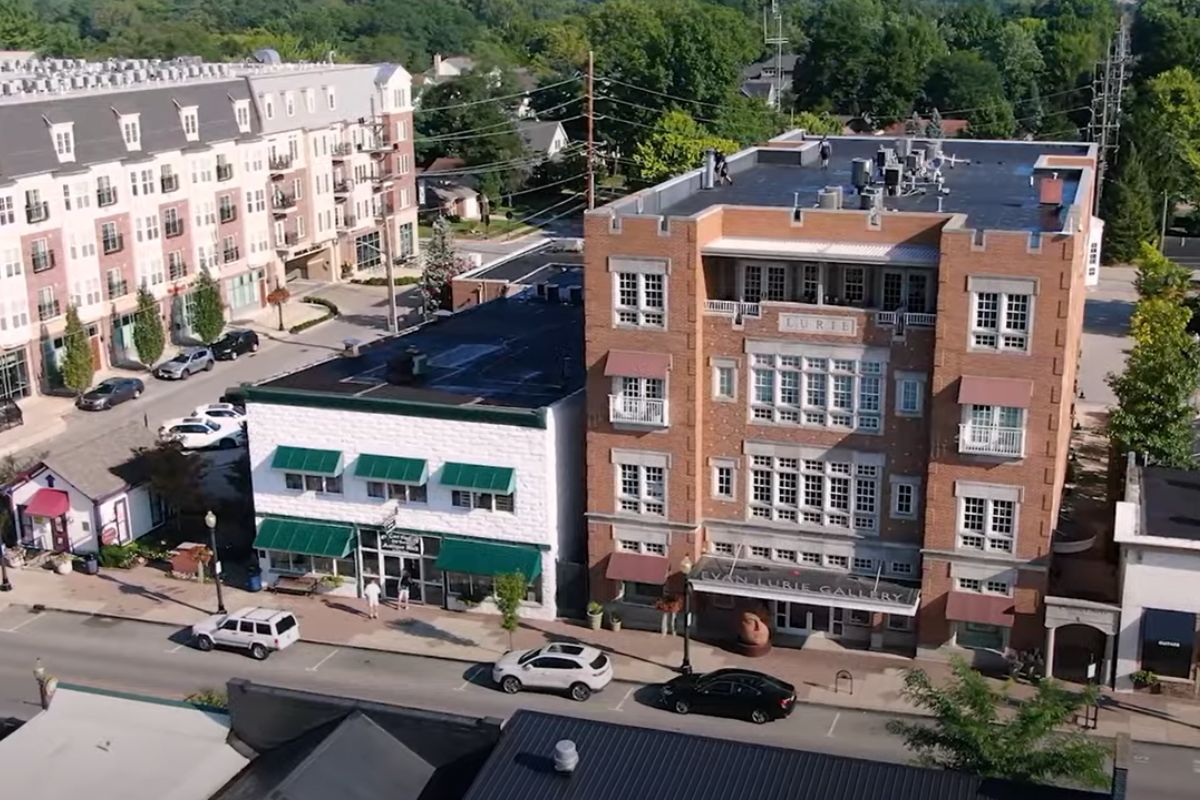 Live on the outskirts of Carmel
Our final hack for getting into Carmel on a smaller budget is perhaps the easiest. This only applies if you are not trying to live in Carmel for the school district. 
If you have no children, or your children are not yet of school age, you can choose to live just on the border of Carmel. This means you will be able to for the most part live the same Carmel lifestyle, go to all of the same restaurants and grocery stores, but you will not be paying for a Carmel address. 
The north side is very drivable, so if you were to live in Fishers, or Noblesville, or even Indy itself on the far north end, you would be able to get in and around Carmel with great ease. You do not have to live in Carmel to enjoy it!
Looking for a home for sale in Carmel Indiana?
Are you trying to get into Carmel, Indiana? If so, reach out to me at Compton Realty. Whether you have your heart set on Carmel or might be interested in other parts of the Indianapolis Metro Area, I feel confident we can find the perfect home for you.