Why Is Greenwood Indiana Underrated?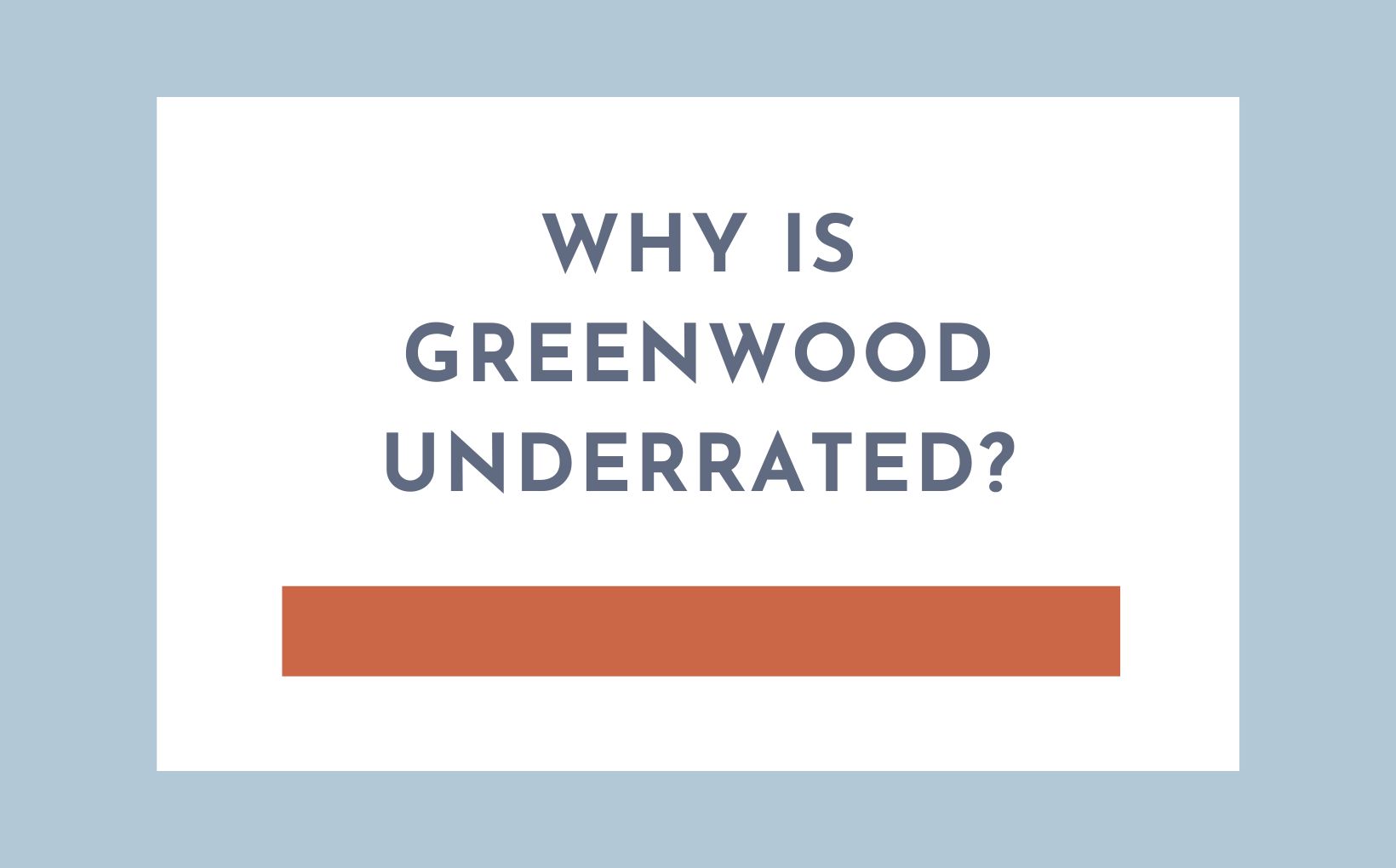 You might not find yourself thinking of Greenwood when you consider the most popular suburbs of Indianapolis. But it's actually one of the largest suburbs of the Indy area. With a population of 65,000 people, Greenwood is a bustling place! Though it's popular, Greenwood doesn't seem to get the credit it deserves when it comes to reputation. So why is Greenwood Indiana underrated?
Reasons why Greenwood is Underrated
Popular Indy suburbs are on the Northside
When people are asked to name the most popular Indianapolis suburbs, they nearly always mention Carmel, Fishers, or Zionsville. What do all three of these towns have in common? They're all on the north side of Indy!
For some reason, the north side of the Indianapolis Metro Area always seems to get all of the credit when it comes to great schools, beautiful neighborhoods, friendly people, and high quality of life. And while all of that is true of the north side, this certainly isn't the only part of town where you can find all of those attributes.
Greenwood's location
Greenwood sits just to the south of Indianapolis. So close that it can be hard to tell where Indy ends and Greenwood actually begins. There are smaller, less populated suburbs dotted about the area as well, such as Bargersville and Franklin (both south of Greenwood a bit farther out of the city.) Because Greenwood is so close to Indianapolis – and Downtown Indianapolis in particular, it's a great location for those who enjoy going into the city often but don't necessarily want to call it home.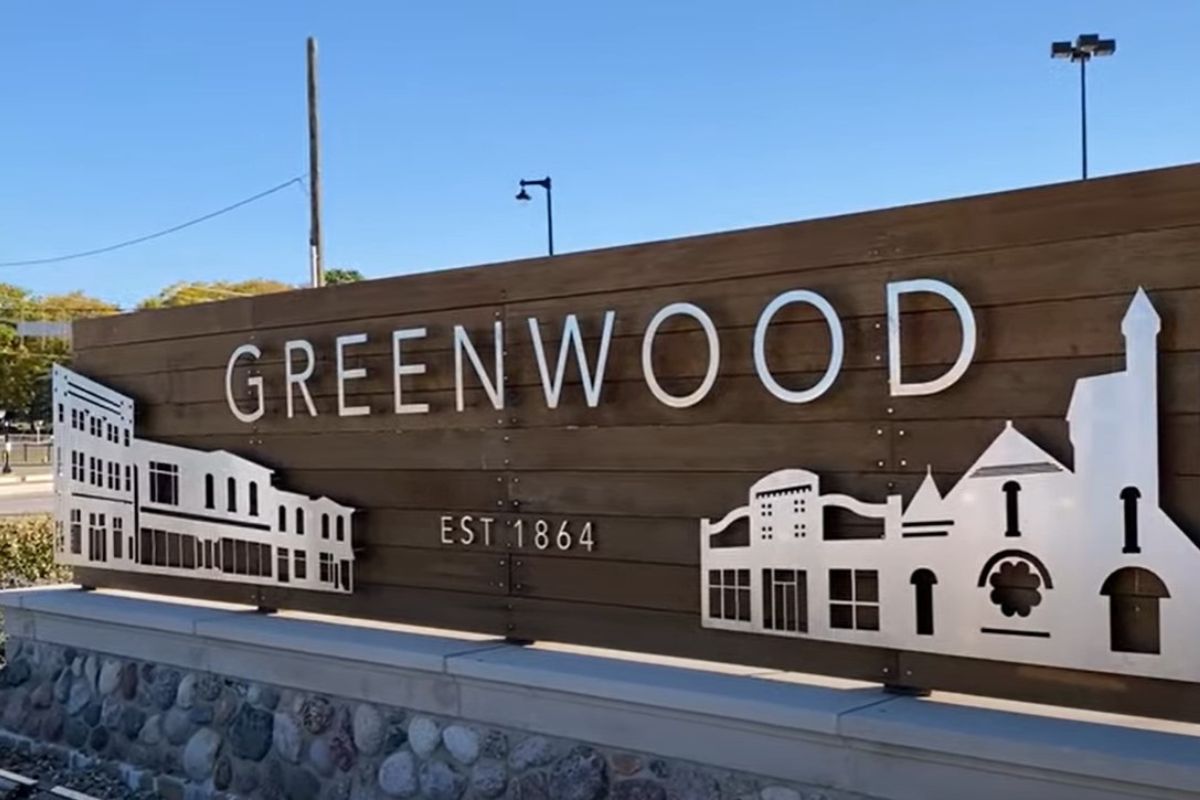 Greenwood's atmosphere
The feeling of Greenwood is comfortable and family friendly. While there is no rule stating you can't live in Greenwood as a young, single person, there are certainly less of these types of people in Greenwood and more adults with children and retirees; this might possibly the biggest reason why Greenwood Indiana is underrated.
Greenwood is a great place to raise a family and to be close to that family when they grow up and have children of their own. You'll notice plenty of grandparents playing with grandkids in the parks and green spaces; this is a great part of town to live in at any age! If you are young and single and want to live in a place that feels very safe, Greenwood could still be a great fit for you, you just might have to head into the (rather close) city to find more nightlife!
Greenwood is an affordable suburb of Indianapolis
Though it's surprisingly dense in population, the housing prices in Greenwood are still hard to beat. The median home price is about $228,000. If you can spring a little higher than that, perhaps in the $250K or $300K, your options open up significantly. Greenwood is also rather large, meaning you can look all over town to find just the right area for you and your family. ALl while having more options to pick from than you might in some of the more popular, well-known parts of town.
In areas like Carmel or Zionsville, you will struggle to find a home for sale under $300,000, and you definitely won't get as much as you might in Greenwood. This attractive price point combined with the freedom to pick and choose is one of the biggest draws to this neighborhood. While you might have four or five options to choose from elsewhere, that could translate to ten or even twenty in Greenwood.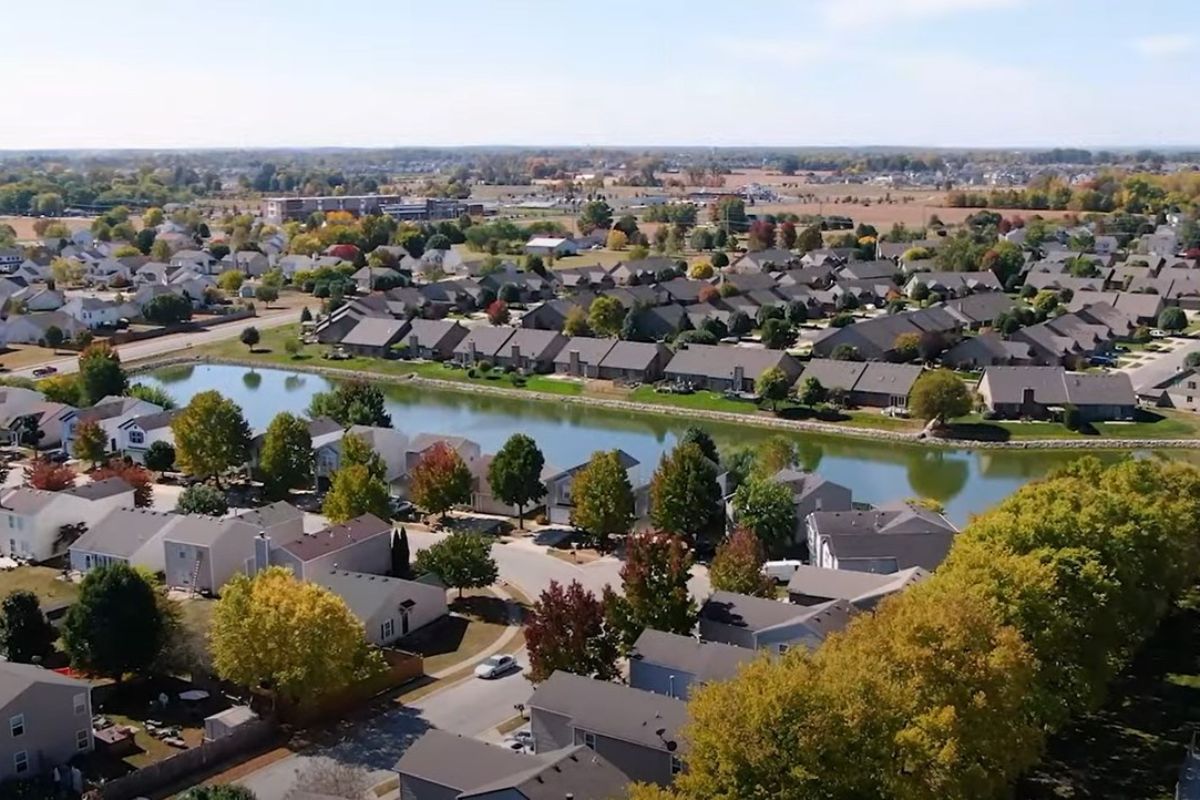 Greenwood has great schools
If you live in Greenwood, IN, you will fall into any of three public school districts: Center Grove, Greenwood, and Clark Pleasant. All of these districts are highly rated, and the population of students in Greenwood is spread out enough that all of these districts are fairly similar in size.
With more school options in this part of town, the schools are not condensing the entire youth population of the suburb into one or two schools. Because Greenwood offers so many education options, students are able to find the perfect fit for them. In addition to they'll have more opportunity for one-on-one interaction with teachers and plenty of room to participate on sports teams and in clubs.
Greenwood is a spacious place to call home
Greenwood is located in Johnson County, the county bordering the southern border of Indianapolis' Marion County. Nearly a million people live in Marion County, making it very densely populated, especially for the Midwest. That's just about 2,500 people per square mile! There are only about 160,000 people living in Johnson County, and just 60,000 of them call Greenwood home. That translates to a lot of room to spread out and have some space.
Some feel that Greenwood is too spread out and commercial, with a cookie-cutter feeling that makes different parts of town indistinguishable from each other. But if you have been living in a big city and are looking for more space, Greenwood might be the breath of fresh air you are looking for. The same goes if you just like the idea of living in a place with less competition for housing and green spaces.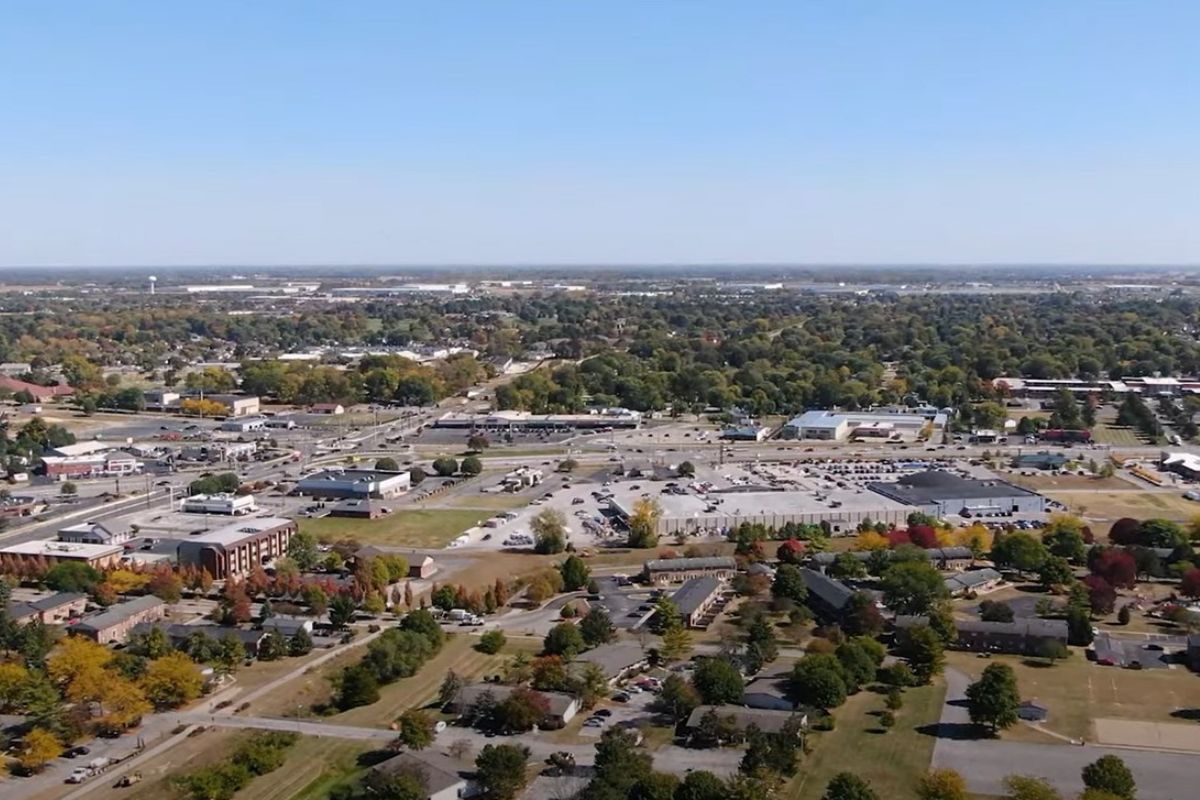 Greenwood is close to Downtown Indianapolis
There is plenty to do in Greenwood to keep almost anyone busy. But if you still think it's too much of a sleepy little town, you're in luck. Because Greenwood is just a hop and a skip away from bustling Downtown Indianapolis. You can get to Downtown Indy from anywhere in Greenwood in just about twenty minutes.
Of course, if you're traveling during rush hour or on the weekends it could take longer, but that's still relatively close considering how large the Indy Metro Area actually is.
Downtown Indianapolis is full of wonderful places to grab a bite, or a drink, or take in a sporting event or even go shopping. Arguably, some of the best restaurants in the state are located in Downtown Indy.  Here you'll find steakhouses like St. Elmo, nationally renowned for its steak, seafood, and service. If you want to feel the Hoosier history, The Slippery Noodle is a must visit spot, holding the title of Indianapolis' oldest bar – established in 1850!
Has this convinced you to call Greenwood home?
Are you thinking of moving to Greenwood, IN, or any of the other outstanding Indianapolis suburbs? If so, reach out to me at Compton Realty. I would love to help you find your perfect home in the Indy Metro Area.