Living near Eagle Creek Park in Indianapolis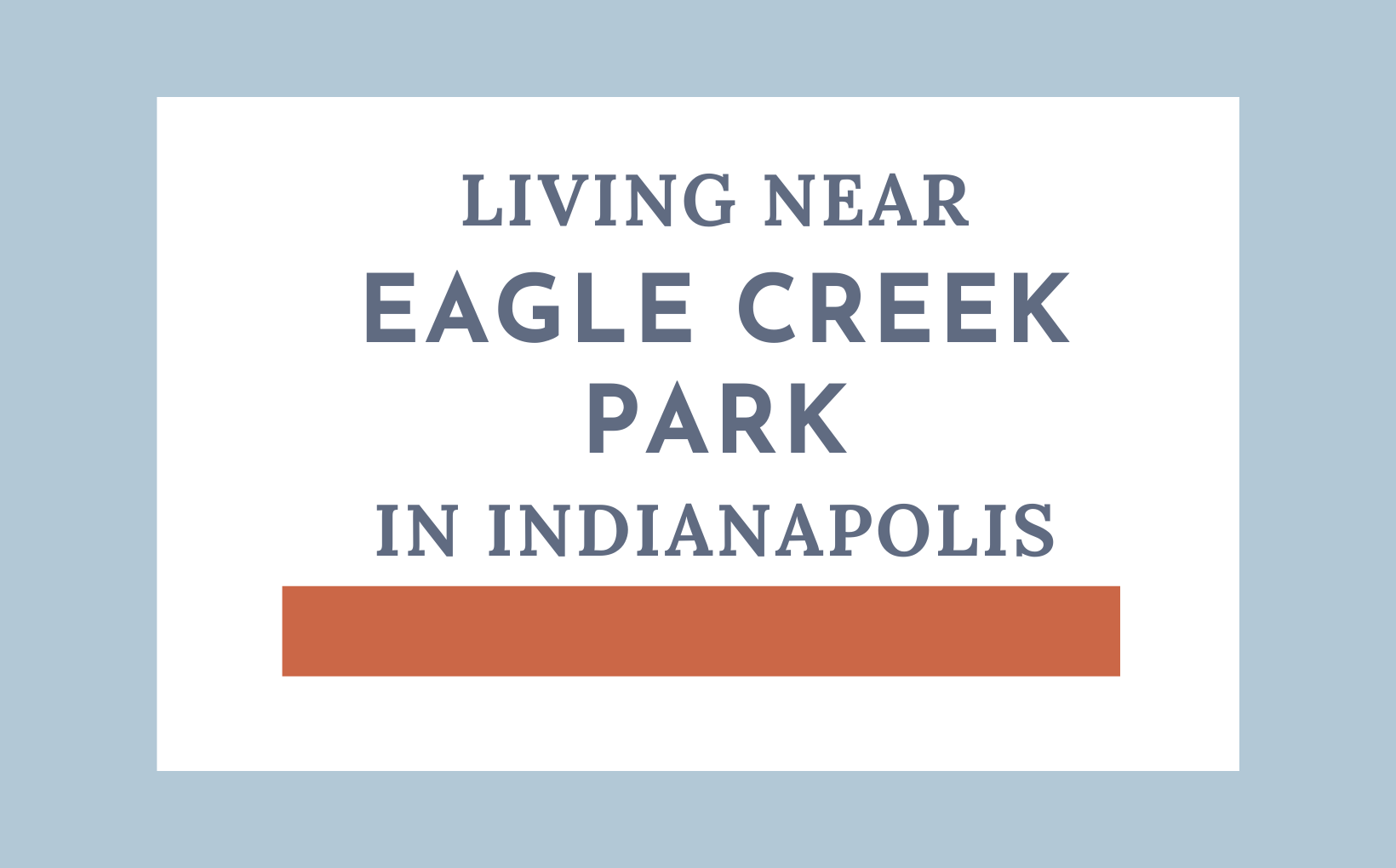 If you live in the western Indianapolis suburbs, you are lucky enough to live next to one of the largest city parks in America. From fishing and swimming, to trail running, biking, or even zipping through the trees, check out all that beautiful Eagle Creek Park has to offer.
Living near Eagle Creek Park
Eagle Creek Park is Perfectly Preserved
Eagle Creek Park spans across 4,000 acres of land and is home to a reservoir covering more than 1,400 acres. Because Eagle Creek is a municipal park, you'll notice right away that you see no homes within the park. That's right, nowhere in the park (not even on the lovely banks of the reservoir) will you see homes. This is designed to create more of a nature preserve than an entertainment area.
Of course, the park is there for any and everyone to enjoy, but not in a commercialized way like many parks with paved paths and playgrounds.
The Eagle Creek Reservoir
On the water, absolutely no motorized boats are permitted. You will see plenty of boats, but none with a motor. Kayaks, small fishing boats, and sailboats frequent the reservoir, and the area even has a small marina to cater to boaters. But you won't find the rowdy boating scene here that you might find in other local Indianapolis bodies of water.
One of the reservoir's more unique traits is its high concentration of competitive rowing. The NCAA rowing championships, as well as many other rowing competitions over the years, have been hosted at the Eagle Creek Reservoir. Though this sport isn't necessarily something you see every day, it's always fun to see the crews out and about on the water gliding effortlessly across its mirrored surface.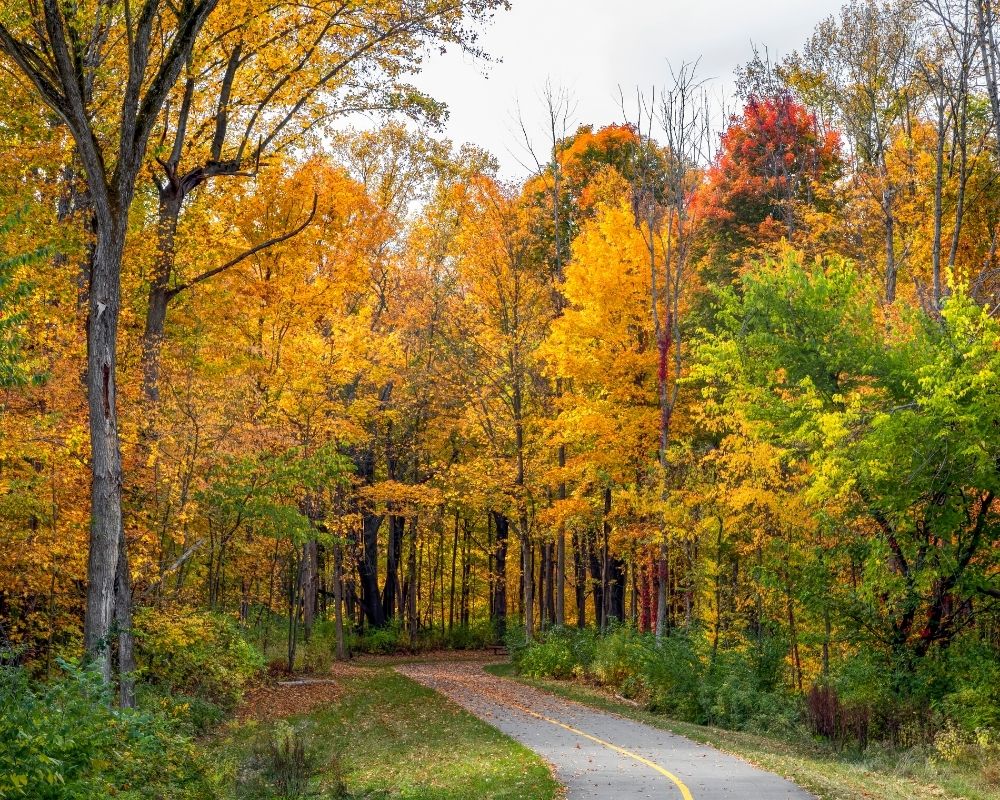 Activities within the park
When it comes to things to do in the park, the sky's the limit. Literally, you can even go zip lining! The only thing visitors cannot do is camp or stay in the park overnight. As a day park, guests can purchase a day pass, or a yearly pass, and locals get a small discount on passes. Once in the park, you can find something for almost everyone. Golfing, biking, running, hiking, swimming, fishing, picnicking, or even shooting at the gun and archery ranges, are all fun activities to enjoy at Eagle Creek Park. 
With ten miles of trails for bikers and runners to enjoy, Eagle Creek Park is a great place to train for competitions or just work on your endurance. The shaded and hilly landscape allows athletes to get out even during the summer, or at least before the sun becomes too unbearable.
Various triathlons are sometimes hosted within the park, so if you enjoy swimming, biking, and running, living near Eagle Creek Park will keep you close to the action.  Some of the closest neighborhoods to the park are Avon, Wayne Township, Pike Township, Brownsburg, and Zionsville. If you don't live in these areas, however, it is still certainly worth the drive to pay a visit.
Want to live near Eagle Creek Park?
Are you considering moving to the Indianapolis Metro Area? If so, reach out to me at Compton Realty, I would love to help you make that happen!