How to get to know Indianapolis in one Weekend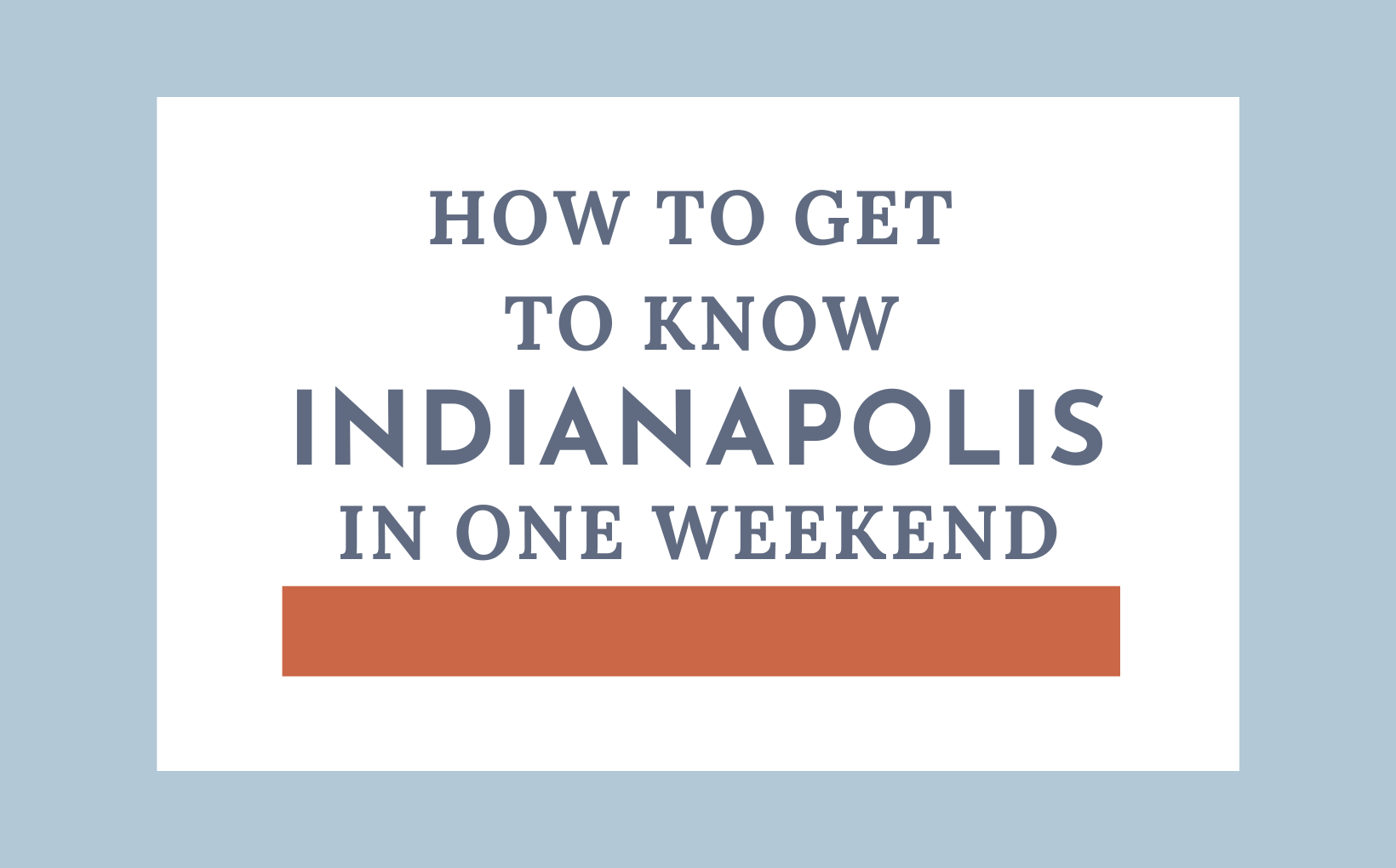 So, you've made the decision to move to Indianapolis and you don't live nearby; you might want to pay a visit to your soon-to-be home. If you only have a couple of days to see all you need to see in Indiana's capital city, we've got you covered with the must-see and must-dos to get to know Indy in one weekend.
Living in Indianapolis, Indiana
Indianapolis is surprisingly large, and even if you have been to the city a time or two before, you likely still have much to see. If you're considering moving to Indianapolis and want to take a few days to get a feel for the city, keep in mind this would be nearly impossible to do in just 48 hours.
There is so much to do and see in the Indy Metro Area. But let's assume for argument's sake that you only have a weekend and want to fit in as much as you can in a short amount of time. To get the most bang for your buck, head to the area where you can do and see the most: downtown.
Downtown Indianapolis
The Downtown Indianapolis area is a great place to start if you really want to get the flavor of Indy. Rather than picking any old parking meter and just starting to walk around, the canal or White State River Park are great places to start. Downtown Indy, the canal, and the park are all very walkable, so you can abandon the car and head out on foot like Lewis and Clark (with much more comfortable shoes and a few more dining options.)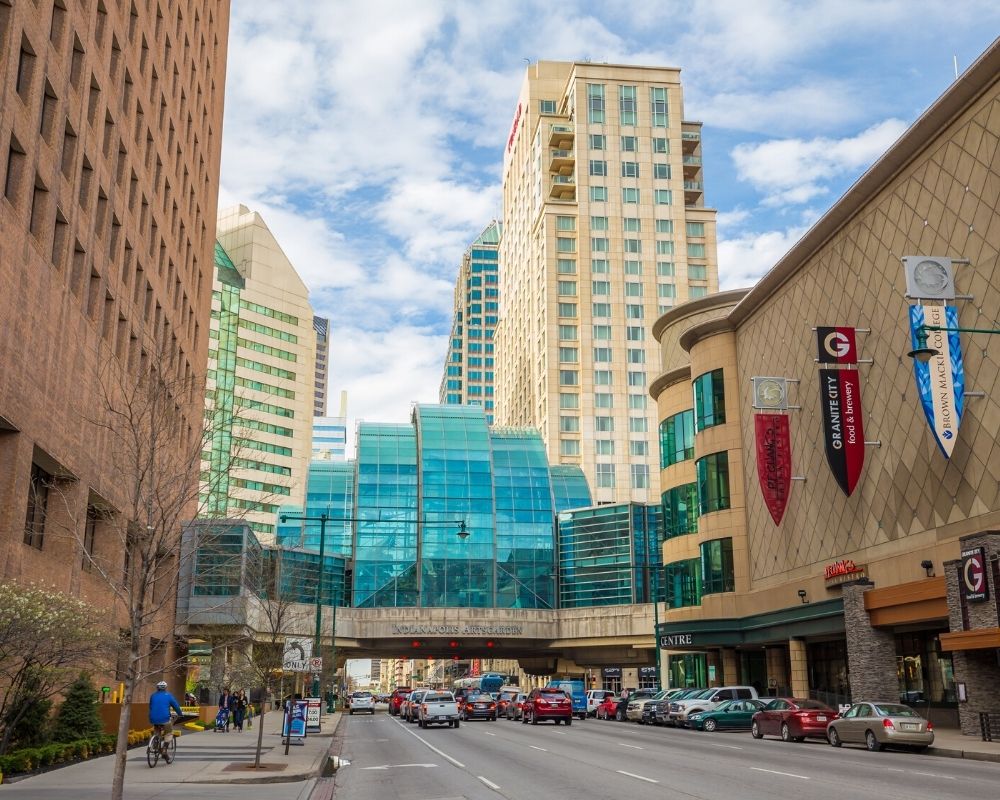 The Canal
The canal that runs through Downtown Indianapolis is lovely year-round. Sidewalks along the banks allow for pedestrians to walk, run, push strollers, and just catch up or get in a great workout. This is a fantastic way to see the town on foot and take in the local vibe. Along the canal, small businesses and restaurants are dotted about, so if you need a cup of coffee or a bite to eat, you'll be set. This part of town is extremely safe, especially during the daytime, so you can just focus on taking in the sights and sounds.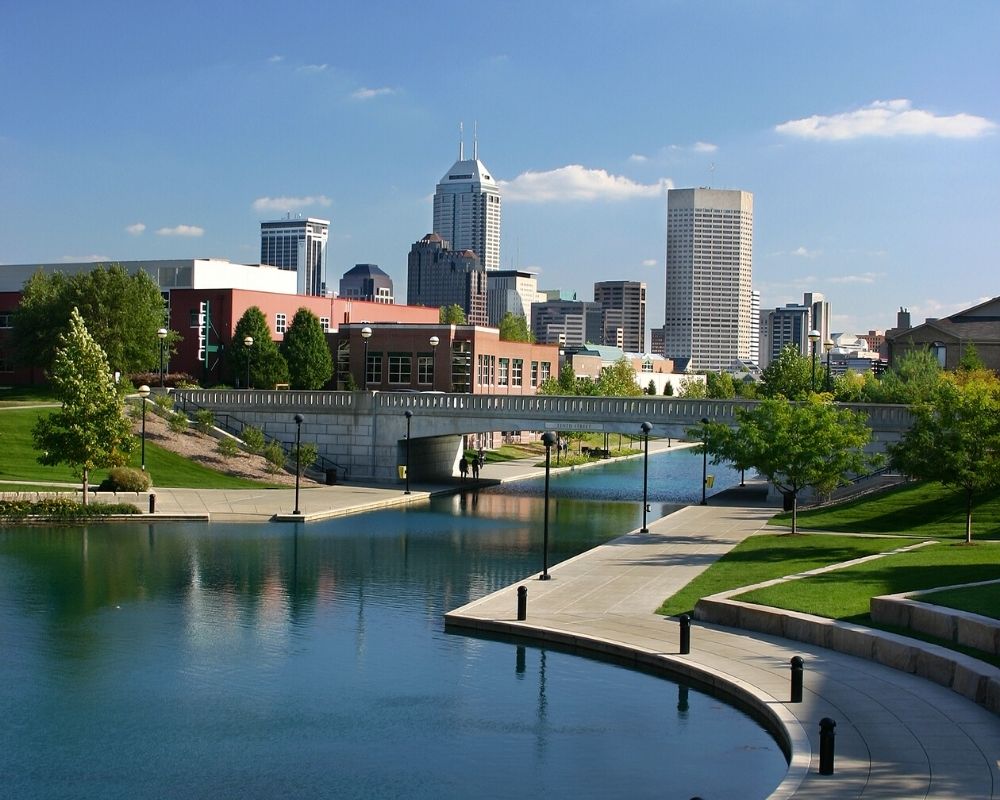 White River State Park
White River State Park, also in the downtown area, is a hub of activity. Indianapolis in general is a great place for live music, but you can catch some superb acts at the amphitheater in the park. Though you might first think of Chicago when you think of big-name acts that come to the Midwest, keep in mind that Indianapolis is a very nearby stop for these artists along their tour route.
The amphitheater is located right on the banks of the river, with a huge lawn full of green grass and plenty of space to take the whole family for an outing to enjoy a little music and the beautiful atmosphere.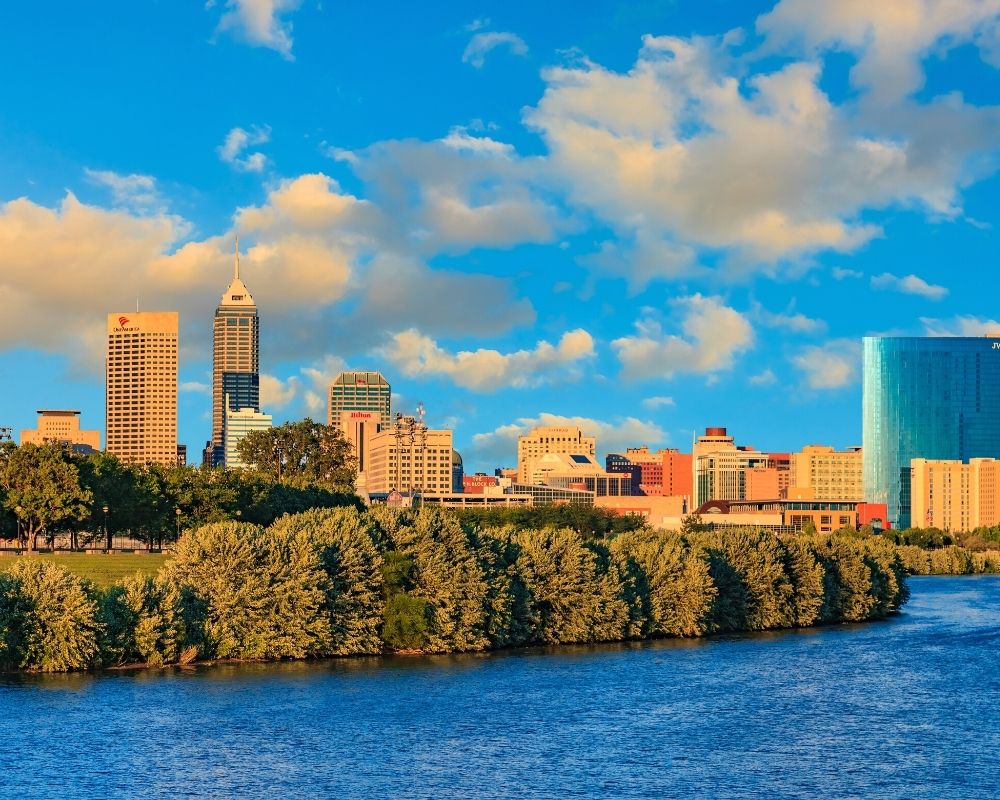 Victory Field
If you happen to be in town during the summer months, jump across the street to Victory Field and take in a baseball game. The field, home of the Indianapolis Indians, hosts professional baseball games in a world-class stadium. Though not MLB teams, the teams that play in Victory Field are still professional teams, with many players being recruited for MLB teams.
This beautiful stadium is clean, spacious, and reasonably priced regarding admission and snacks. The entire outfield is one large field, so if you really want to let the kiddos get out and stretch their legs, just bring a blanket or some folding chairs.
The Indianapolis Zoo and museums
Wanting to see some lions, tigers, and bears? Then head across the river to the Indianapolis Zoo. The Indy zoo is so much more than a zoo, it's also a botanical garden and aquarium. If you really took your time and saw everything, you could easily spend an entire day there. If exhibits that don't splash and roar are more your scene, the downtown area of Indianapolis is full of museums of all kinds. Museums focusing on art, history, local heritage, and more bring to life the beautiful history of Indiana, her indigenous people, and the creative talents of her people. 
NIFS
Are you a gym rat addicted to the burn? Then a visit to NIFS, the National Institute for Fitness and Sport is an absolute must on your short Indianapolis visit. Whether you are looking for personal training, fitness, conditioning, rehabilitation, nutrition, or just overall wellness, you can find a bit of everything in this 65,000 square foot gymnasium.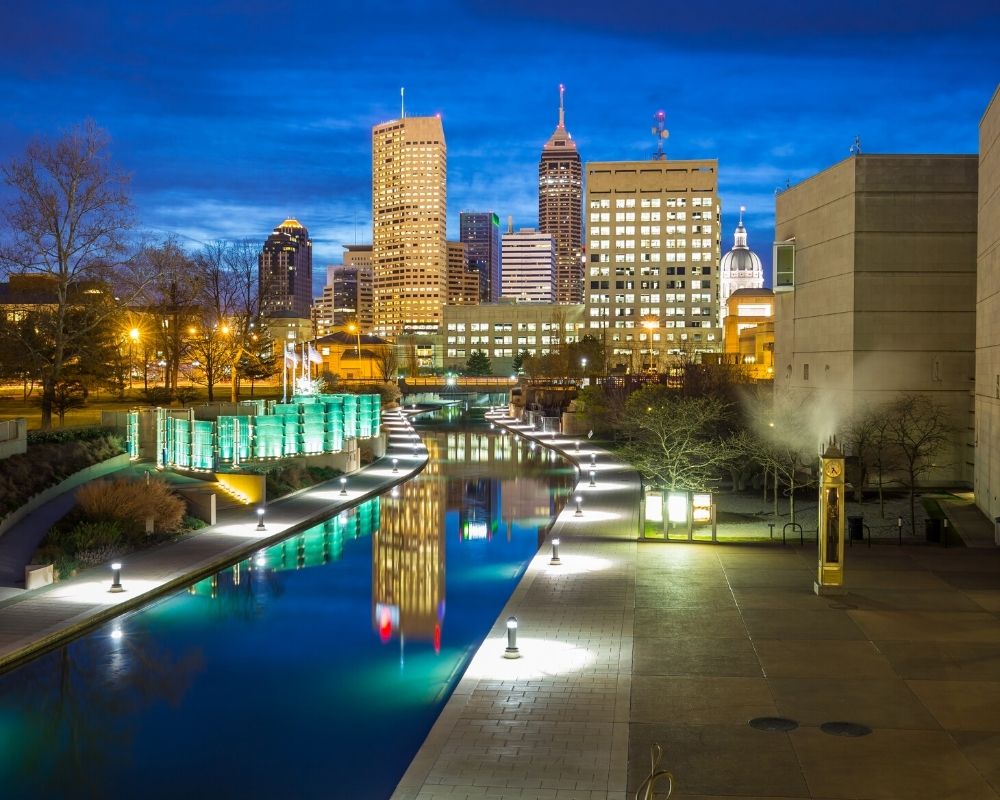 What else is there to see and do in Indianapolis?
If you really, really want to see as much as you can as fast as you can in Indy, these are all great places to start. Whether you do one or all of these activities, you can come back time and time again and always catch something you may have missed the first time. These are just some of the best activities and sights located closest to each other for optimal time-saving. If you have a little bit more time, explore further outside of downtown. Take a drive through the suburbs, or head to one of the many parks on the outskirts of town to see what kind of nature is nearby.
If you like to spend time on the water, check out Geist Reservoir or Morse Reservoir. If you want to pop in and out of a couple of restaurants or bars, try Broad Ripple. Most of all, if you really want to call Indianapolis home and want to know what living there would be like, remember that living anywhere is the experience you make of it!
 Interested in Buying a home in Indianapolis?
So much to do, so little time! If you want all the time in the world to explore Indy, reach out to me today and make it home! I would love to help you find your next home in the Indy Metro Area!