Franklin Indiana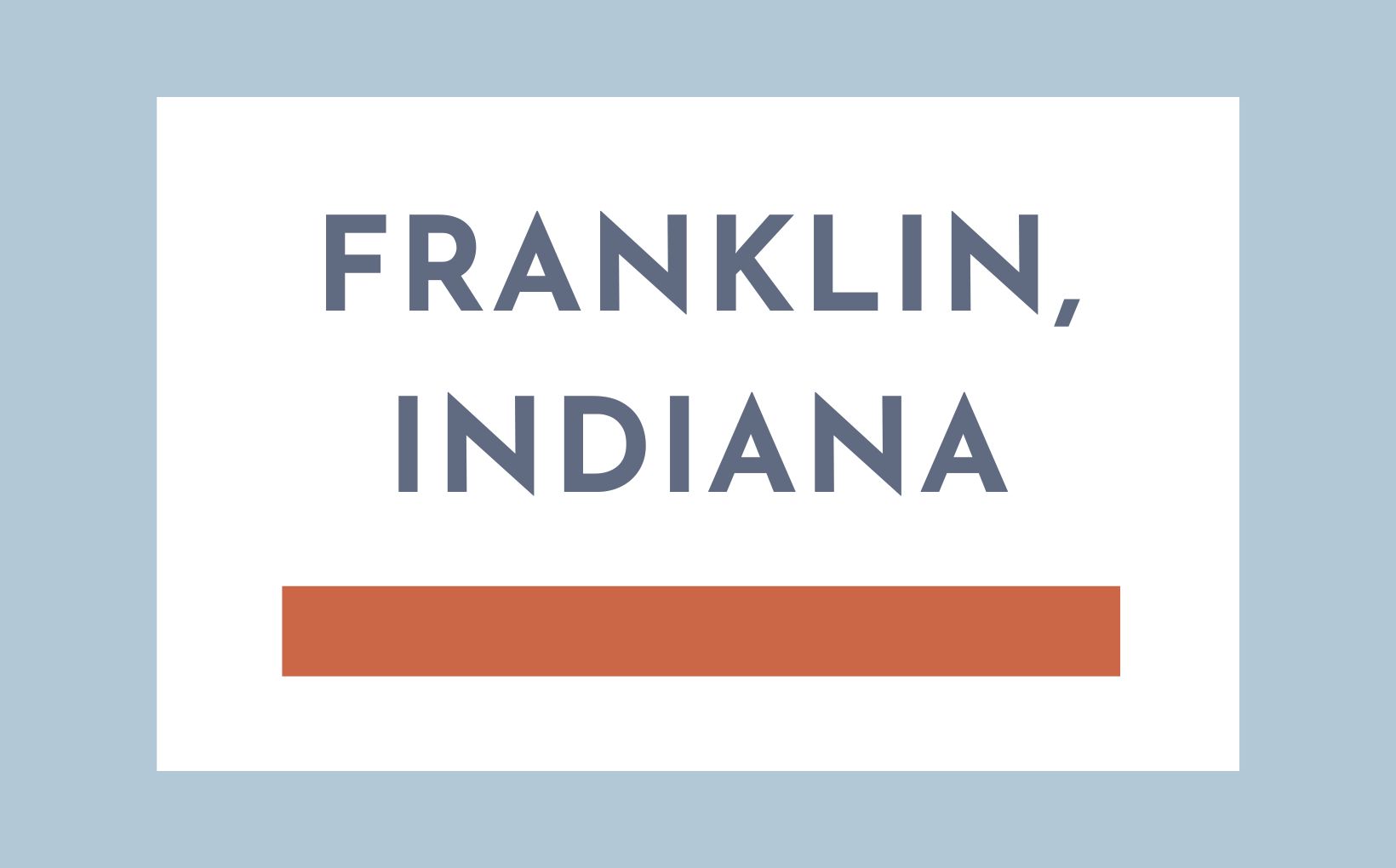 A quiet little town that might fly under your radar, Franklin Indiana is one of the sometimes-forgotten Indianapolis suburbs. If you find yourself longing for a life of days-gone-by where front porches are festooned with patriotism in the summer, and pumpkins in the fall, you just might find that quaint lifestyle in Franklin, Indiana.
Living in Franklin Indiana
Franklin has a vintage vibe
The downtown area of any town can be a great scale for reference when it comes to the energy of the town. For Downtown Franklin it encompasses a perfectly quaint take on a classic American square.  Unlike some of the newer, more modern downtown areas in the suburbs of Indy, Franklin maintains its historic nature with unique, one of a kind shops, restaurants, and businesses. Franklin may be small, but it holds steadfast to its roots.
If you want to enjoy a movie night, take a visit to the 100-year-old Artcraft Theatre, first opening its doors to moviegoers on November 1, 1922. If you want a classic lumberjack diner breakfast, head over to Ann's Restaurant, a midcentury Franklin staple for over three generations. Everywhere you turn in Franklin, you will find small businesses that are each unique. Franklin is not a place to find chain restaurants you will find anywhere, but rather a real cross section of the American small business.
Franklin is well located
Franklin is close enough to the city to be considered a suburb of Indianapolis, but it's still about twenty miles to the south. This is perfect for those who want to live close enough to Indianapolis to be able to drive in for the amenities of big city life, but want to live a more small town lifestyle.
Only about 26,000 people call Franklin home, and unlike so many of Indy's suburbs, this one isn't rapidly growing. The only other Indianapolis suburb of a similar size is Greenfield, on the eastern side of Indianapolis. As time passes, the city grows incrementally, but for the near future it would appear this town will stay small and cozy.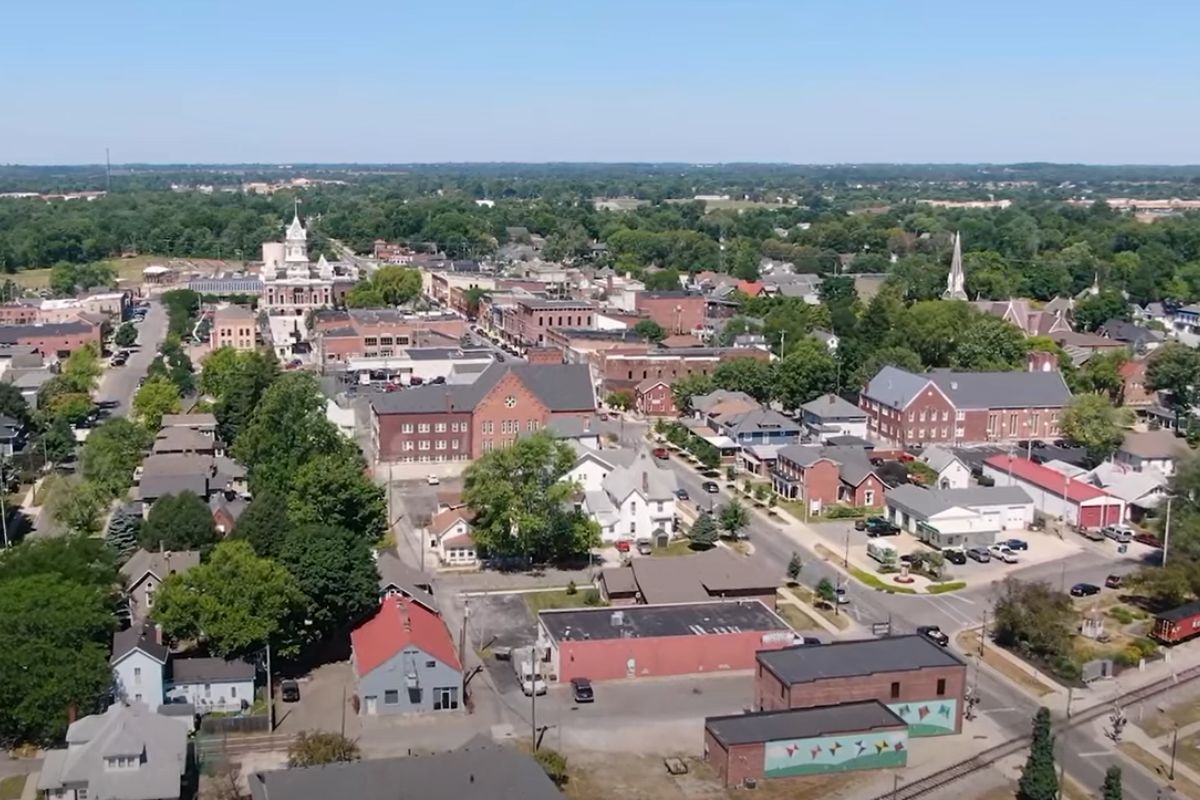 Franklin has excellent education/schools
Despite its small size, Franklin has one of the nicest high schools in the Indy Metro Area. Franklin Community High School has a beautiful building, with excellent fields for sports and extracurriculars, and an exceptional staff. With such a wonderful option for public education, this school is one of the draws of Franklin for families that know a massive school isn't the fit for them.
Unlike Carmel High School, known for its large student body and competitive classes and activities, Franklin Community High is a place where students can get plenty of one-on-one time with teachers, coaches, and friends. While big schools are a great fit for some, others thrive in a smaller, more personal environment.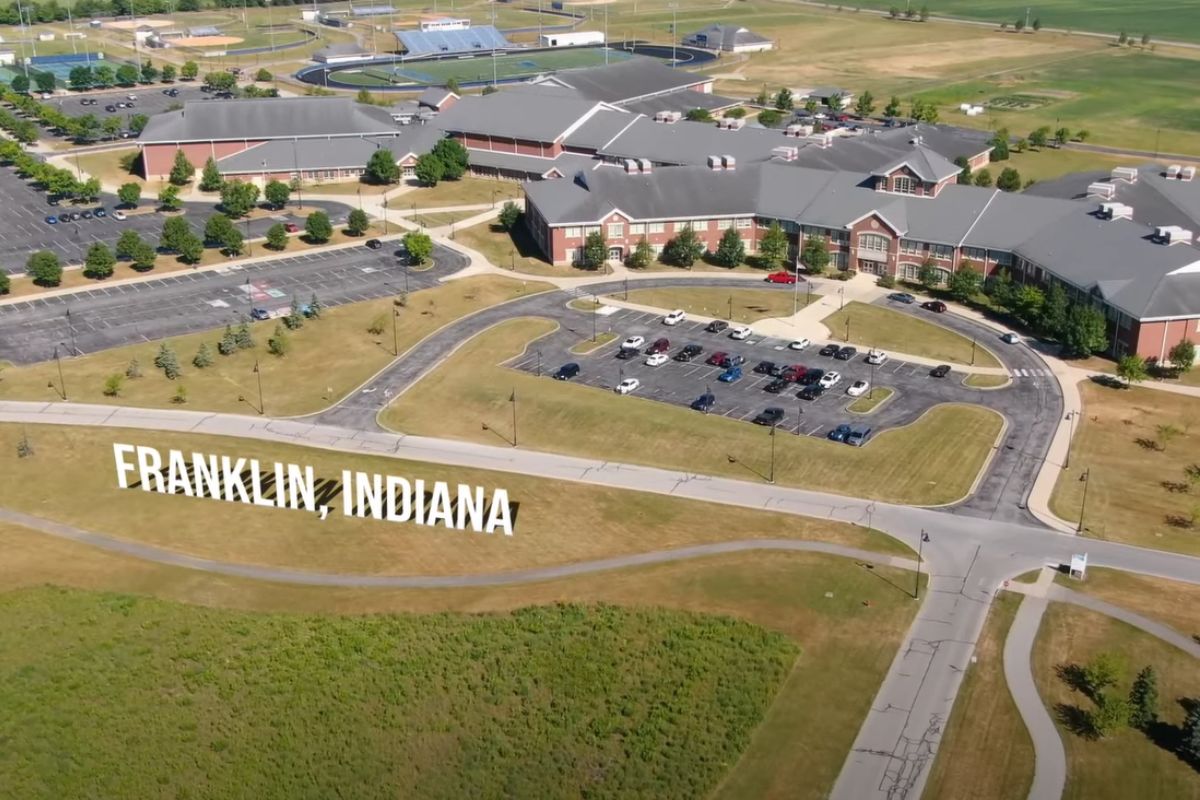 Looking for homes for sale in Franklin, IN?
Are you thinking of moving to the Indy Metro Area? If Franklin sounds like a great fit for you, reach out to me at Compton Realty. I would love to help you find the perfect home for you and your family in Indianapolis, Indiana.