Is Fishers Indiana Affordable?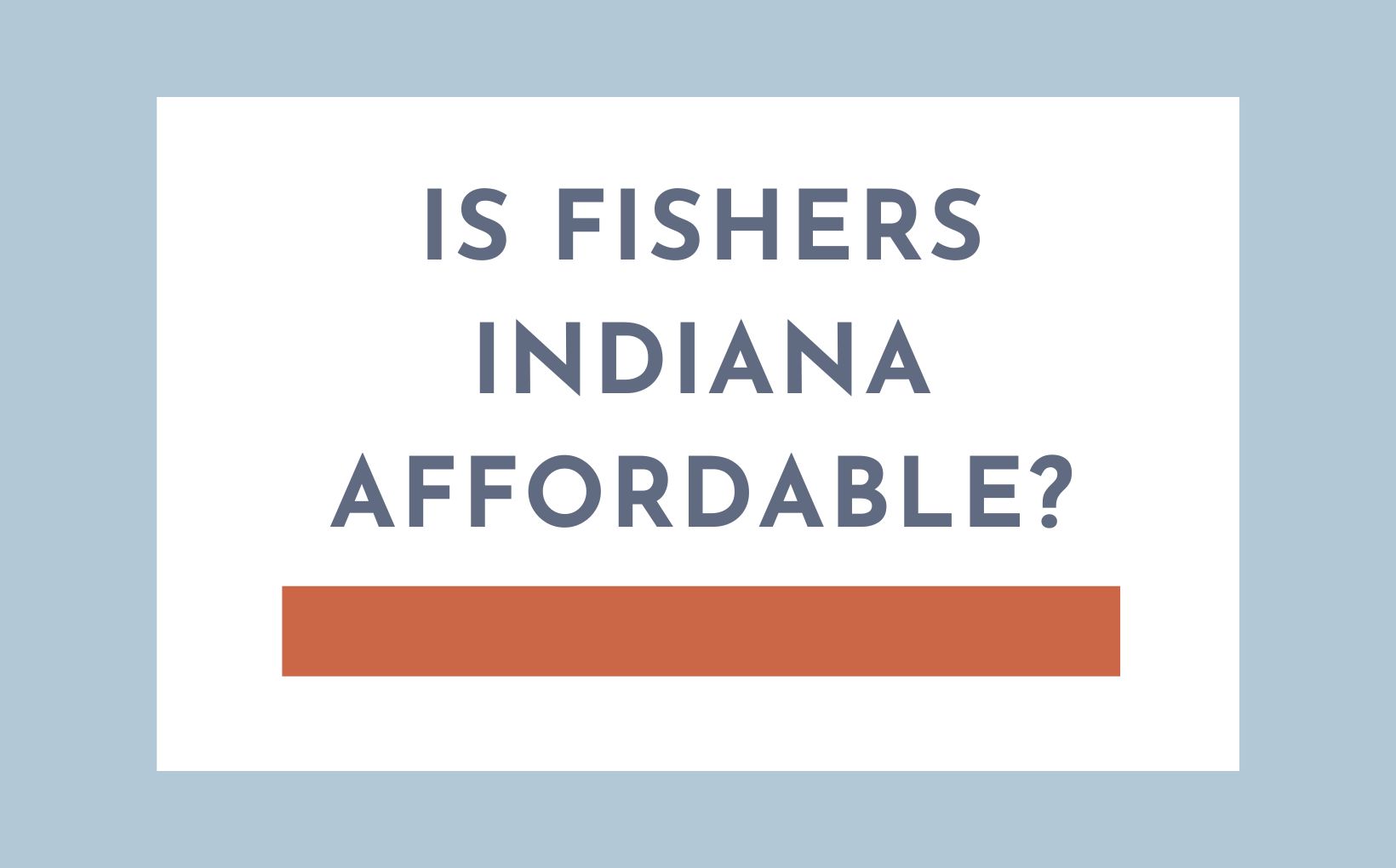 Want to know if Fishers Indiana is affordable? Fishers, Indiana, is one of the biggest suburbs of Indianapolis. While it was once also one of the most affordable places to live in Indianapolis, this isn't the case anymore. With apps like Zillow, you can easily see what homes are selling for in any given neighborhood. This makes it easier than ever to find the most expensive parts of town. But while you might be able to quickly see the homes that are not in your budget, finding a neighborhood that is can be a bit more tricky. So let's check out the least expensive part of Fishers Indiana to live:
The least expensive part of Fishers Indiana
Fishers, IN is rapidly growing
Fishers is a big place, and it has grown so rapidly over the last twenty years that it is hard to believe this Indy suburb was a town of only 37,000 people just two decades ago. Today, the population of Fishers is over 100,000 people. In the early 90's about 10,000 people called Fishers home. In the 1970's when the suburbs of Indianapolis were just blossoming, only about a thousand people lived here.
With this explosive growth has come constant construction, especially of homes and subdivisions. It's hard to find any neighborhood in Fishers that isn't relatively new, but there are a few out there, and with these older homes comes a more affordable price tag. If you're looking for some of the least expensive housing in Fishers, Downtown Fishers is a good place to start.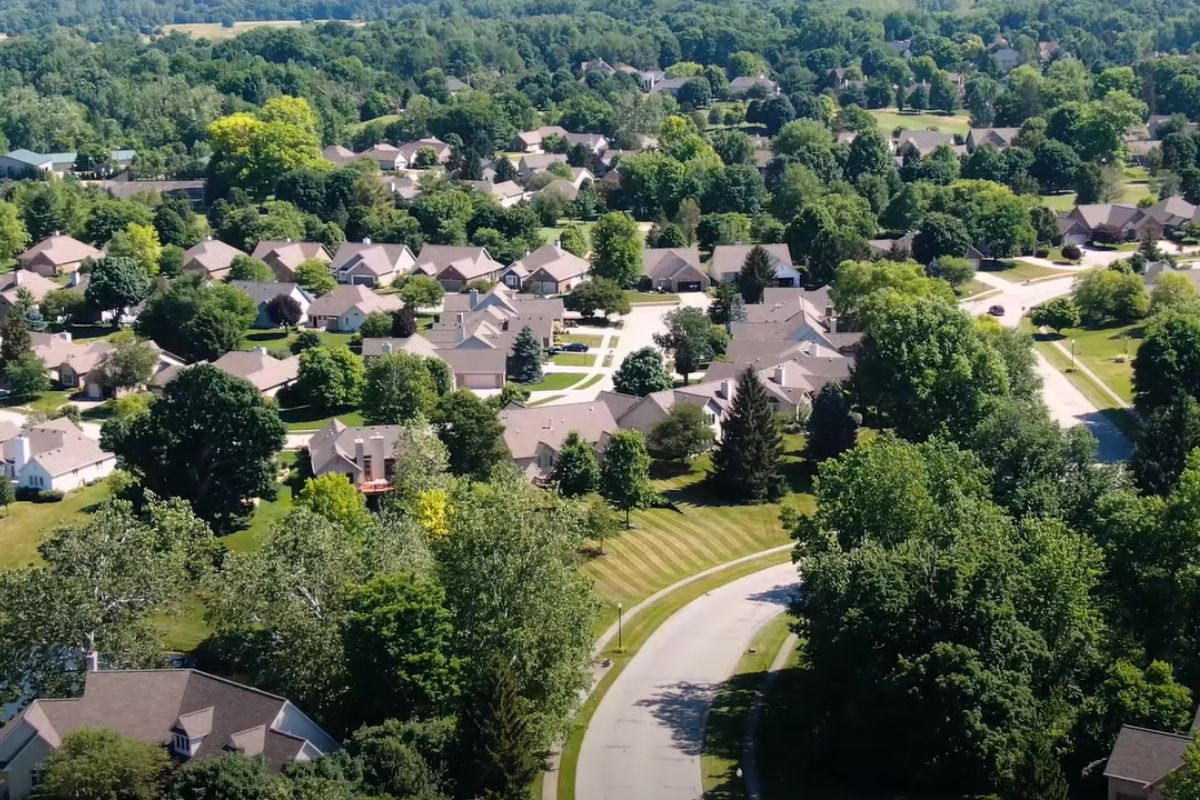 Downtown Fishers is one of the least expensive Fishers neighborhoods
Of course, actual Downtown Fishers is going to be full of new construction apartments and condos that are very expensive. No, to find these hidden gems you must look a bit outside of the area, but not too far. There are many homes in this part of town that date back to the 70's and 80's, and they can be surprisingly affordable, especially if they have little to no renovations done on the home.
This part of Fishers may be more affordable, but that doesn't mean the competition to find and buy a home here isn't still fierce. Downtown Fishers is a highly desirable place to live. If you find a home here that you love, you need to act fast; other people will most certainly! Especially given the fact that housing in Fishers grows more and more expensive, these cheaper homes go quickly.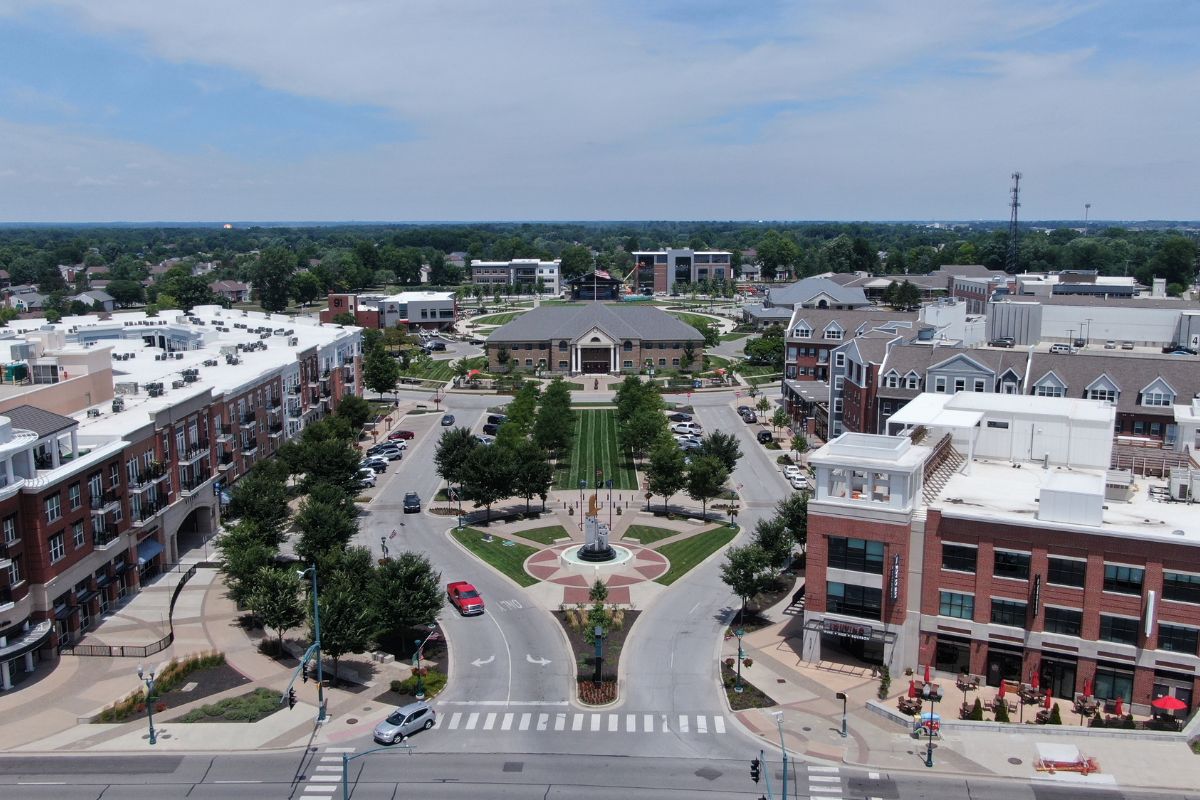 Fishers has small homes with a small price tag
Homes near Downtown Fishers in these older neighborhoods are relatively small. If a home with three bedrooms and a couple of bathrooms is the right size for you, that shouldn't be too hard to find here. But if you want something much bigger, you might have to keep looking. The homes in this part of town are better for small family starter homes or empty nesting, not big families.
If there is anywhere in Fishers where you can still get in under $300,000, the neighborhoods surrounding Downtown Fishers are likely where you will find that. Some very small homes could sell for as little as a couple hundred thousand dollars. Others will be more than $300,000. But if affordability is paramount to you, and you really want to call Fishers home, don't overlook this part of Fishers, Indiana.
Ready to buy a home in Fishers, Indiana?
Are you looking for a home in Fishers, Indiana? Reach out to me at Compton Realty. I would love to help you find your next home in the Indy Metro Area.