Discover Bargersville Indiana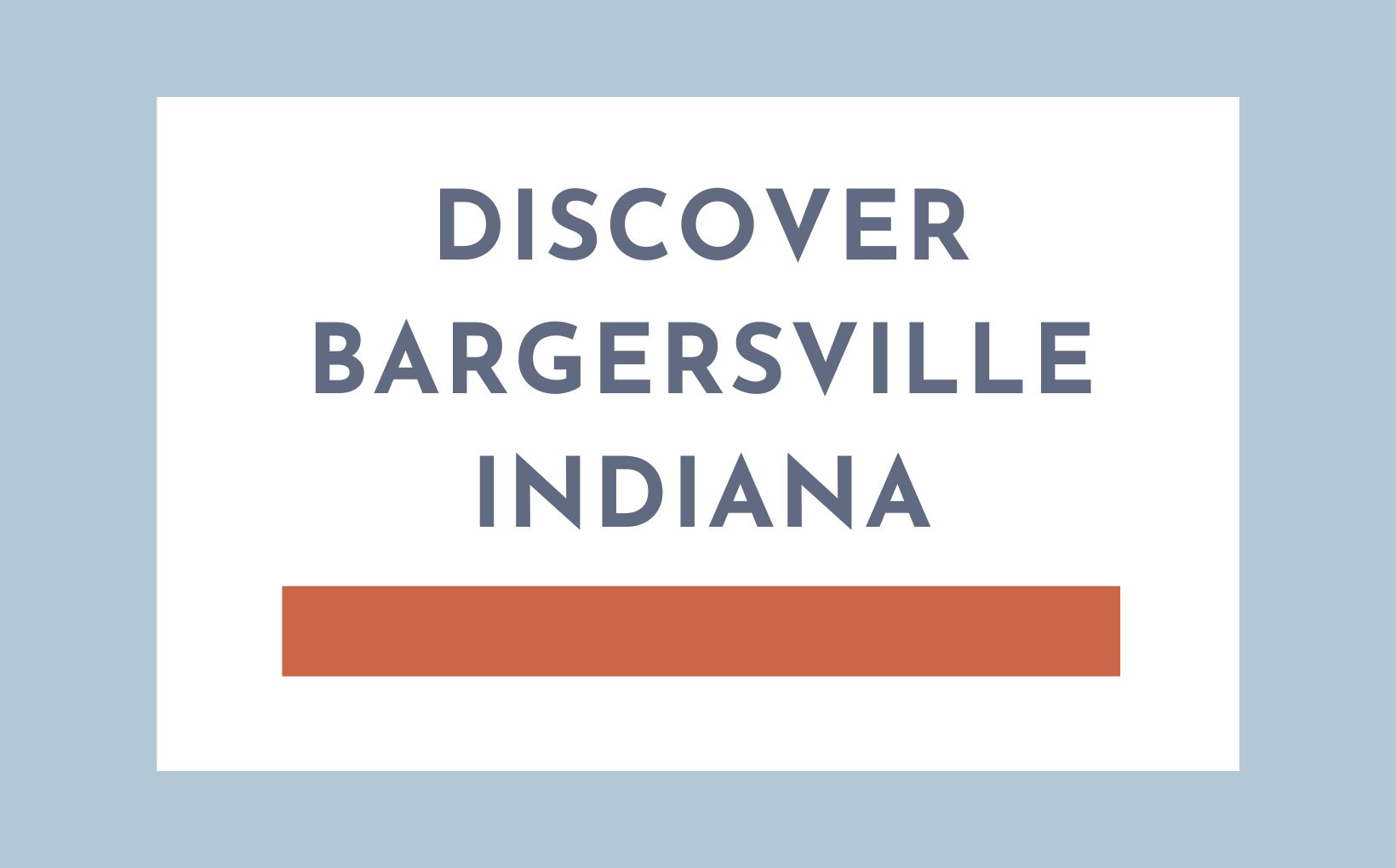 Bargersville is the perfect place for Indy residents. Especially for those who are open to living in one of the lesser-known Indianapolis suburbs in order to reap the benefits of wonderful schools, spacious living areas, and great proximity to the city. The well-known northern suburbs of Indianapolis are easy to spot: Fishers, Carmel, Zionsville, Noblesville, etc. and these are all wonderful places to live, but a busy, highly populated area isn't for everyone. If you are interested in living on the southside of Indianapolis and enjoying a quieter lifestyle, check out what life is like in Bargersville, Indiana.
Living in Bargersville Indiana
Fantastic schools near Bargersville
The southside of Indianapolis has for years been less developed than the north side, but this is changing rapidly. If you want to get into a great neighborhood while it's still on the rise, Bargersville is definitely worth a look. This is especially true if you have a family.
One of the most attractive things about living in Bargersville is the public school systems in the area. Most Bargersville addresses will send their students to Center Grove, which is touted as one of the best schools in the Indy Metro. If you don't live in the Center Grove district, the nearby Greenwood community schools are great as well. No matter where you decide to settle down in Bargersville, the schools are just stellar, making this a popular suburb for families of all ages.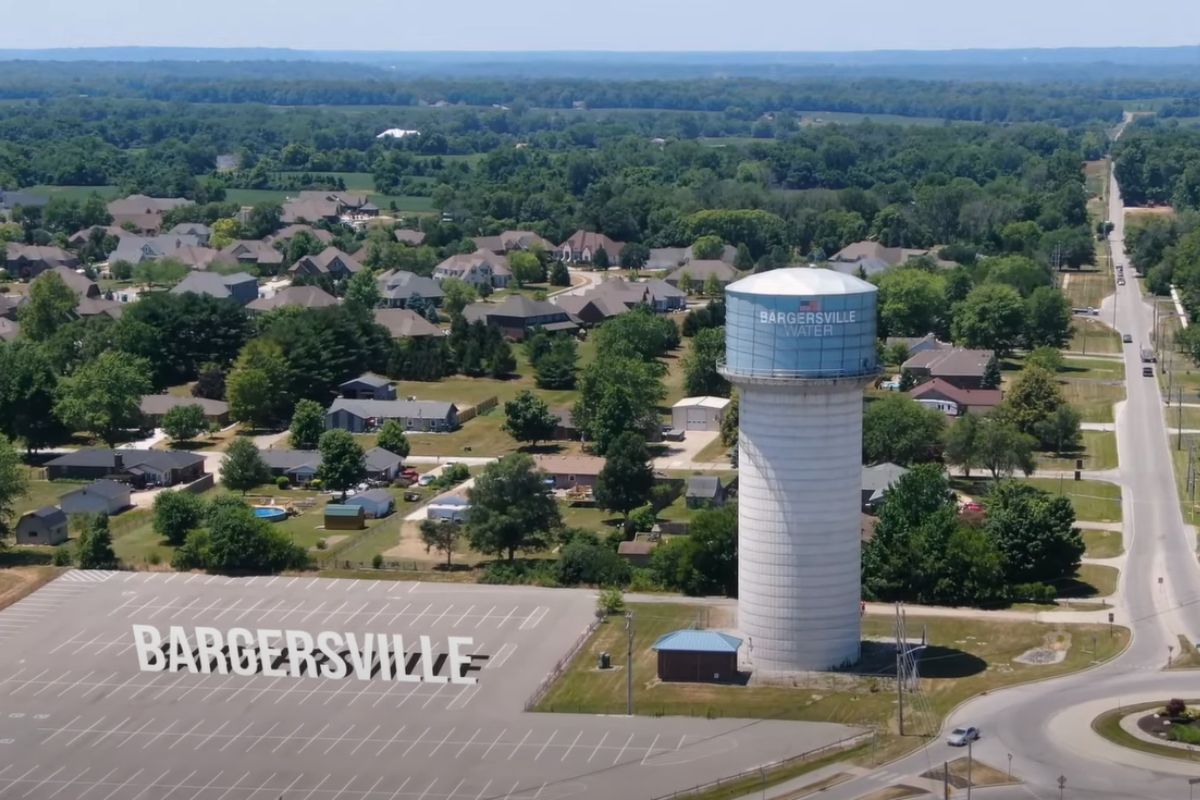 Bargersville offers spacious neighborhoods
Another very attractive aspect of living in Bargersville is the ample space available. If you want to live in a neighborhood but don't want to be crowded by neighbors being right on top of each other, you could likely find that here.
The neighborhoods in Bargersville are primarily new construction from the last decade or two, and the lots are large and nicely spread out. The homes are not particularly cheap, but you will get a lot for your dollar comparatively. You could spend just as much on a home in some of the more expensive suburbs and get far less space and be much more crowded.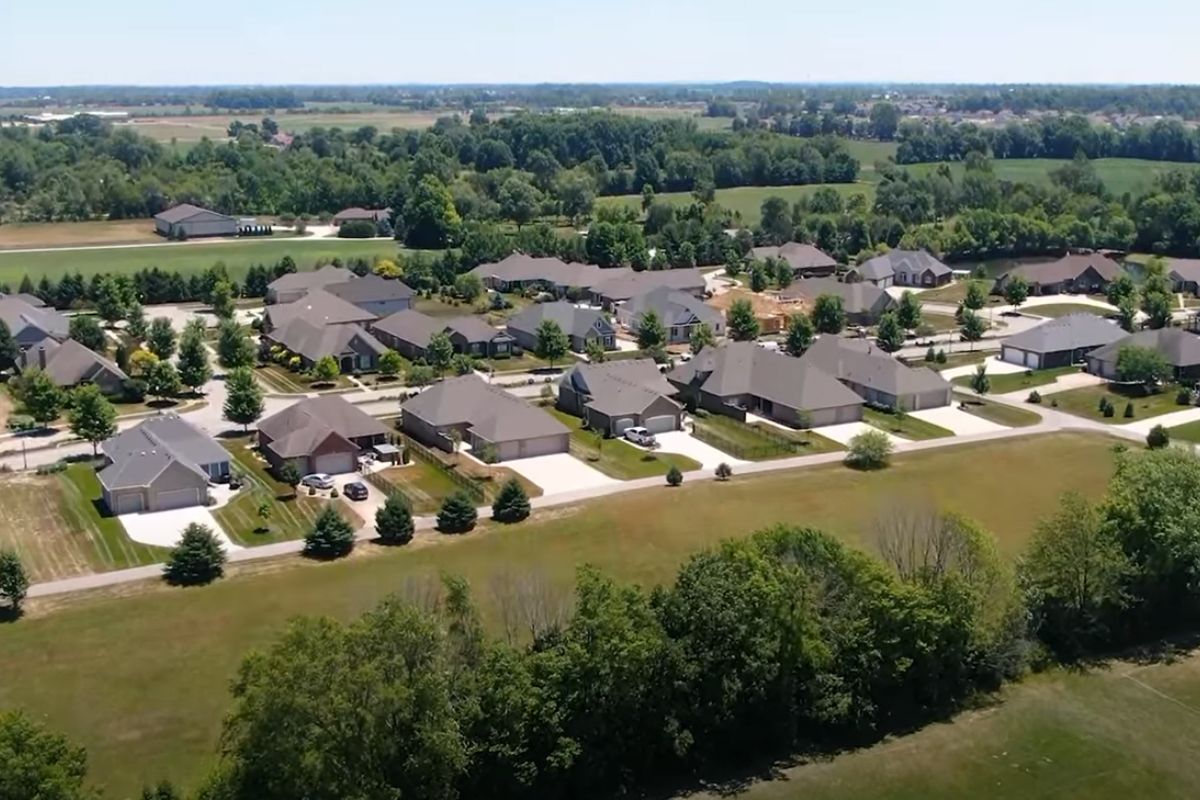 Is Bargersville right for you?
Bargersville is attractive to many with its spacious neighborhoods and great schools, but it is certainly not one of the more upscale suburbs of Indy. If you are looking for a quaint downtown square with a great deal of entertainment options, Bargersville might not be the fit for you. There are a few small shops, a brewery, and some fun places to grab a casual dinner. But there is little else when it comes to entertainment or the aesthetic of this town of only 10,000 people. This suburb is far less developed than nearby Franklin or Greenwood, so if you desire a bit more going on, either of those close options could be a good place to check out.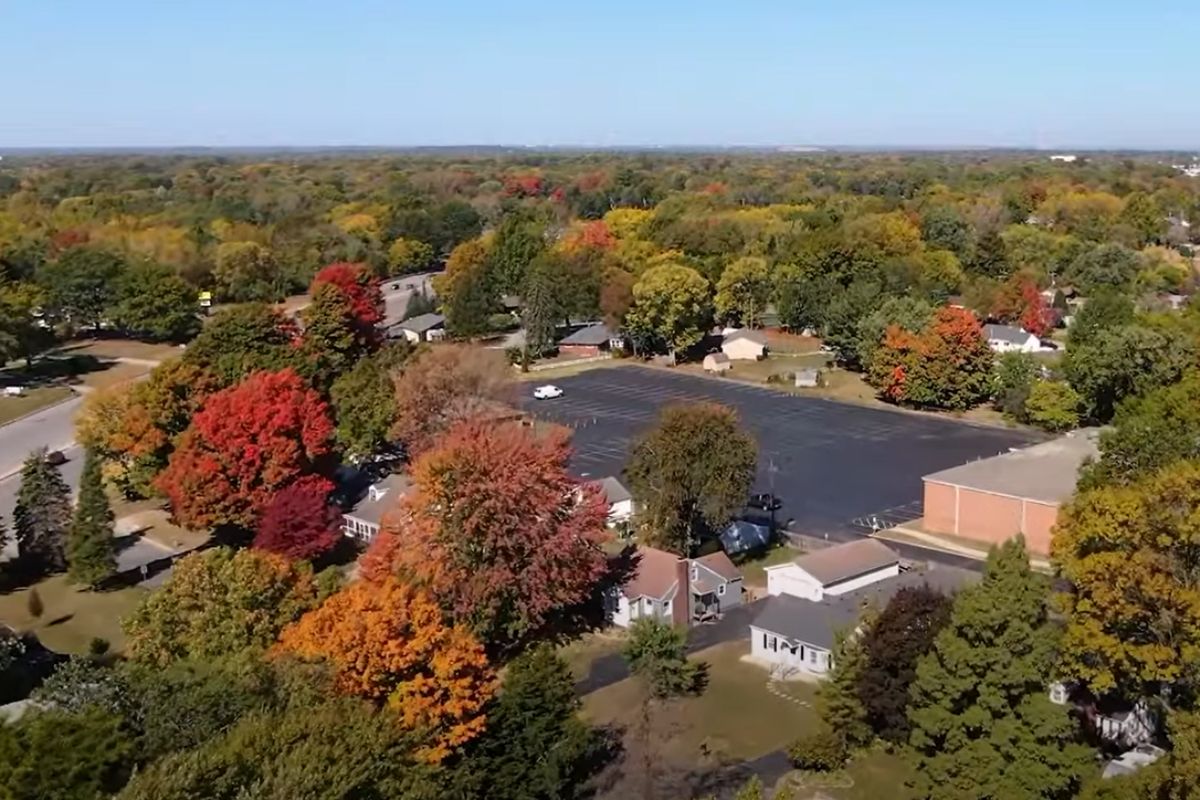 Buying a home in Bargersville IN?
If you are thinking of moving to Bargersville, or anywhere else in the Indy Metro Area, reach out to me at Compton Realty today. I would love to help you find your perfect next home in the Indy Metro Area.