Pittsboro Indiana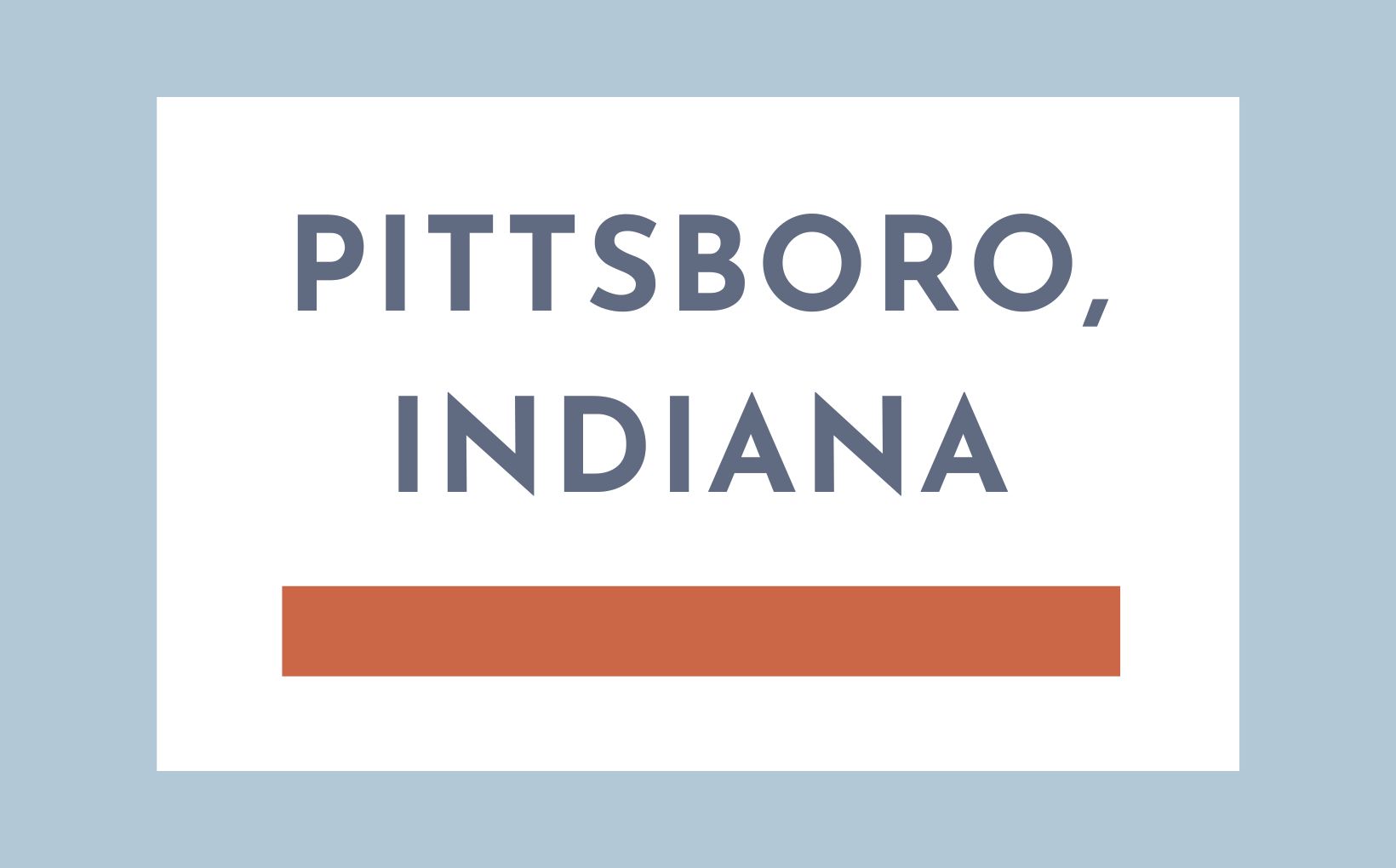 If you have been living in Indianapolis and haven't even heard of the town of Pittsboro, you wouldn't be the first. As the suburbs of Indy become nearly innumerable, each seemingly growing at the speed of light, the cozy little hamlet of Pittsboro has remained small and charming. If you are looking for suburban living with a rural twist and small-town life at its best, Pittsboro Indiana might be the perfect place to call home.
Living in Pittsboro Indiana
Pittsboro, Indiana is really, really small. With a population of under 4,000 people, it isn't even as big as populated as some city blocks in New York City. But this little piece of the Indiana pie has certainly still contributed to Hoosier history, it was once home to the famed Jeff Gordon. His racing prowess is perhaps unsurprising given the fact that Pittsboro is located just outside of Brownsburg, Indiana, home of the Lucas Oil Raceway and the national drag racing championships.
If you are considering moving to the Indy suburbs, but don't know where to start, knowing what you are looking for can help narrow things down.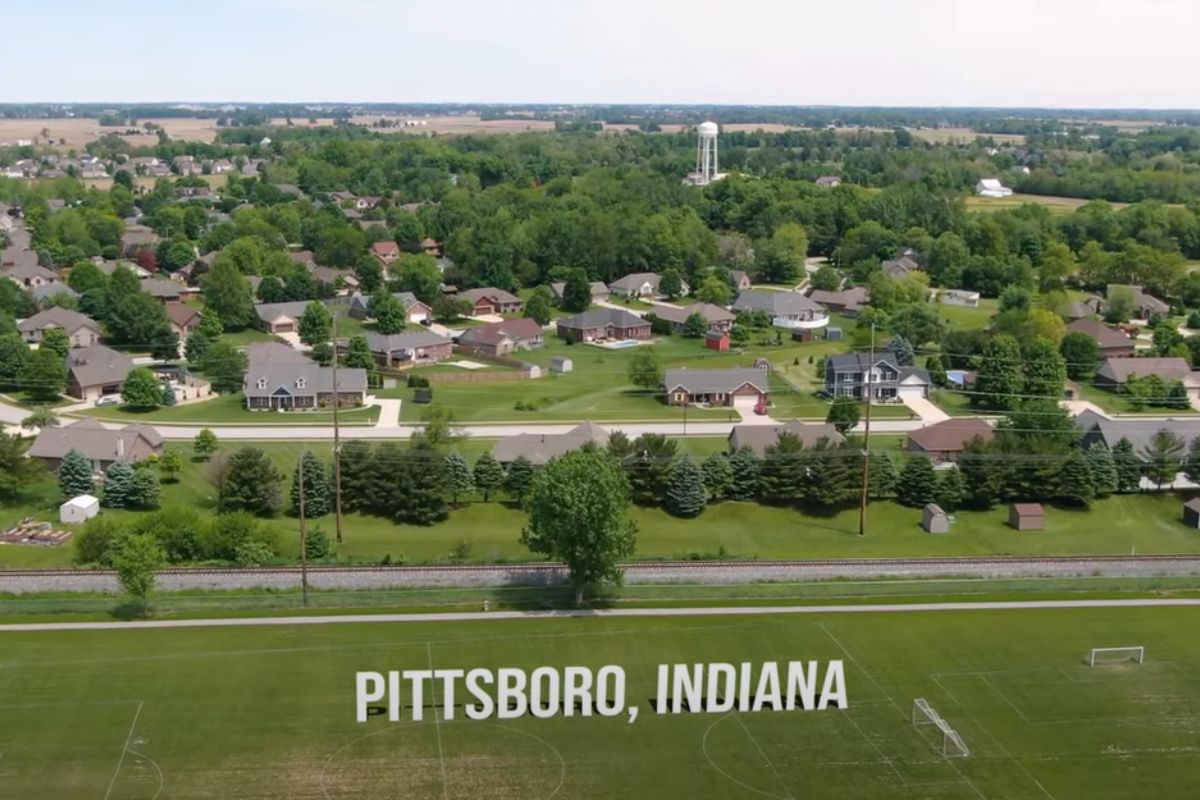 What to know about Pittsboro
If what you are looking for is small town life where everybody knows everybody and the weekends are sleepy, Pittsboro is the perfect Indianapolis suburb for you. It won't feel like Carmel or Fishers; no this town lives life at a slower pace, and with fewer people there living it! Unlike the bigger suburbs, the schools here are small. There is only one high school, in fact, Tri West High School. If you think a big school isn't the right fit for your family, a more modest environment is available in Pittsboro.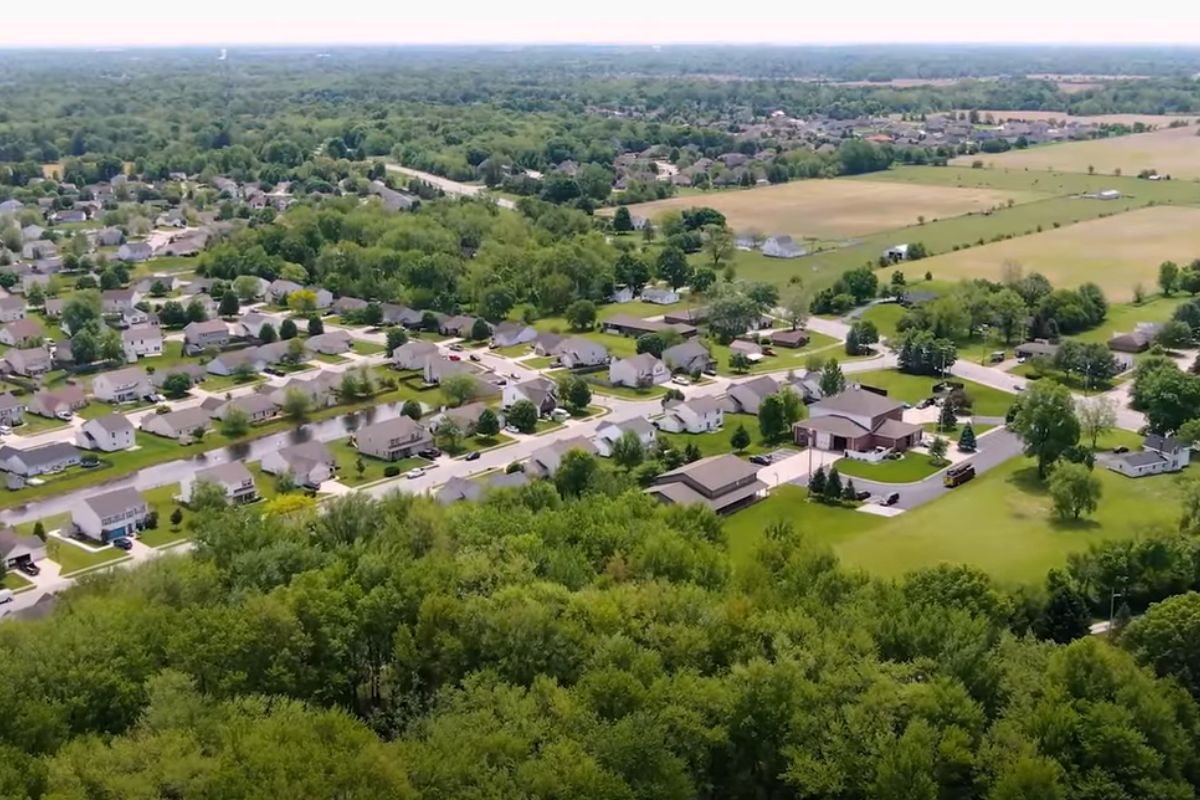 Pittsboro's Location
One of the nice things about Pittsboro is how nicely suburban and semi-rural lifestyles coexist here. Many people love the feeling of wide-open spaces, and watching the sunrise over fields of gold. But loving to live in or near the country comes with a certain commitment to an isolated lifestyle. It's nice to know that in Pittsboro, you can enjoy the feeling of living in America's heartland while still being able to run to the grocery store when you are halfway into baking a batch of muffins and realize you're an egg or two short.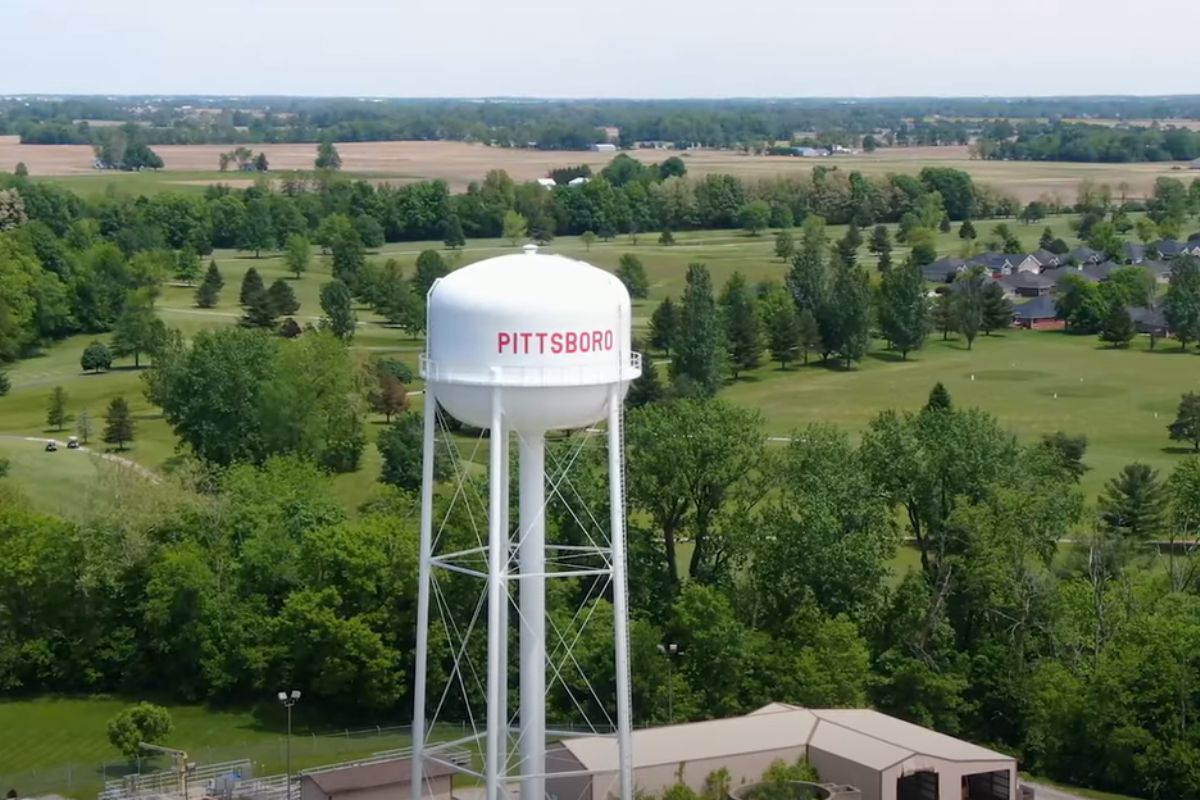 If you can't find the things you need in Pittsboro, the town is well situated for easy access into busier parts of the area. US 136 will take you straight into Brownsburg, where you can find nearly anything you would need. I70 is another well trafficked route in and out of town. Though much of Pittsboro is historic, dating back to the town's 1800's roots, there are plenty of new construction neighborhoods. You can find almost any type of home or neighborhood to suit your needs.
Ready to call Indianapolis home & become a homeowner here?
Does Pittsboro sound like the perfect, quiet, and cozy place to call home? If so, let's make that happen! Reach out to me today at Compton Realty!