Why some people won't live in Plainfield Indiana
Plainfield, Indiana, is one of the best places to live in Indianapolis if you're looking for safety, great schools, and a high quality of life. Still, there's one little thing that seems to keep Plainfield off of the list for many looking to move to the Indianapolis area. Does it bother you? Let's check out some of the great things this suburb has to offer, and why some people won't live in Plainfield.
Things to know about living in Plainfield
Plainfield schools
The ratings don't lie, Plainfield has some truly great options when it comes to education! First and foremost, the schools in Plainfield are very safe. Plainfield is also not a large city, so the schools are not overcrowded. There are ample opportunities for children to participate in clubs and sports, and get plenty of student and teacher/coach interaction – something not guaranteed at larger, more competitive schools in the Indy suburbs.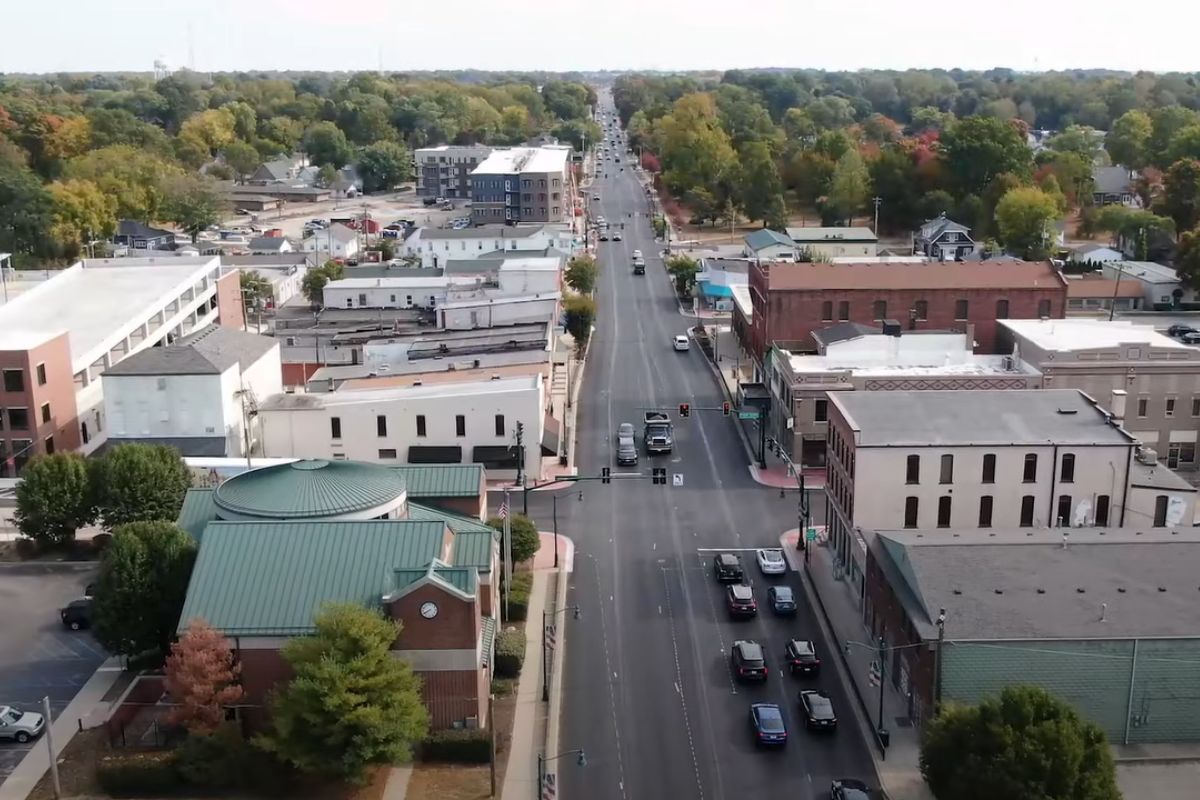 The White Lick Creek Trail system
The White Lick Creek Trail runs through Plainfield, and it's one of Plainfield's best kept secrets. This 3.5 mile long maintained trail interconnects all of the city's parks. The trail is open to the public and supports many activities, including walking, jogging, and cycling. White Lick Creek Trail is built through a floodplain, and because this land is subject to flooding, it can never be built up by neighborhoods or businesses, ensuring a green future for Plainfield residents in years to come.
Plainfield is close to the Indianapolis airport
Plainfield is well located for the frequent flier, but even if you aren't much of a jetsetter, it's nice to live close to the airport for occasional travel. No matter where you live in the city, it's pretty easy to get to the airport even during high traffic hours. This isn't something that can be said of too many big cities. If you want to travel with ease and still enjoy living in suburban splendor, Plainfield could be just the place.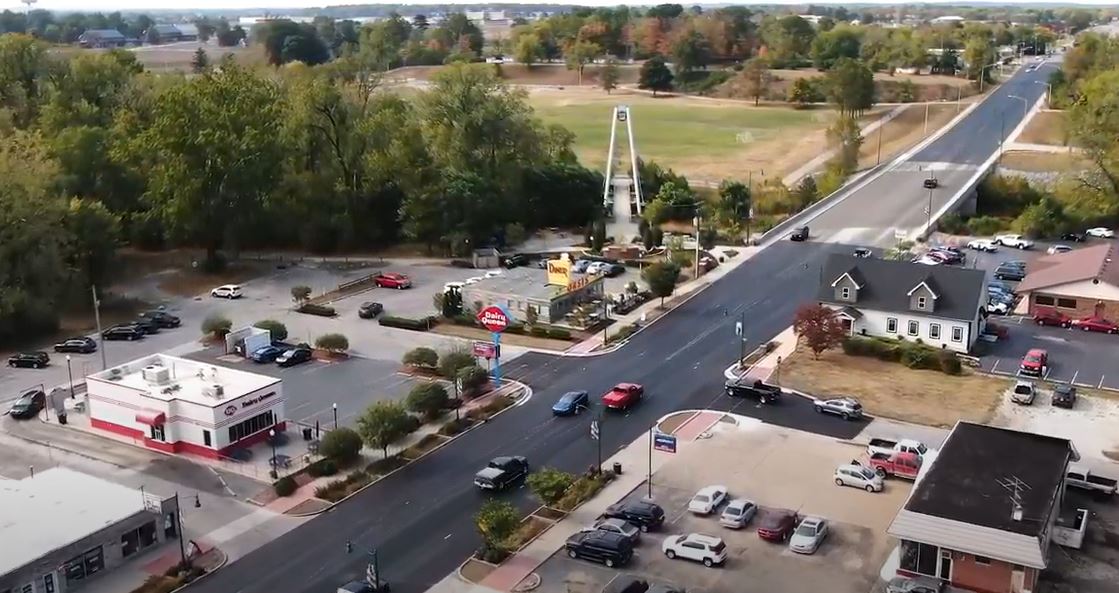 It sounds like Plainfield is great…who wouldn't want to live there?
Yes, Plainfield is a great place to call home. It's safe, family friendly, and still relatively affordable. But the unfortunate truth is that it is just too far west for a lot of people. The Indianapolis Metro is a sprawling area, but Plainfield stretches just about as far west as you can go while still calling it the Indy Metro.
For some people, living so far removed from the amenities of the city and the accessibility of the other suburbs is just too isolating. At 35,000 people, Plainfield is not a large town. It's easy for people to feel "stuck" out in a small town, too far away from entertainment, shopping, and even potentially work. While Plainfield does have a lot to offer, close proximity to Indianapolis is never going to be one of them.
Ready to move to Plainfield?
Are you thinking of moving to Plainfield, Indiana? If you're ready to make your move to the Indy Metro Area, reach out to me today at Compton Realty. I would love to help you find your next home in or around Indianapolis.