Village of West Clay Carmel Indiana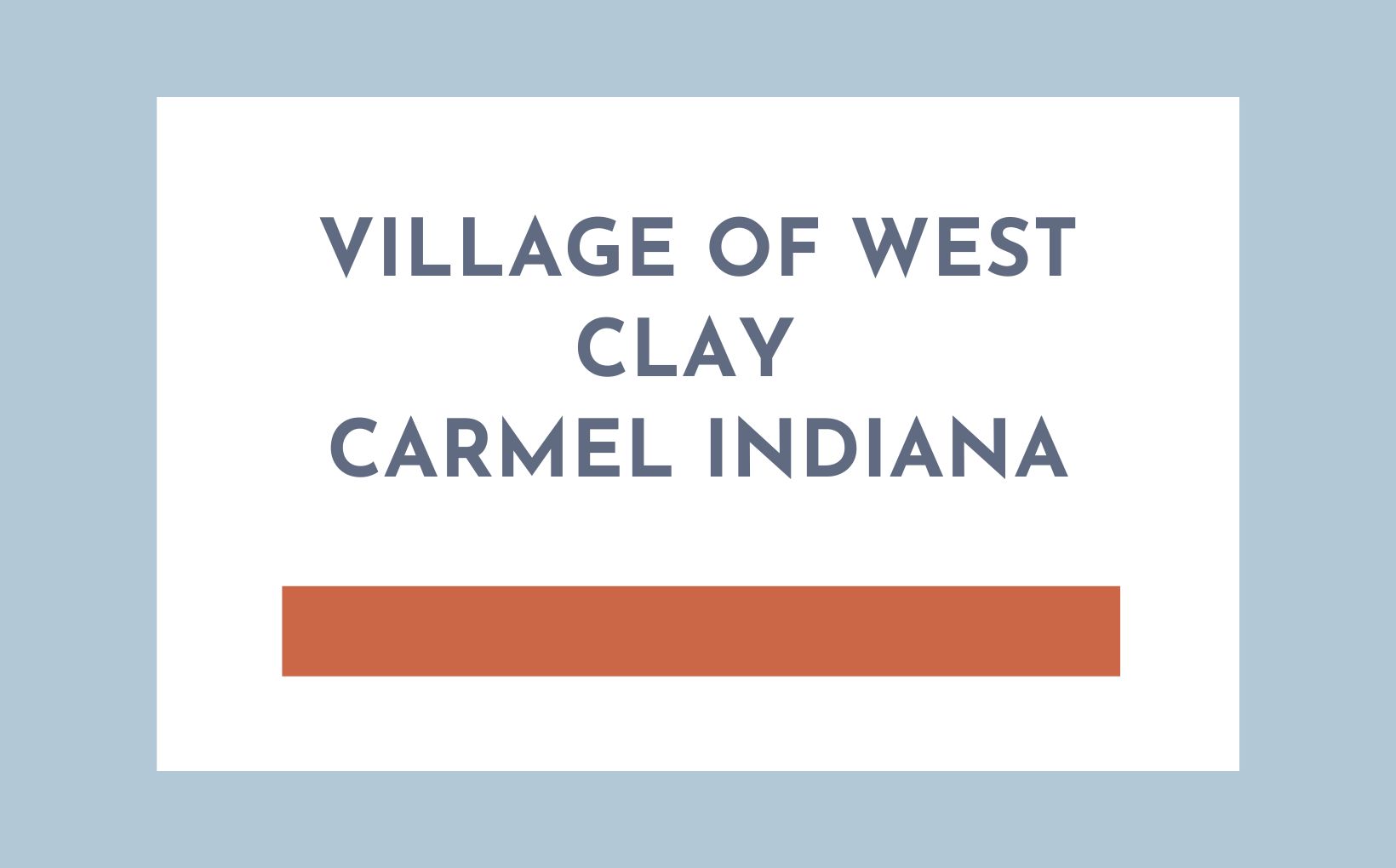 Interested in living in one of the most charming neighborhoods in all of Indianapolis? If you enjoy amenities at your fingertips and a walkable village community, the Village of West Clay may be just the fit for you.
The Village of West Clay – the master of the master planned community
Master planned communities are common in the northern suburbs of Indianapolis, but The Village of West Clay takes the cake. These well laid neighborhoods are designed to provide residents with appealing architecture and comfortable amenities; all of which are within close proximity to home. Amenities can range from pools, tennis courts, and parks, all the way to snow removal in the winter and street lamps to light pedestrian areas.
Of course, these amenities come at an often hefty price. HOA fees in these neighborhoods are typically high and the residential infrastructure is highly regulated. This means residents will have to abide by strict rules when it comes to the aesthetic and upkeep of their property. The homes in West Clay are beautiful, but often come with very small lots and limited yard space. For some, the high price for what you get isn't the right fit.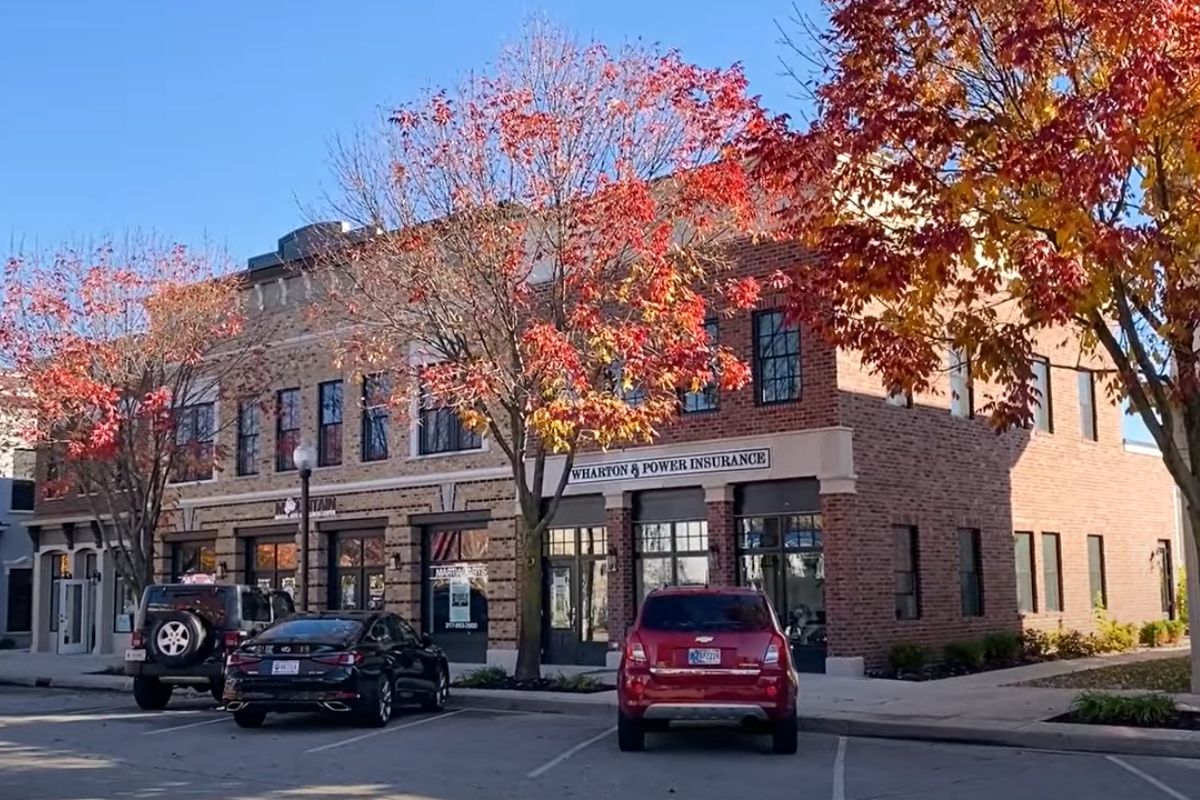 What is it like to live in West Clay?
Think The Village of West Clay sounds like it could be right for you and want to know more? Here's a quick rundown of all that West Clay has to offer.
Traditional Neighborhood Design:
The atmosphere in West Clay is designed to exhibit a traditional, small-town feeling, even though the big city isn't far away. Lush, tree lined streets, safe street lamp lit sidewalks, and a wholesome feeling to the neighborhoods and village. All this lends to a sort of Mayberry feeling to this little community that serves as one of the principal draws to the area.
Amenities:
Like any master planned community, many families are there for the amenities, and West Clay leaves little to be desired. Parks, pools, green space, walking trails, and plenty of public recreational areas can all be found in West Clay. The village itself serves as a charming amenity, offering almost anything residents could need in regard to grocery stores, basic shopping and services, and dining options.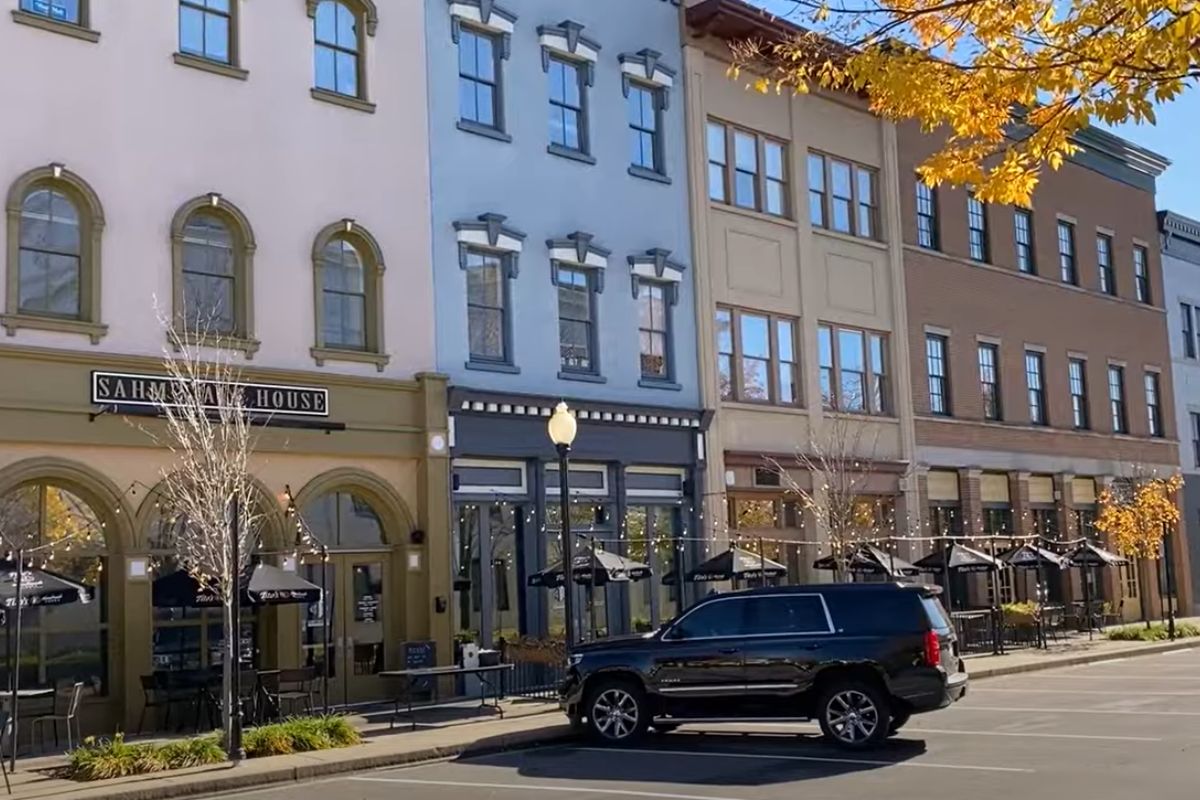 Architectural Appeal:
A drive through The Village of West Clay will quickly reveal this inviting neighborhood's penchant for Colonial and Victorian design themes. There are certainly a few modern homes and buildings dotted about, but for the most part, this infrastructure provides all of the charm of the past (without the headache of actually being a hundred plus years old!).
Events and Activities:
Throughout the year, The Village of West Clay hosts numerous events and activities. For residents of West Clay, this offers an outlet for both entertainment and building a sense of community. Holiday celebrations, farmers markets, outdoor concerts, and other community outreach events span throughout the calendar, so there is always something going on in this cozy community.
Education:
The Indianapolis suburbs are well known for their family friendly values and exceptional public school system. Even among great company, West Clay shines. Located in Carmel, Indiana, the Carmel school district is one of the best in the entire state of Indiana. West Clay is served by the Carmel Clay School District, which offers several top rated public and private schools for children of all ages.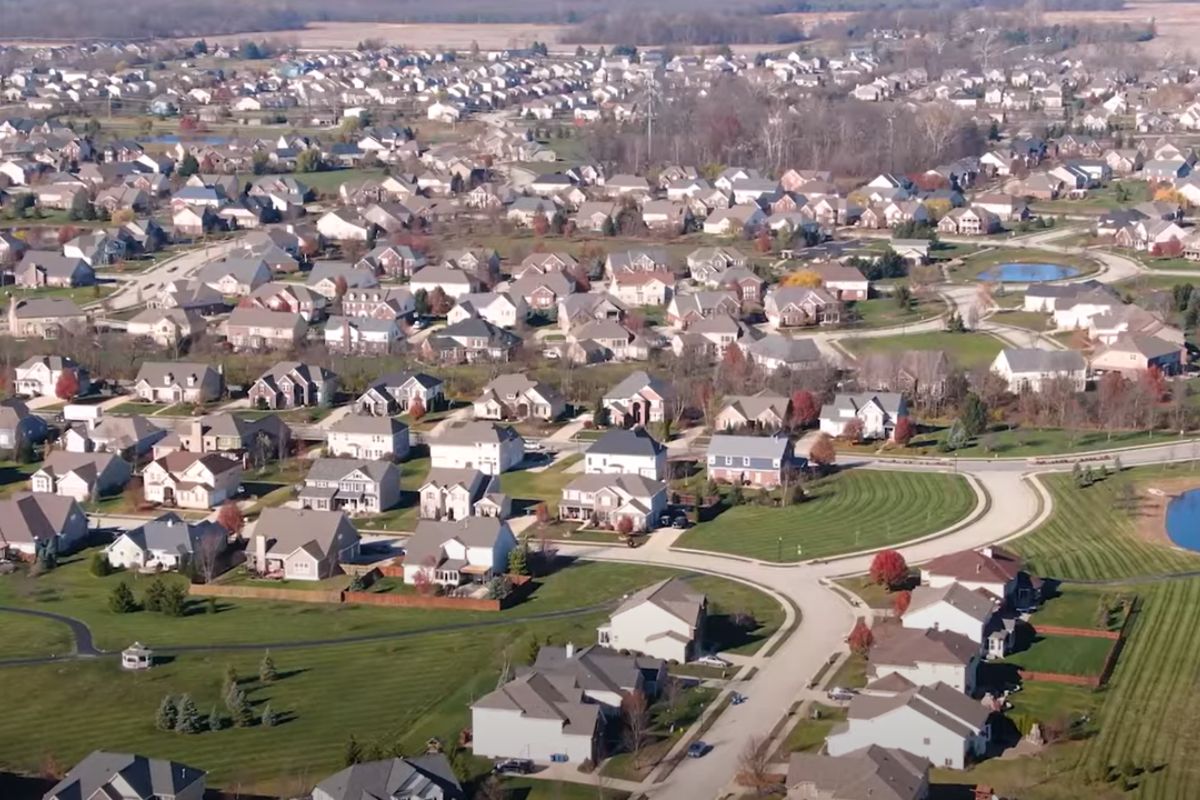 Real Estate:
Homes in The Village of West Clay can range from condos to townhomes, but primarily you will find single family dwellings. The beautiful homes offer plenty of charm, but yard space is often limited, even for the most spacious of properties. If you want to live in The Village of West Clay, you likely will be looking in the price range of $600,000 and higher. It's highly unlikely you'll find a property listed below this number.
Location:
The Village of West Clay is located in Carmel, which though it is a suburb, is no small town with its 100K residents. West Clay is on the far western side of Carmel, the portion of Carmel that is the newest. East Carmel, or "Original Carmel" is much more established. As the city only has room to grow westward, the neighborhoods on the west side are much newer and feel a bit more spread out. If you want to live in West Clay, you will enjoy the amenities it has to offer all close to home, even though you are a bit of a drive from the Arts and Design District and all of the other offerings of East Carmel.
Drawbacks of living in The Village of West Clay
As you can see, West Clay can be a fantastic place to call home, but it might not be right for everyone. First and foremost, master planned communities are not everyone's idea of the best place to live. Some people feel these neighborhoods are "cookie cutter" and offer little diversity in architecture or even businesses. The shops and services in The Village of West Clay offer most things anyone could need, but you will still have to venture out into the city for amenities like a movie theater.
Another reason a master planned community might not be the right fit for some is the restrictive nature of living in a neighborhood with an HOA. Even as far as homeowners associations go, the neighborhoods in West Clay are on the higher end when it comes to rules and fees. There are all kinds of HOAs, some with low monthly dues and relatively flexible guidelines for homes and properties. But West Clay is not one of those places. The HOA is expensive, and you will likely have pretty limited options regarding the personalization of your property. Finding the right place to live is very personal. For some people, West Clay might not be the fit, but for you, it might be perfect!
Want to buy a home in West Clay Indiana?
Are you thinking of moving to Indianapolis and think The Village of West Clay might be the right fit for you? If so, reach out to me at Compton Realty. I would love to help you find your perfect home in this charming part of Indianapolis, or anywhere else in the Indy Metro!