What's the big deal about Westfield Indiana?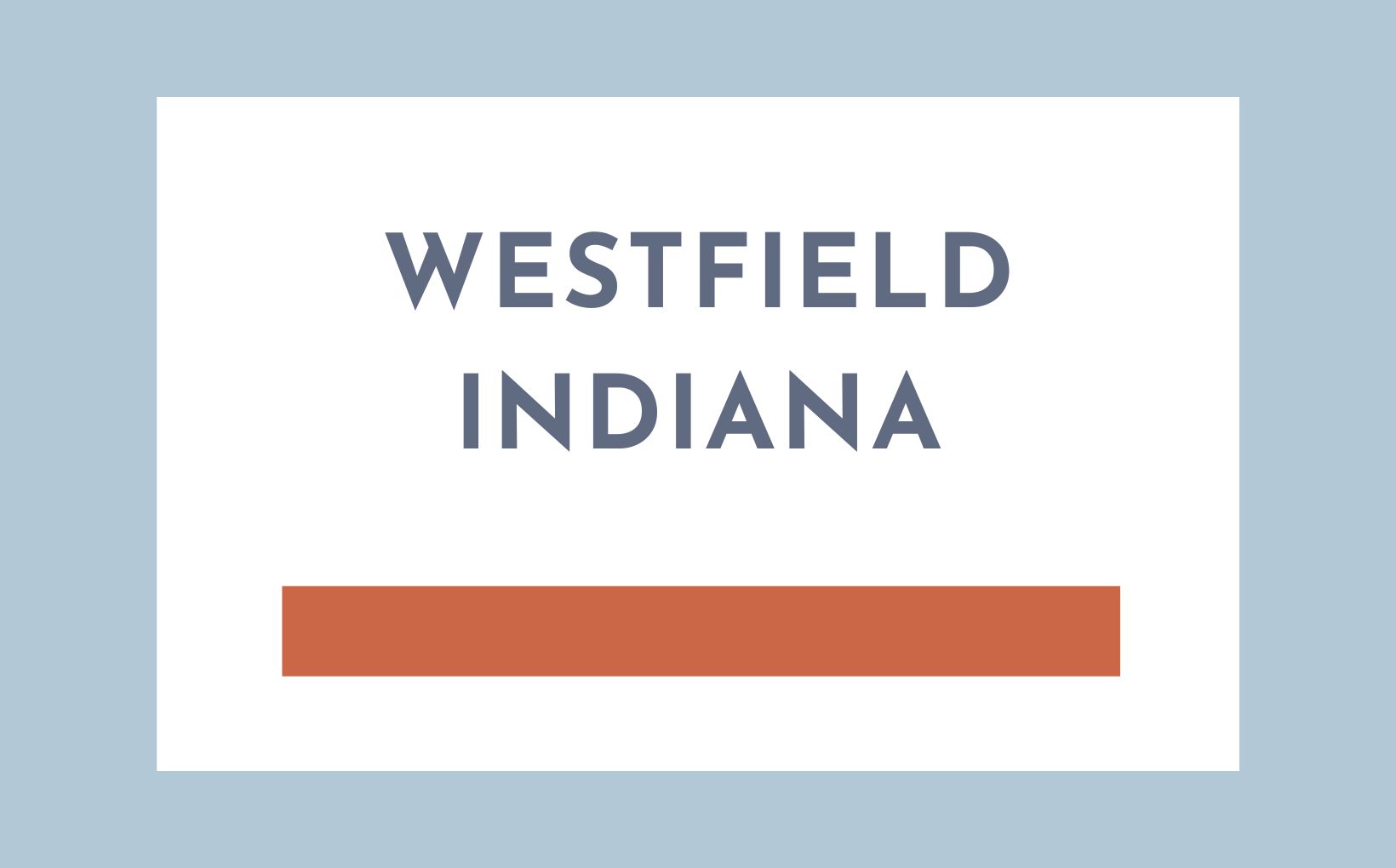 Westfield, Indiana may be a suburb of Indianapolis that isn't even on your radar if you are thinking of moving to the Indianapolis area. If you want to live on the ever-popular north side, it's definitely worth considering! Westfield has grown rapidly over the last two decades. This has many people wondering, what is the big deal about Westfield, Indiana, and why does everyone talk about how great life is living in Westfield?
Why Westfield?
The simple answer is, there isn't a simple answer. Westfield isn't particularly popular for one reason, but rather, it is more a sum of its parts. There are many offerings in Westfield, and while it might have its drawbacks, many think the benefits outweigh them. If you ask someone who lives in Westfield why they love living there, they will likely reply that
the school system is really wonderful, or

the parks are very well kept, or

that there is so much green space
Everyone seems to have a different opinion about what makes Westfield one of Indianapolis' premier suburbs, but they can all agree on one thing: life in Westfield is great.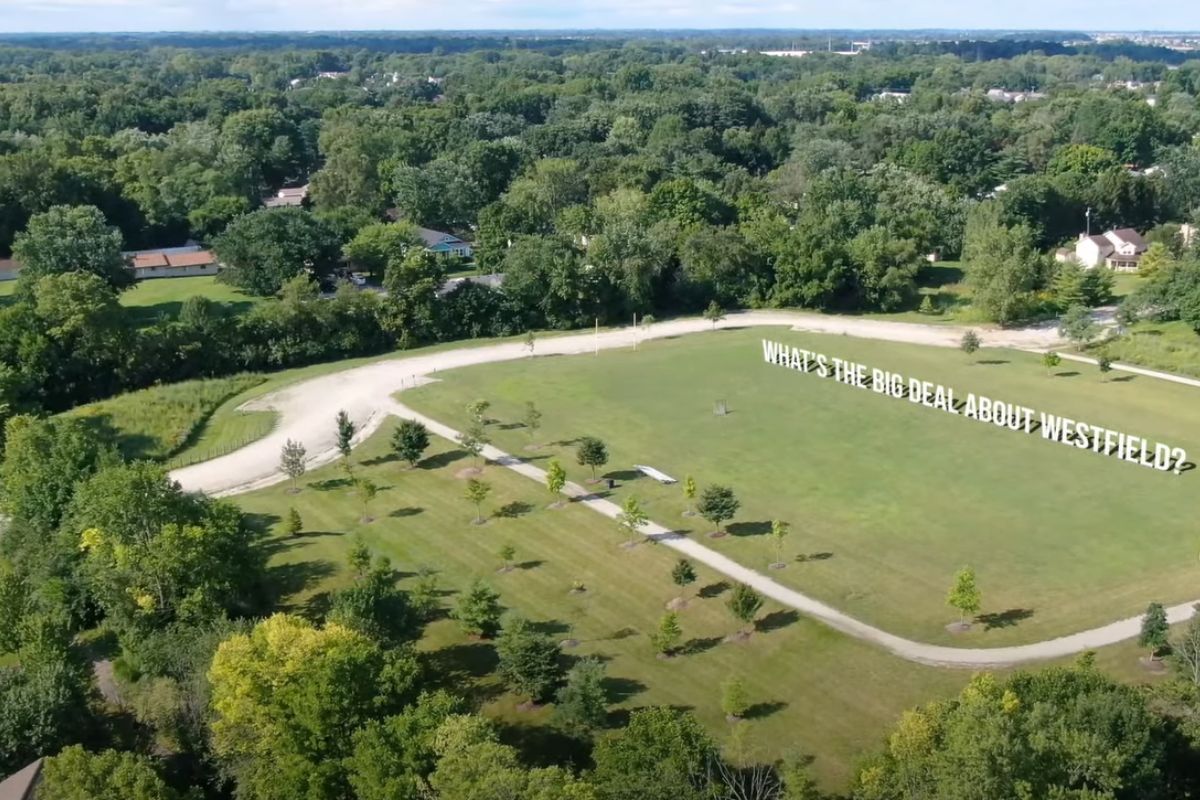 The quality of life in Westfield is exceptionally high
Westfield is known for having great schools, plenty of employment opportunities, and an involved and enriching community. The quality of life is just higher in Westfield; this is because it's clean, comfortable, and supports a healthy family structure with its great schools and ample safe, family friendly activities.
Some of the best public schools in the state are located in Westfield, so the taxpayers know their money is going towards an exceptional education for their children.
Westfield is home to Grand Park, the largest youth sports complex in the country. With 26 baseball fields, 31 multipurpose fields, 3 indoor fields, a basketball complex, and over 10 miles of trails running throughout the park, you would struggle to find any kind of activity your child can't be involved in in Westfield. The facility is open to guests as well for pickup games and youth leagues that want to coordinate a time to use the fields and equipment, so it's a perfect place for youth groups or church organizations to get together and bond.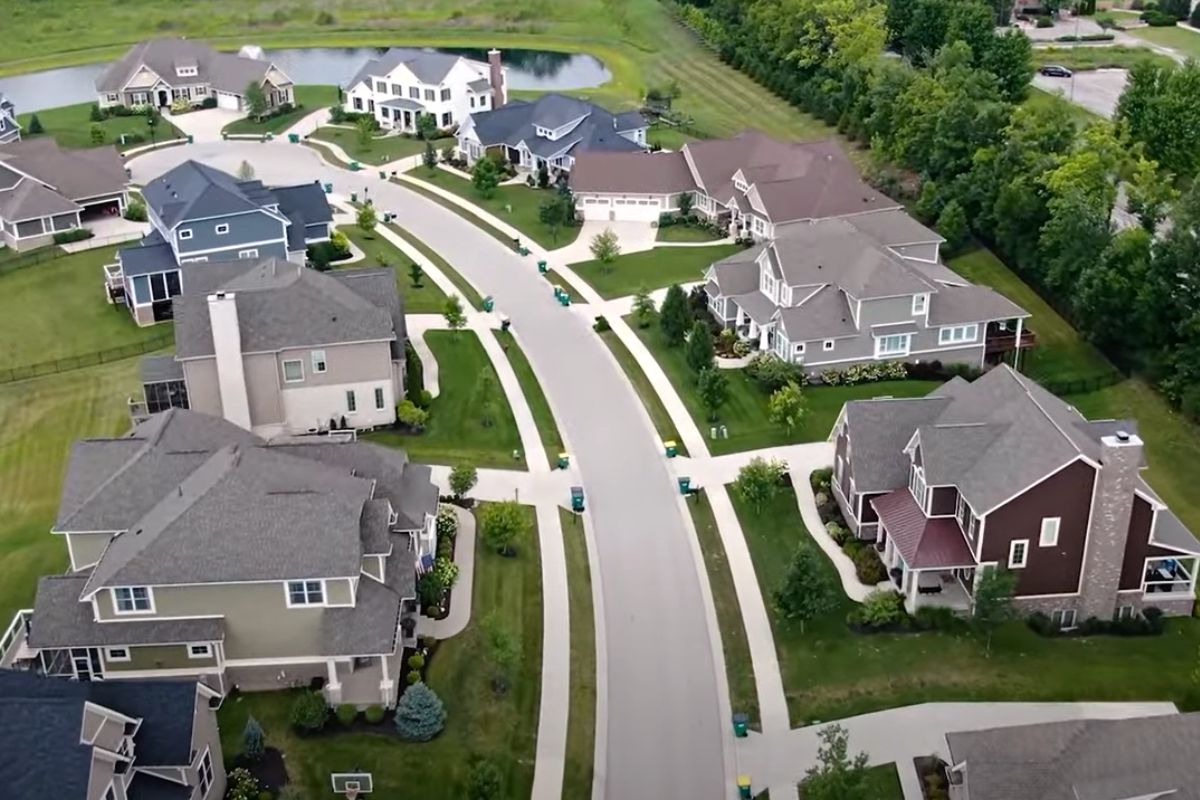 Westfield is new and full of opportunity for growth
As this Indianapolis suburb has grown, the infrastructure and businesses that have accompanied this growth have encouraged more and more people to move to the area. Just twenty years ago, the population of Westfield was less than 10,000 people. Today, that number is nearly 50,000. This town isn't just growing; it's embracing the expansion and possibilities.
The local government is highly involved and keeps Westfield on track as it expands, helping to mitigate some of those "growing pains" that are all too common when an area outgrows its infrastructure and amenities.
Westfield has big plans for its up-and-coming downtown area. Walkability is paramount in this design, promoting not only a healthy lifestyle, but reducing traffic and carbon emissions. Places like "Restaurant Row" offer diverse options for locals to go out and about for a fun dining experience. Parks and paved paths give an outlet for families to enjoy the beautiful outdoors, as well.
No matter where you live in Westfield, you will enjoy the benefits of this young city. Infrastructure is clean, neat, and up to date, and there are countless new or nearly new homes available for an array of budgets.
Don't let the sparkling new buildings and parks fool you though, Westfield is a town rich with history. During the American Civil War, Westfield actually played a part in the Underground Railroad path to freedom for enslaved African Americans living in the south. Just a stroll around this Indiana town will reveal historic cemeteries, plaques detailing the local history, and homes well over 100 years old. Westfield has done a great job integrating the newness of its schools, restaurants, shopping centers and more within its historic roots. 
Westfield provides a comfortable northern suburb with a quieter lifestyle
The north side of Indianapolis is known for its popular suburbs, and they tend to be crowded. Nearby Fishers and Carmel both hold populations of about 100,000 people each. Westfield, however; only has about 40,000. That's by no means a small town, but considering its surrounding neighbors, it's a significantly smaller number. Even though Westfield is poised for growth, it doesn't feel crowded and it likely won't for some time.
The acreage that Westfield covers is fairly expansive, so there is a lot of room for growth before the town and its residents start to feel cramped. This means you have more room for subdivisions with large yards. If you are interested in owning a bit of land, Westfield would be the kind of place where you could have that. There are still plenty of green spaces yet to be filled with neighborhoods and shopping centers. For some this spread-out feeling might be a con, but for most of those looking for space and fresh air to raise their family in, Westfield is a great fit.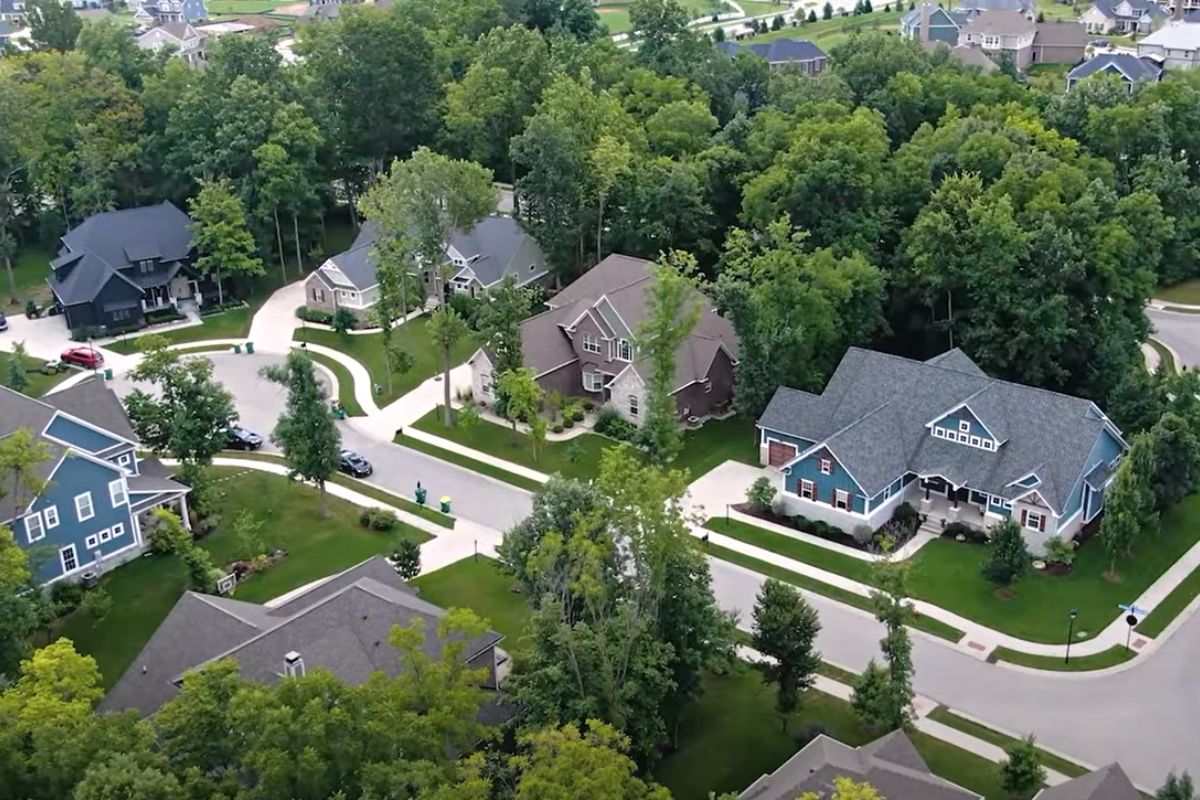 Things to do in Westfield for singles and families alike
We've touched on the great schools, and beautiful parks, and with these amenities usually comes a desire for a family friendly atmosphere. While you won't find too much to do with the kiddos in say, Las Vegas, there's an abundance of options in Westfield!
Grand Park, mentioned above, is one of the premier parks in Westfield, but there is a lot of green space throughout town. For a small suburb, there's a surprising amount of great dining options in Westfield, as well as bars and taprooms. Westfield seems to have just enough to keep everyone plenty busy but keep down the crowds that will keep you from ever even getting a table on a Friday night.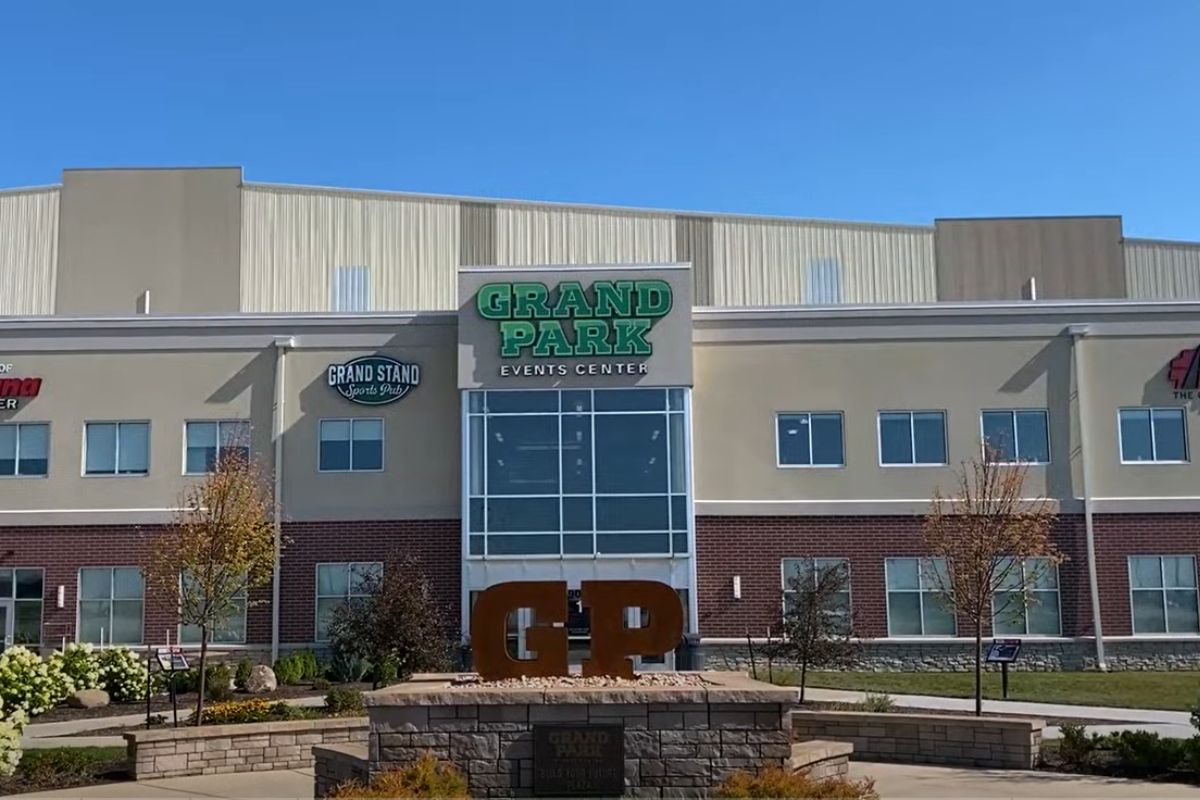 Looking for a home in Westfield Indiana?
Are you thinking of moving to Westfield, Indiana? If so, reach out to me at Compton Realty. I would love to help you find your dream home in the Indianapolis Metro Area.