Plainfield Indiana is the Best Place to Live in Indiana
There are countless wonderful areas to consider if you are moving to Indianapolis. If you have a family, maybe you are looking for great schools. Perhaps a nice, big yard and plenty of space is paramount to you. If you're desirous of living in a certain part of town, you may already have a few suburbs in mind. But if location didn't matter, there is only one place for me in the Indy Metro Area. Check out why I think Plainfield, Indiana is the best place to live in Indianapolis.
Discover Plainfield Indiana
If you're moving to Indianapolis and are trying to decide which part of town is right for you, the options are endless and can be overwhelming. If you already have a place of employment, or a part of town you know you want to be close to, that will narrow down your search. But if you have no allegiance to any part of town for any particular reason I, personally, would choose to live in Plainfield, IN – hands down!
Some of the Indianapolis suburbs seem to get all of the chatter. Carmel, Zionsville, and Fishers are popular places to live known for their high quality of life, great schools, and plethora of amenities. But before you set your sights on the north side, take a look around! All of these things can be found in many of Indianapolis' suburbs, and Plainfield could be the perfect place for you.
The best place to live  in Indiana is highly subjective and highly personal. The right fit for me might not be the right fit for you. But if you love Indianapolis for the same reasons I do, and you value the same qualities in a neighborhood that I do (like safety, highly rated schools, and plenty of beautiful areas to get out and enjoy time with the family) you might think Plainfield is just the right fit.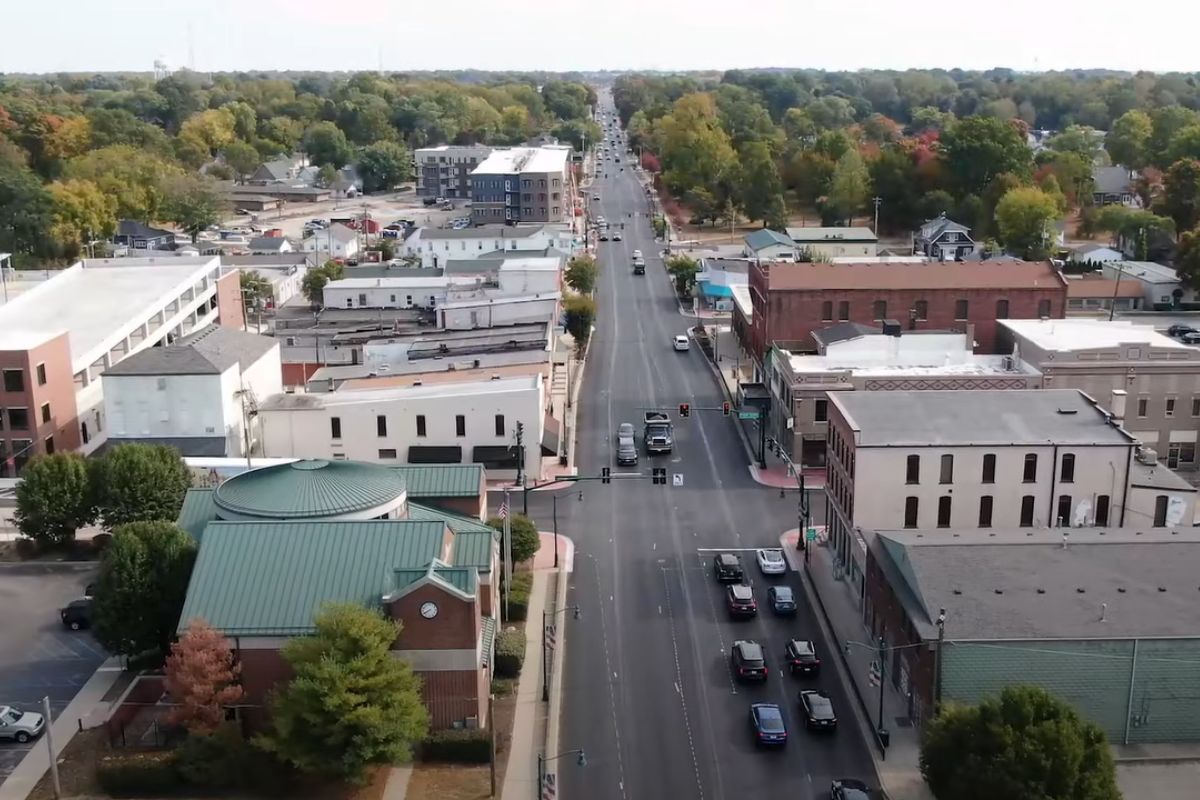 Indianapolis
The White Lick Creek Trail system
The Indianapolis suburbs are known for beautiful parks. One of the best things about living in Indianapolis is benefiting from the amenities of a big city in a lush, green, spacious Midwest environment. While there are fantastic parks all around Indianapolis, there's something unique about the Plainfield parks system.
All of the parks in Plainfield are connected by the White Lick Creek Trail system. The White Lick Creek Trail system is a maintained, 3.5-mile-long asphalt trail. All of which winds through the parks of Plainfield, interconnecting the city's parks. Following the banks of White Lick Creek, the trail offers scenic views of the water, woodlands, and lovely natural landscape of central Indiana. The trail is open to the public and supports many activities, including walking, jogging, and cycling.
White Lick Creek Trail and the parks dotted along its path are especially important to the area because this infrastructure lies in the floodplain that extends past the creek. Because this land is subject to flooding, it can never be built up by neighborhoods or businesses, or become locked in as the only greenspace among suburban sprawl. If you want to live in a place where you can guarantee you will always have a refreshing, organic place to get out and enjoy yourself, Plainfield is the place to be.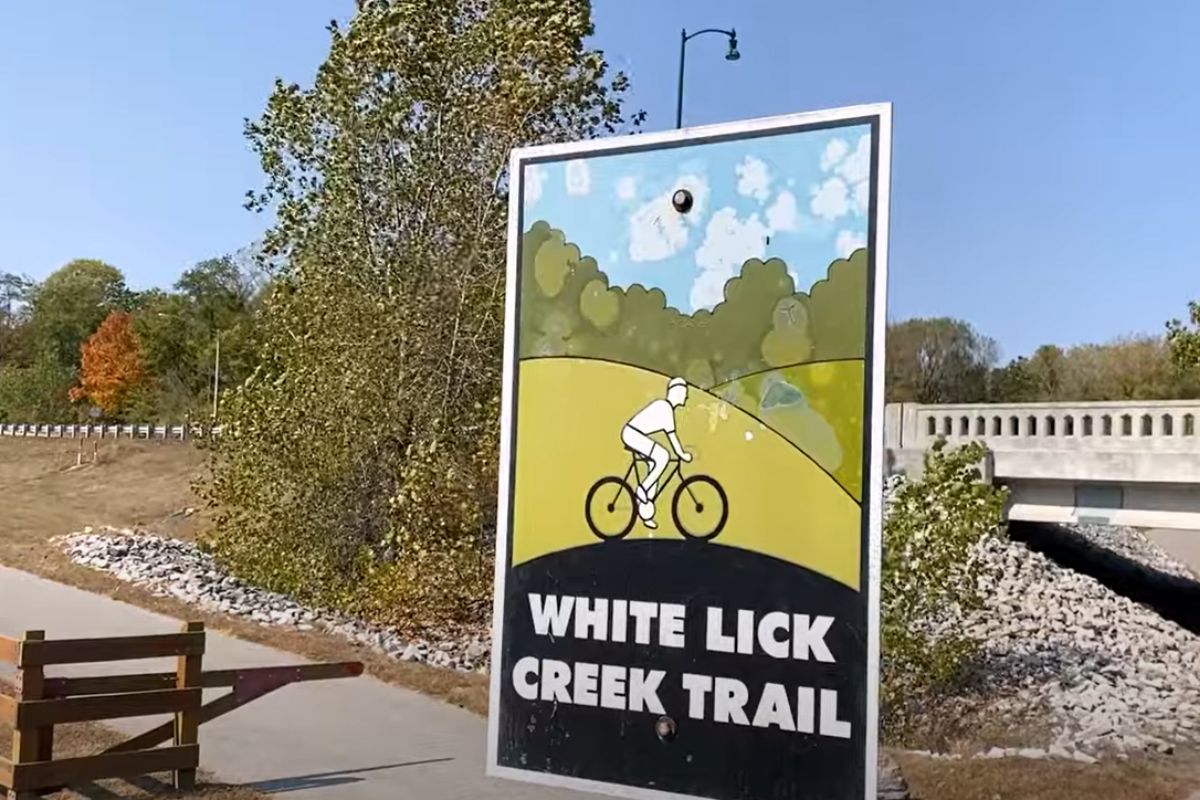 Plainfield has a highly rated school system
If you have a family and are moving to Indianapolis, you're likely taking the local schools into consideration when making your neighborhood selection. When it comes to education, the Indianapolis suburbs shine. Most of the schools in most of the suburbs surrounding Indy are highly rated, both public and private. If you are not trying to live in any particular part of town, the Plainfield schools are worth checking into.
A quick Google search may lend some less than appealing results about the ratings of schools in Indianapolis. Don't let this scare you right away! The ratings of schools can be tricky, sometimes unfair, and often just a couple of schools can bring down the rating of an entire district. Once you really look into it, you will realize that the poorly rated schools of Indianapolis are mostly located in the city. The schools in the Indianapolis suburbs are almost all highly rated.
If you want to send your children to public schools, Plainfield is a great choice because your tax dollars will certainly be paying off! The Plainfield Community School Corporation offers education from K-12, and even preschool. The schools in Plainfield are very safe and offer a healthy environment for learning and growing. There are ample opportunities for children to participate in clubs and sports, with plenty of room for student and teacher/coach interaction – something not guaranteed at larger, more competitive schools in the Indy suburbs.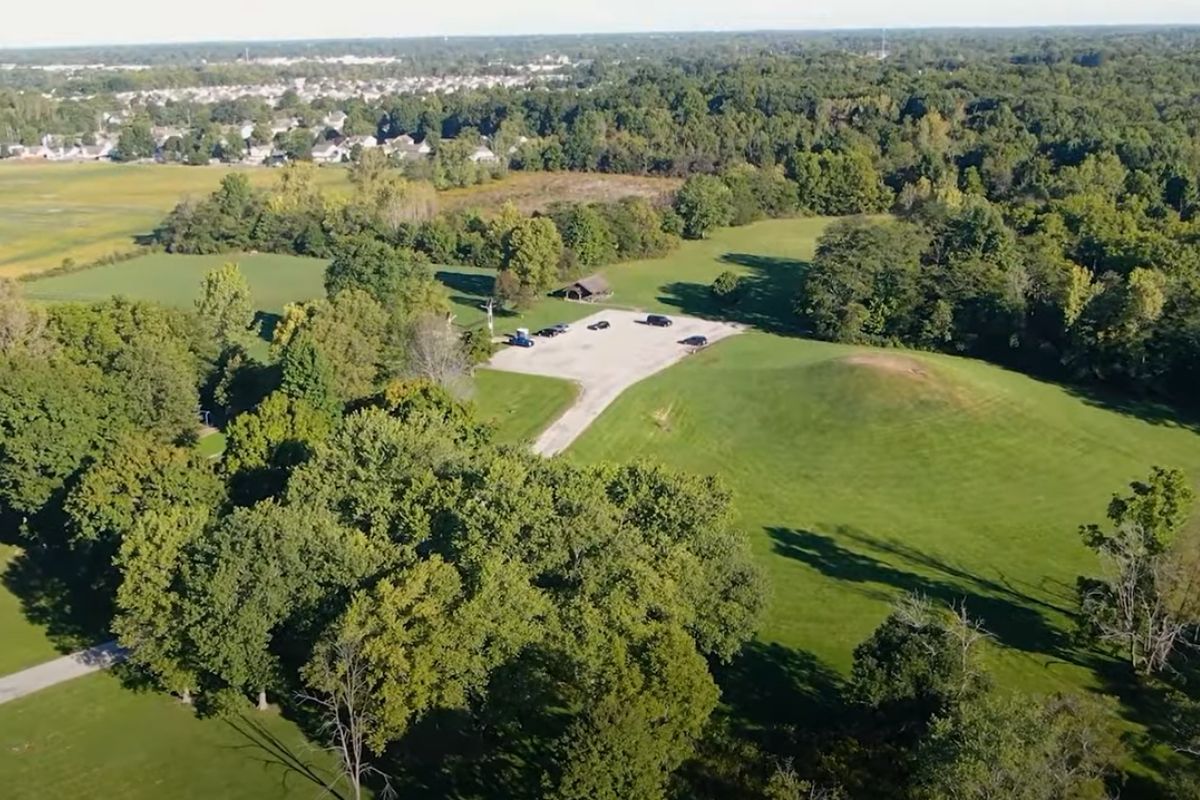 Plainfield is close to the Indianapolis airport
The Indianapolis Metro Area is large and sprawling. While this makes it a great place to live that is full of green space and keeps crowding to a minimum, it can also mean you might be spending a lot of your time driving depending on what part of town you live in. Of course, work, doctors' appointments, and social obligations can lead us all over town, but there is one unavoidable fact of life that can really be a headache living in any city – airline travel.
Plainfield is well located for the frequent flier, but even if you aren't much of a jetsetter, it's nice to live close to the airport for even occasional travel. If you have a family and you're trying to get everyone out the door and to the airport for a flight, knowing you don't have to carve out an extra hour for traffic helps make travel days – if even just marginally – a little less stressful on everyone.
Ready to buy a home in Plainfield Indiana?
Are you thinking of moving to the Indianapolis Metro Area? Reach out to me at Compton Realty. Whether Plainfield sounds like the right fit for you, or perhaps any of the other wonderful suburbs of Indiana's capital city, I would love to help you find the perfect home for you in Indianapolis.