Surprising Parks Found in Indianapolis Indiana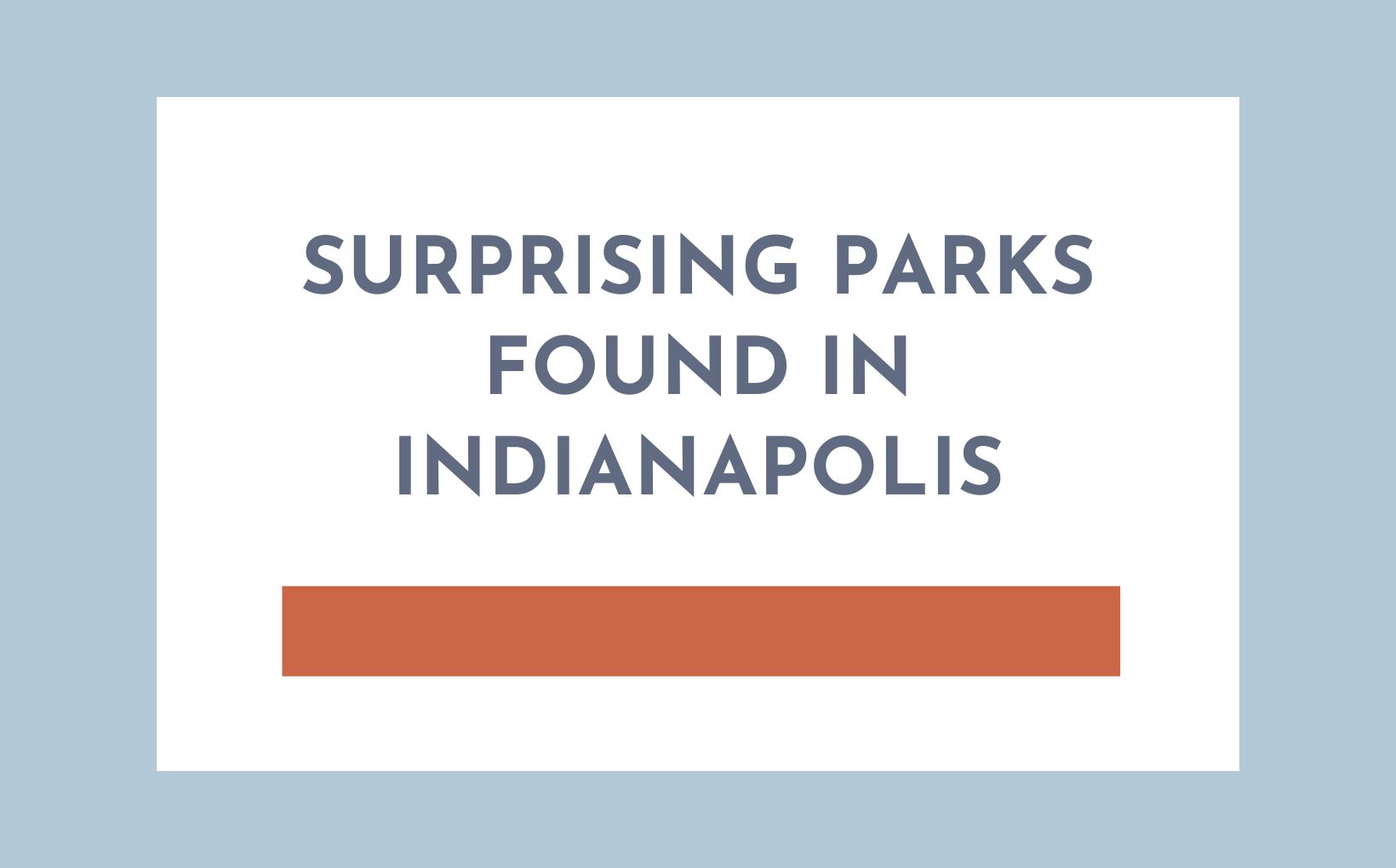 Indianapolis has a reputation for being particularly green for a big metropolis. Due to its rural location and sprawling nature, there are a great deal of parks dotted about the Indy Metro Area. Many parks you may be familiar with if you have lived in Indianapolis for some time. But you might be surprised to find there are plenty of surprise parks around town you didn't even know about.  If you want to live near a park in Indianapolis that can easily be a reality! Check out the parks found in Indianapolis below.
Well known parks in Indianapolis
There are many well-known parks in Indianapolis. If you're thinking of moving to Indy, you likely have looked at a few, and have possibly considered living near one of them. 
Central Park in Carmel, IN, is located in Downtown Carmel, providing easy access to its amenities. The park has a community center, stage, gazebo, picnic areas, water features, and a playground. This well-developed park is highly trafficked, with many people driving from nearby suburbs to enjoy its features.
Garfield Park is one of the most historic parks in Indianapolis and has a place on the National Register of Historic Places.  
White River State Park features the Indianapolis Zoo, The Indiana State Museum, and of course, White River itself. 
If you're looking for a more natural experience, Eagle Creek Park is one of the largest parks in the country, and is home to a beautiful nature preserve full of hills, forest, and a reservoir perfect for kayaking or fishing. 
Colts Canal Playscape is tucked away on the east side of Indy's scenic Central Canal. This park is definitely a great place for children and is located just north of White River State park.
This next park has over 1,700 acres to enjoy! Fort Harrison State Park is great for all seasons and has plenty to do and enjoy, plus fishing access.
No matter what kind of park experience you are looking for, you can find it in Indianapolis.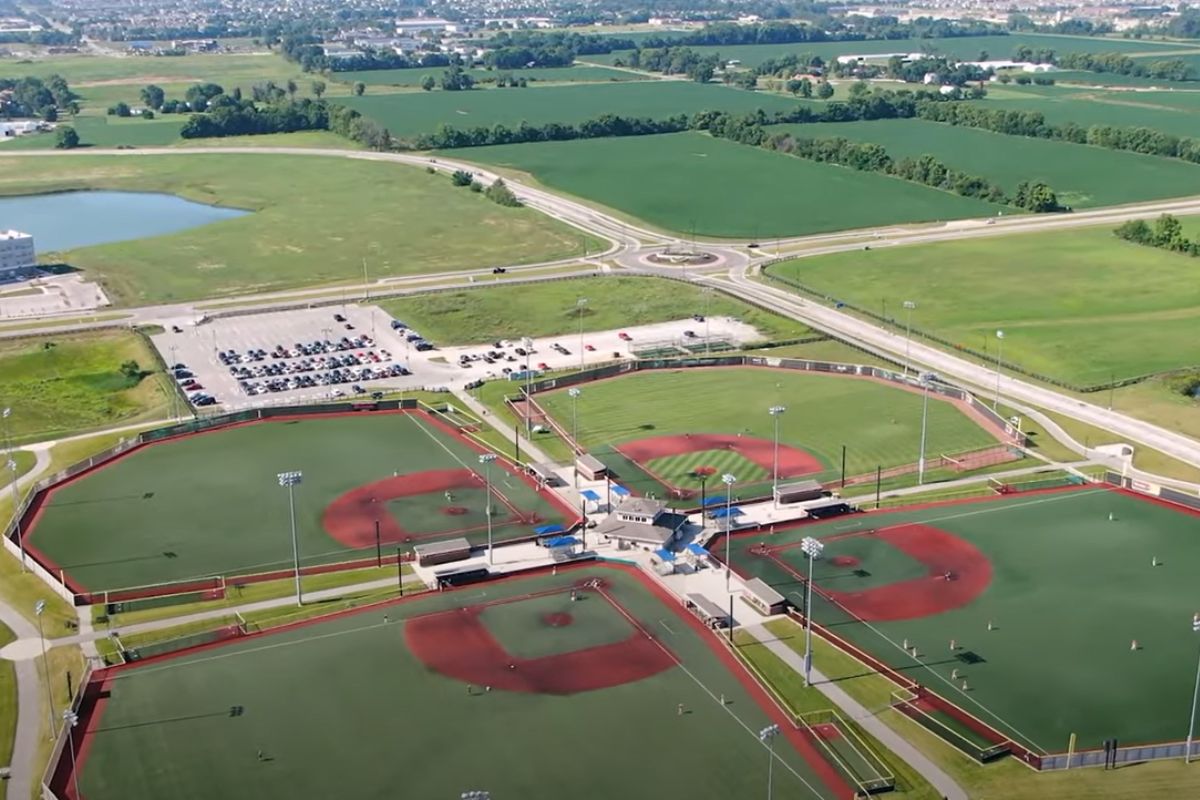 Lesser-known parks in Indianapolis and how to find them
You don't have to live near a big, well-known park to enjoy park amenities. Nearly all of the smaller, lesser-known parks in the Indianapolis area offer walking paths, picnic areas, fields to play in or throw the ball for your dog, etc. If you have your heart set on living near a park, don't fret if you are not finding a home near one of the "big" ones.
One of the best things about living in Indianapolis is that no matter where you live in the city or nearby, you will be near something cool! And most likely be in close proximity to a beautiful park or green space.
I found Paul Ruster Park years after living in Indianapolis, and it was such a wonderful surprise of a park to find! It's a great example of how easy it is to discover new things about the Indianapolis area and find beautiful parks to enjoy.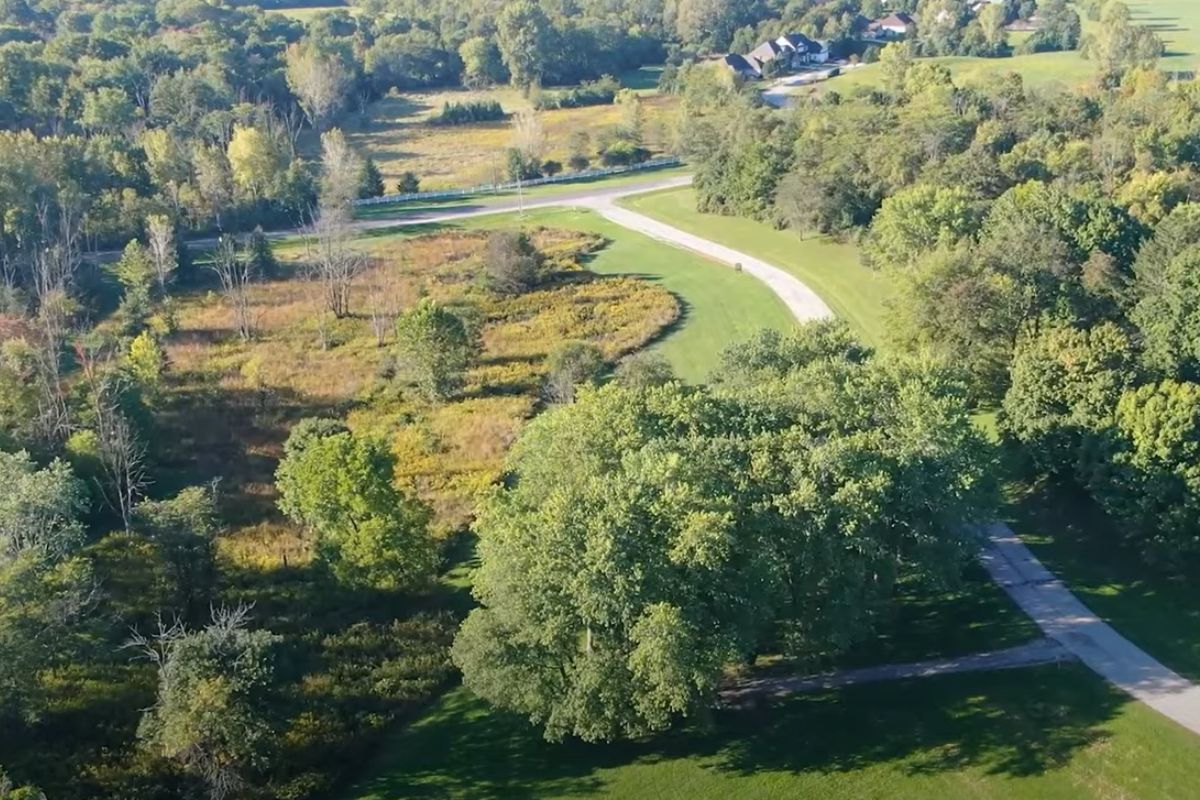 There are so many benefits to enjoying the lesser-known parks here, especially how few people you will find once you get there. If you want to go to the park to enjoy some time with nature, your dog, or even just solitude, these parks are a great place to do so.
If you're set on a certain neighborhood or area of Indianapolis and want to be close to a park, then explore the local parks departments websites. These sites will have all of the parks listed, including the hidden gems. All you have to do is drive around to search which ones call to you!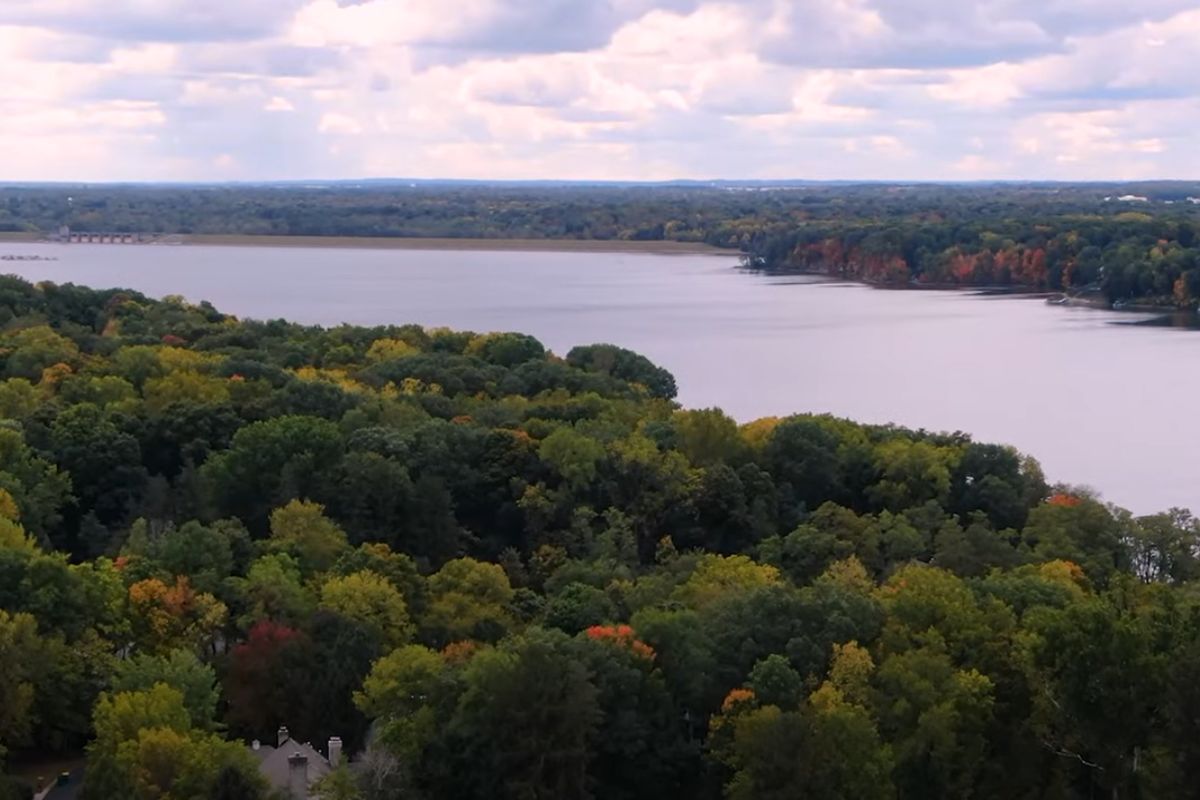 Looking for a home to buy near Indianapolis?
Are you thinking of moving to the Indianapolis area? If so, reach out to me at Compton Realty. I would love to help you find your perfect home in Indianapolis near one of these wonderful parks!