Is all of Carmel IN nice?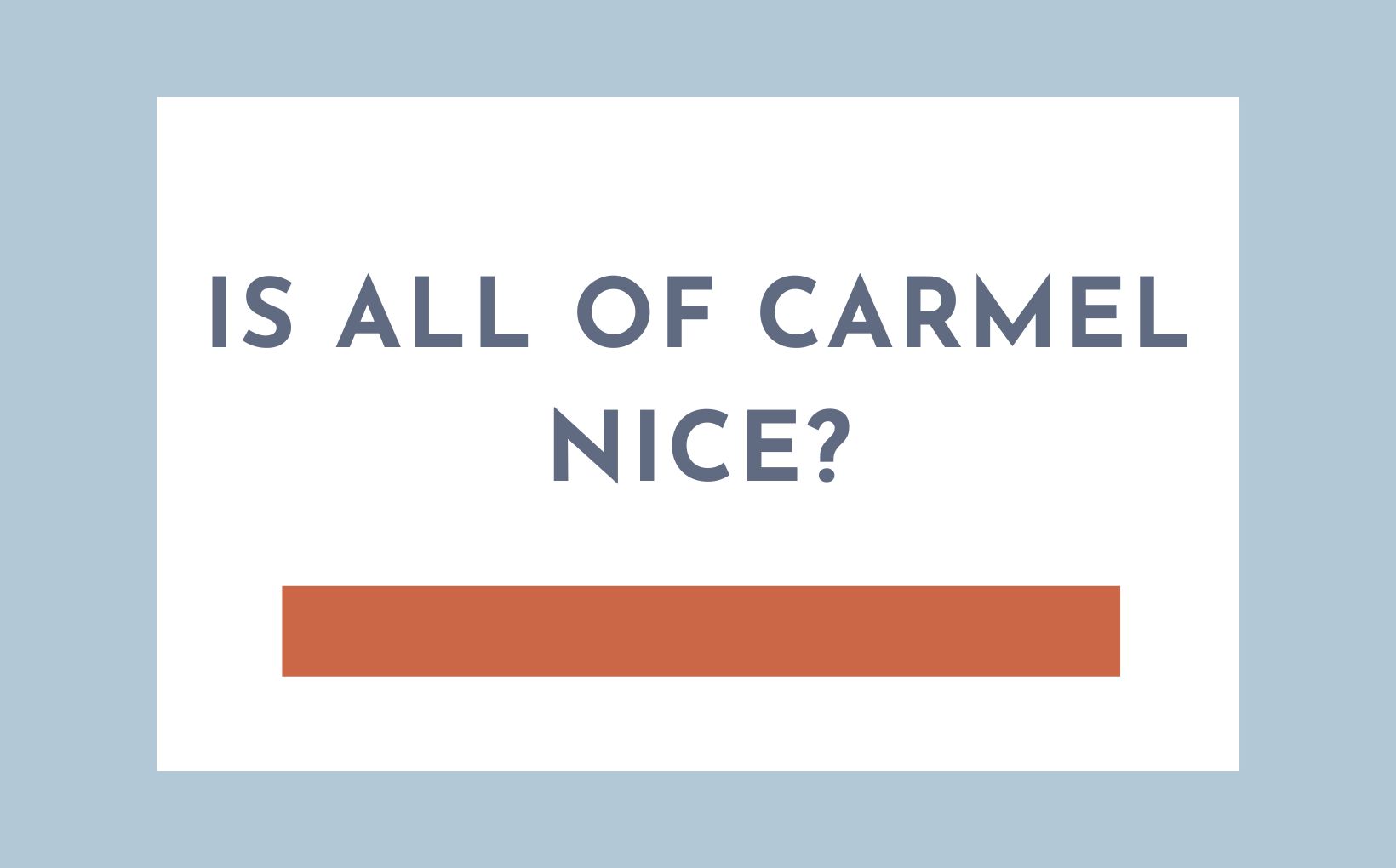 If you live in Indiana, and maybe even if you do not, you perhaps already have a sense for the reputation that Carmel, Indiana has. This popular Indianapolis suburb is well known for its fantastic school system, beautiful infrastructure, and yes…very expensive housing. But could you afford to live in Carmel, Indiana, if you don't happen to have a massive salary? It might not be easy, but you may be able to make it work!
Carmel is a not-so-small town
With over 100,000 people calling Carmel home, it is one of Indianapolis' largest suburbs. Indianapolis itself boasts a population of 900,000, so Carmel is still much smaller than the city, but it isn't sleepy by any means. With 100K residents, there are plenty of people making it work in Carmel, and you have to imagine not all of them are millionaires.
Carmel is a very safe place to live
Unfortunately, Indianapolis gets a pretty bad reputation when it comes to safety. Mostly due to its sheer size, the crime rates in Indy are fairly high. Most of the crime is isolated to certain parts of town. Like any place, there are good neighborhoods, and less-than-savory neighborhoods.
In Carmel, you will be hard pressed to find any of these not-so-great areas. All of Carmel is extremely safe, and even the more affordable parts of town are not crime-stricken. Of the crime that does take place in Carmel, it is almost all non-violent crime, such as vandalism and theft. While no one wants to see their things getting damaged or stolen, in comparison to the violent crime we see more of in the city of Indy, it's much safer.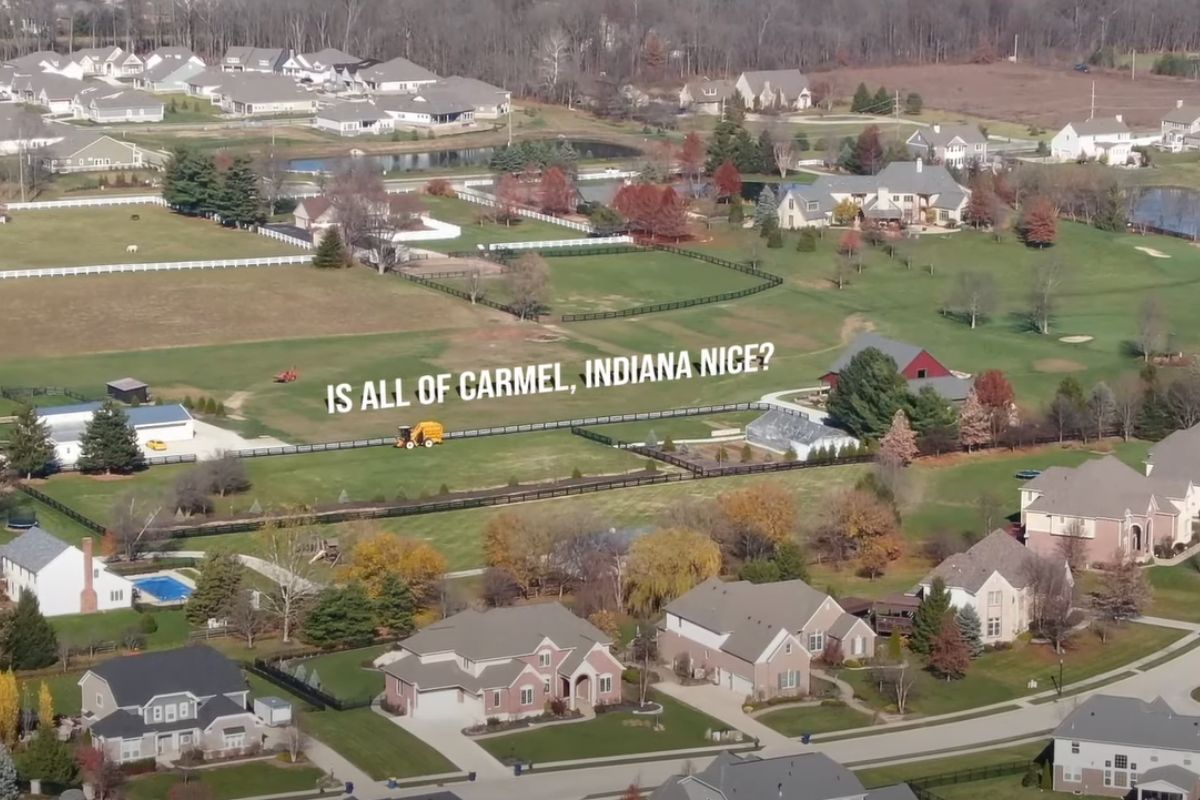 Most affordable parts of Carmel
So, while we have agreed that all of Carmel is aesthetic and safe, are there any parts of town where you can hope to find a more affordable home? Yes, there are! First things first, you can eliminate looking near the Arts and Design district, and downtown, as these are some of the newest, most contemporary, and yes, expensive parts of town.
East Carmel is the oldest part of town (not extremely old, because once you get into the historic homes near downtown, they are of course expensive due to high demand and their location.) The homes in east Carmel are mostly built in the late 20th century, and many of these houses have original 1980's infrastructure that has not been updated.
Keep in mind that while the most affordable homes in Carmel might be cheaper by Carmel standards, you will still get less for your dollar if you decide to call Carmel home than if you lived in one of the other popular Indianapolis suburbs. But if living in lovely, safe Carmel is your goal, it can be done!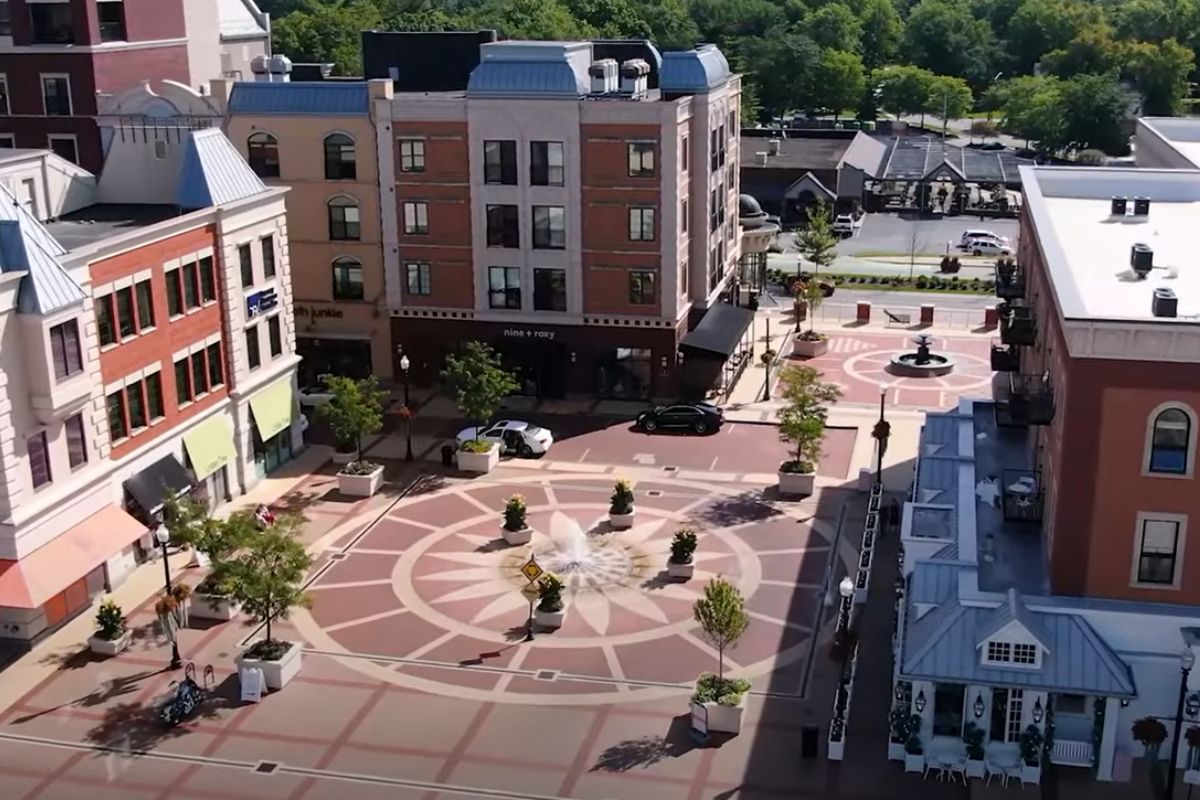 Are you thinking of moving to Carmel, Indiana, or anywhere else in the Indianapolis Metro Area? If so, reach out to me at Compton Realty. I would love to help you find your perfect home in beautiful Indianapolis.