First Impressions of Carmel Indiana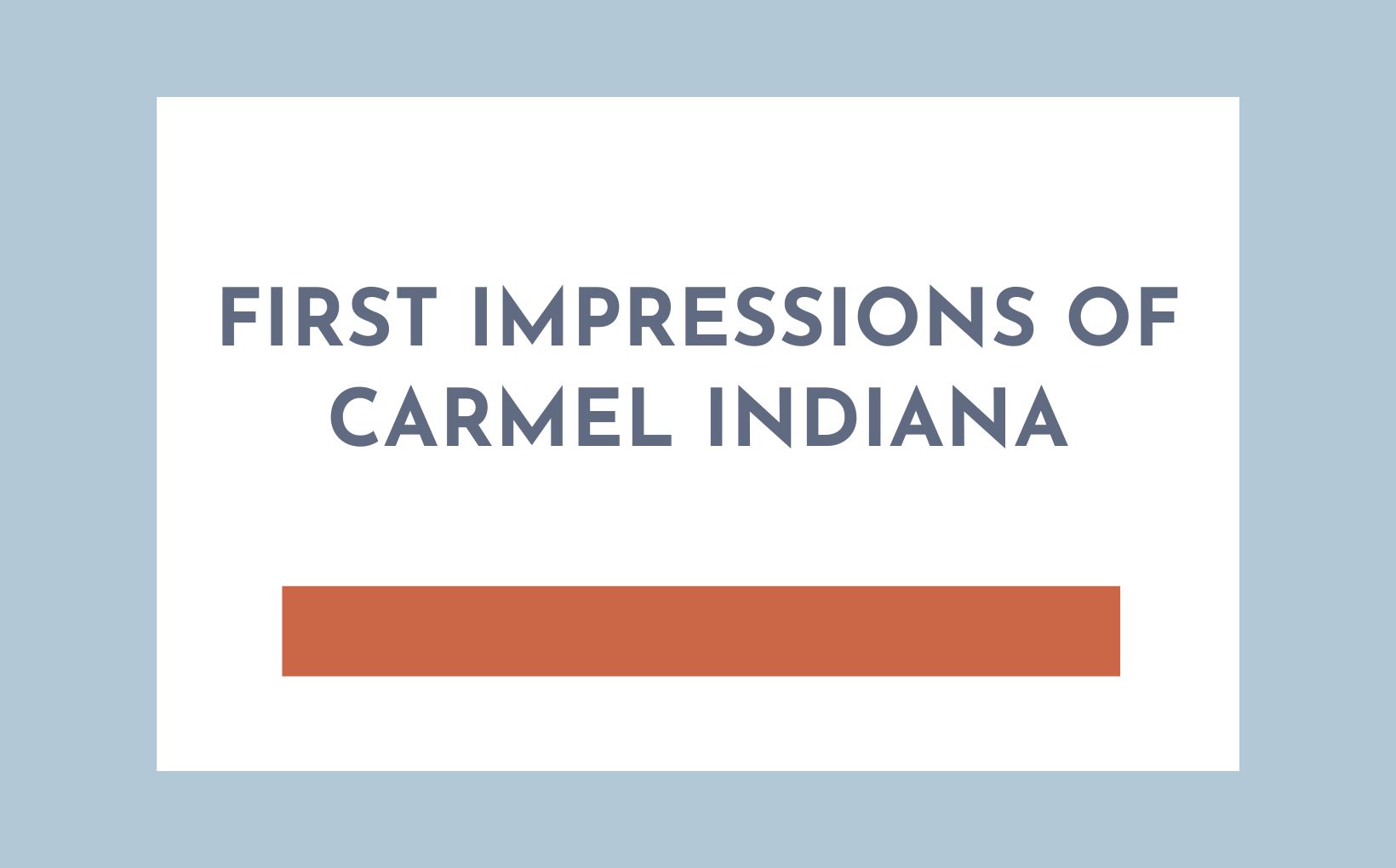 If you're thinking of moving to Carmel Indiana, and think you already know what Carmel is all about, you might want to pay this little town a visit. This fast-growing Indianapolis suburb has something to offer nearly everyone, but if you haven't been to Carmel in a while, or have only frequented certain parts of town, your first impression of Carmel may be a bit skewed. To really know what Carmel is all about, hop in the car and take a drive around town. I mean, really drive all around town! You may find Carmel will surprise you!
What is your first impression of Carmel, Indiana?
It's no secret that Carmel has a name that precedes it. But it isn't just Carmel's name that gives off an impression. Carmel isn't a small town, and different parts of town all have their own unique atmosphere. If you've never been to Carmel, or have only experienced one neighborhood, your perception of Carmel could be skewed.
Carmel is constantly growing and changing. It's one of the largest Indianapolis suburbs. With over 100,000 residents, construction around town is seemingly endless. If you are thinking of moving to Carmel and you haven't visited recently, it's absolutely worth another trip. Check out a few parts of town, see what feels the same and what feels different. Do you like newer infrastructure, or something with an older feeling? You can find just about anything in Carmel, but it will likely take some scoping out.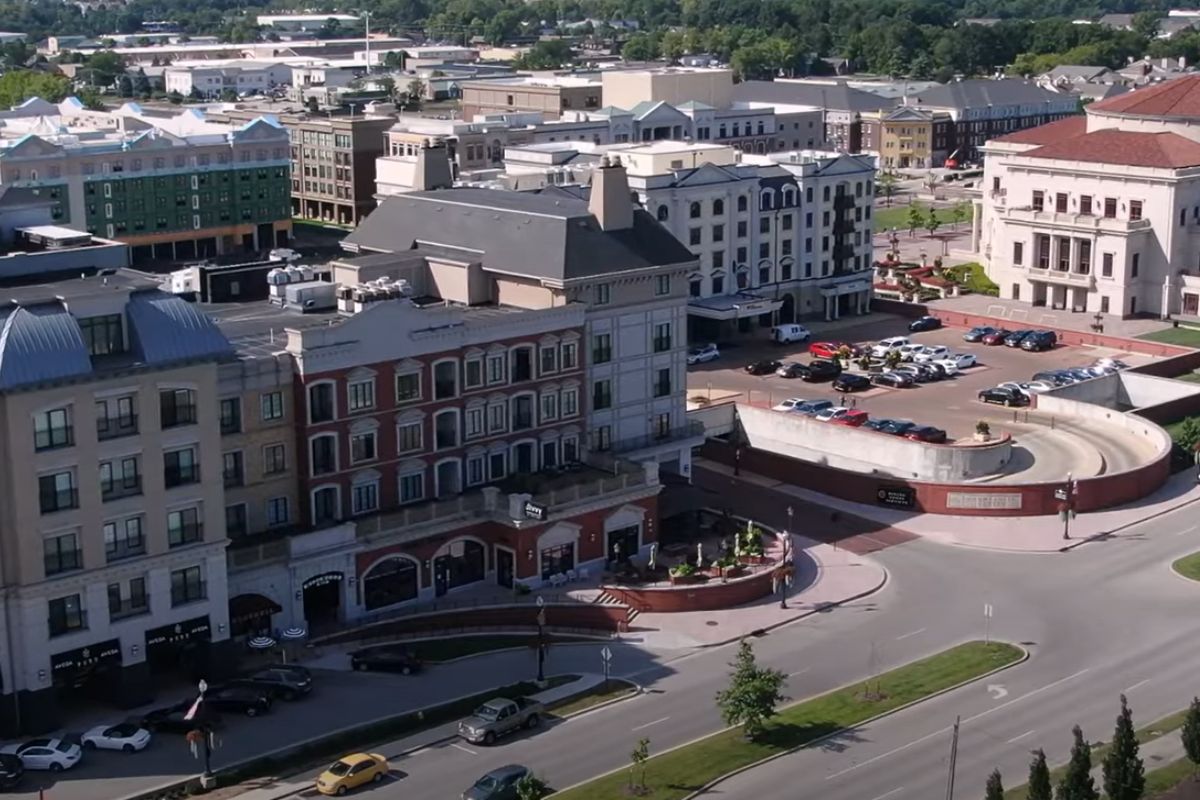 East Carmel vs. West Carmel
As we mentioned, Carmel is a multifaceted city with many vibes, but perhaps the clearest difference in the buildings and infrastructure in Carmel is that between East Carmel and West Carmel. 
East Carmel is the older side of Carmel, and the buildings and homes reflect this. West Carmel has grown outward as the city has gotten larger, so everything here feels a bit newer. There is even a difference in density between the two. If you were to only visit West Carmel, you might find it to be too "new construction" and spread out for you. If that isn't what you like, that doesn't mean there isn't still a great fit for you in East Carmel, or Downtown.
How can you get a better idea of what living in Carmel is really like?
There are a few areas that are important to visit if you really want to get to know Carmel. Of course, you want to drive around both East Carmel and West Carmel, but even Downtown has a few parts to check out. The Arts and Design District is well known, sleek, and modern. But there is more to Downtown Carmel than just this area. 
Midtown and the northern side of Downtown Carmel feel different yet. At the bare minimum, if you check out both sides of town, and all of the downtown areas in Carmel, you'll have a better chance of seeing what living in Carmel is really like. But the best idea, of course, is getting in touch with an expert! I have a curated list of all of the areas I think potential newcomers should visit. Reach out to me, I would love to share it with you!
Looking to buy a house for sale in Carmel IN?
Are you ready to check out Carmel and see if your first impression holds up? Reach out to me at Compton Realty today. I'd love to give you some pointers about visiting Carmel, and help you find your perfect home in this beautiful Indianapolis suburb.