Exploring Downtown Noblesville, IN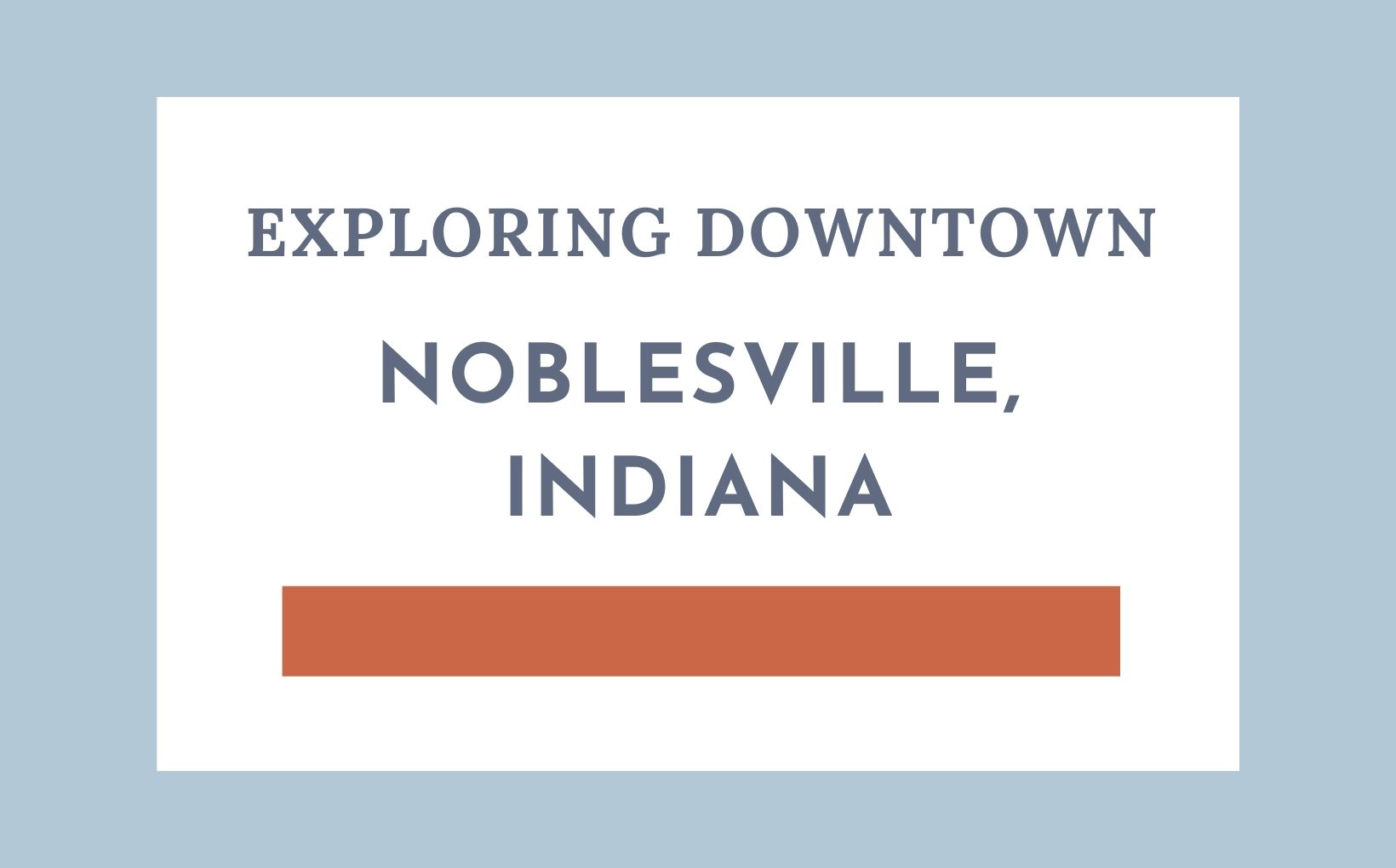 If you are looking for streetlamp lined brick streets and an afternoon pretending you are in Mayberry, look no further than Downtown Noblesville. Though this historic part of Noblesville has been around for centuries, there is always something new to discover on the square. 
Downtown Noblesville, Indiana 
If there's one thing Downtown Noblesville has managed to retain it is originality. If you enjoy getting out and about in a new construction, modern environment, that isn't what you'll find in Downtown Noblesville. This charming square brings to life a time gone by, and with it comes the peacefulness of quieter days, before we could be reached on a cell phone any time, any place.
It isn't only the historic infrastructure that brings the vintage vibe to Downtown Noblesville. With ice cream parlors and antique shops, you can indulge to your retro heart's content at every corner. The shops and boutiques in the area all seem to cater to an older aesthetic, so even the new businesses blend seamlessly with the old.
All the suburbs of northern Indianapolis have done exceptionally well in cultivating downtown areas, but Downtown Noblesville is certainly the outlier among its sleek counterparts. The Arts and Design District in Carmel, The Yard at Fishers District…all of these downtown gathering areas are beautiful and aesthetic, but absolutely look as though they have been constructed within the last decade or so because they have.
It is no accident that Noblesville has managed to cling to these historic bones nearly 200 years old. The city of Noblesville has made a conscious effort to preserve, maintain, and upgrade its downtown square. The Hamilton County courthouse calls the square home, and here you will still see the town conducting the ins and outs of city life within the same walls that it did 140 years ago.
Places to eat and drink are dotted about Downtown Noblesville at every turn. So much so, in fact, that you could likely never try everything before something new pops up. Artisanal coffee can be found, as well as a good old-fashioned brew. If you want to make some pottery for a special someone, or just enjoy a can't-be-beat country breakfast, you can find all of this in Downtown Noblesville.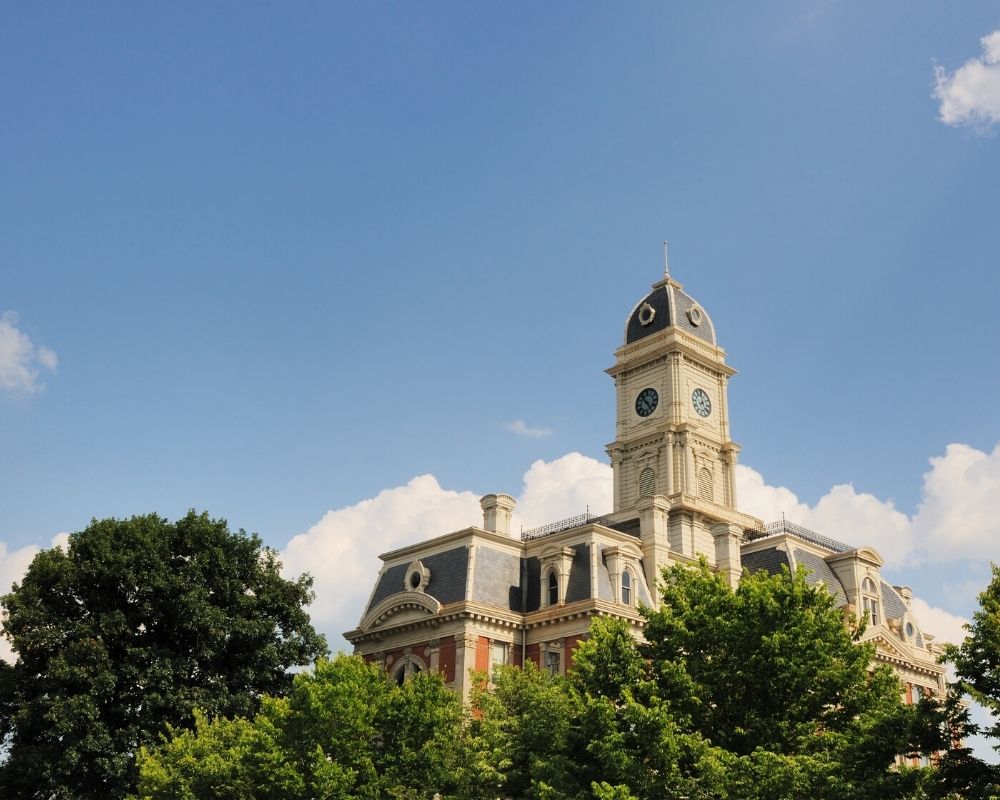 The charm of this part of the Indianapolis suburbs seems to speak for itself. As the clear outlier among its fellow newer downtown areas, Downtown Noblesville offers something different and sought after. People come from all over town to enjoy an afternoon of tranquility and relaxation. For those who live in Noblesville or nearby, this charm will be accessible whenever you need a little reset from the 21st century. Whether you are interested in living downtown, or anywhere else in the city, Noblesville is an excellent place to call home.
Ready to call Noblesville home?
Are you considering moving to Noblesville, or any of the other Indianapolis suburbs? If so, reach out to me at Compton Realty, I would love to help you find your next home in the Indy Metro Area.