What it's like living in West Fishers Indiana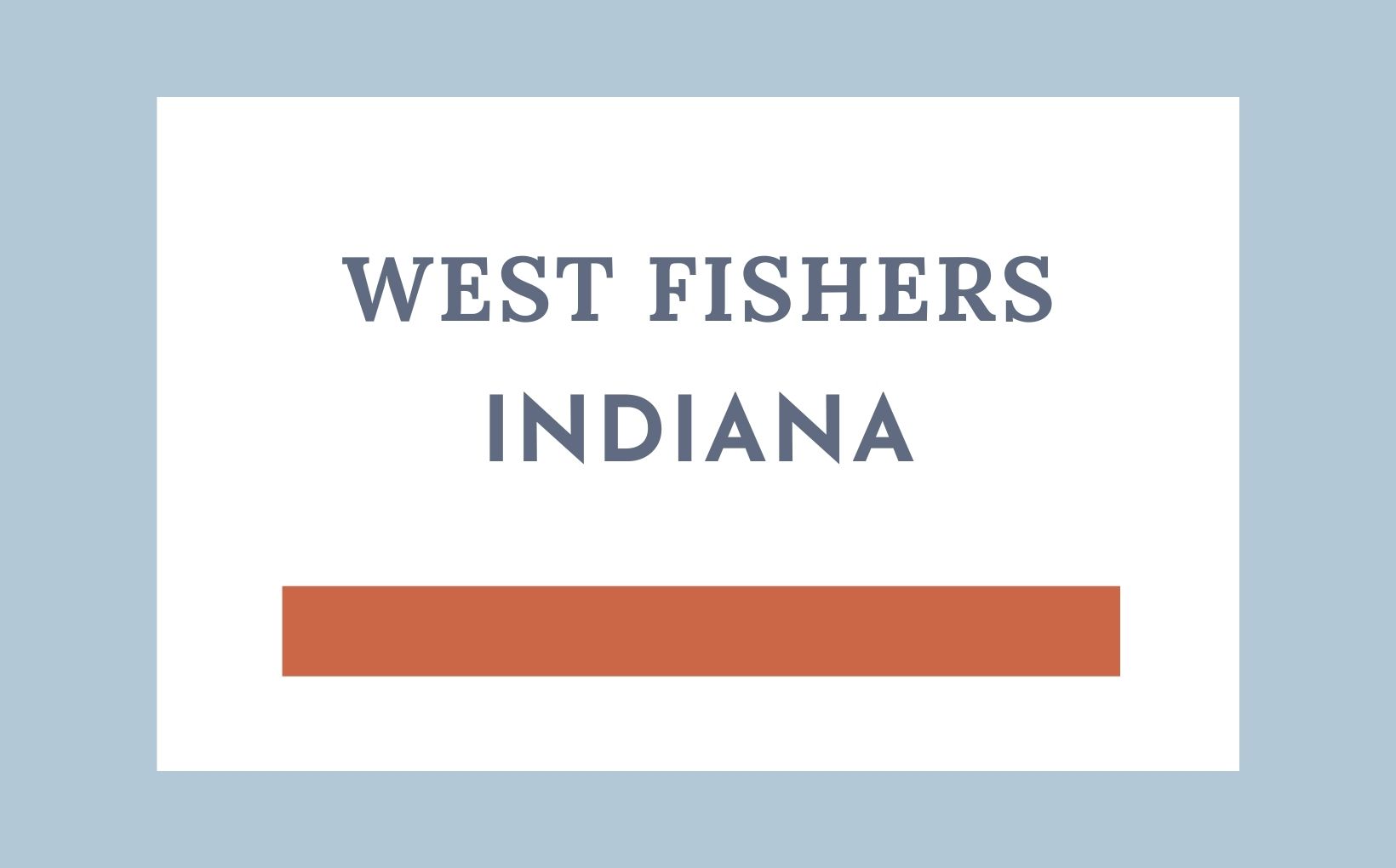 Fishers, Indiana, is one of the most popular Indianapolis suburbs. If you're considering moving to Fishers, IN, it's important to know what part of town you might like to call home. There are a few nuances to the area, so check out what it's like living in West Fishers, Indiana.
West Fishers vs East Fishers:
When driving through Fishers, you can feel the change as you head across town. Once you are east of I69, East Fishers feels much newer. West Fishers is the oldest, most established part of Fishers. This "original" section of Fishers saw the first settling of the area, and the homes and infrastructure reflect this. The homes in Fishers are primarily construction from the second half of the 20th century. Often, they are smaller and sometimes in need of updates.
East Fishers feels newer than West Fishers, as this is the direction Fishers grew when the city more than doubled in population in the 2000's. The homes and businesses all have a new feeling, and this part of town is more bustling than the west side. Because West Fishers is older, the housing options are a bit limited, so if you want to live on the west side, you will likely have a more difficult time finding your dream home.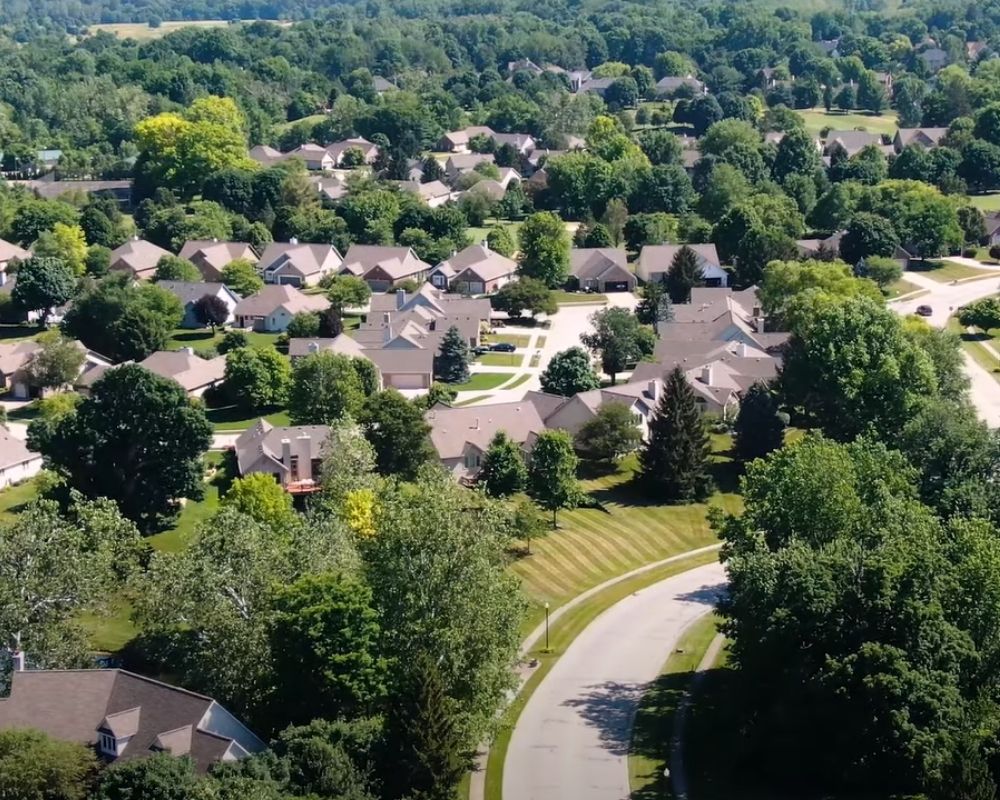 What is there to do in West Fishers, Indiana?
One of the first things newcomers seem to feel about West Fishers is that it is spread out and that amenities are far from the neighborhoods. This certainly isn't the case, but it can feel this way due to the rural setting and long country roads winding throughout Fishers. West Fishers is surprisingly commercial. From nearly any part of West Fishers, you are within ten minutes of grocery stores, shopping, and dining options.
The suburbs of Indianapolis are a great place to call home, but Fishers is particularly family friendly. The hard line between West Fishers and Carmel, IN, is the White River, but just across the river all the amenities of Carmel are available. So, if you are worried Fishers might be a bit too sleepy, don't be because you're so close to Carmel.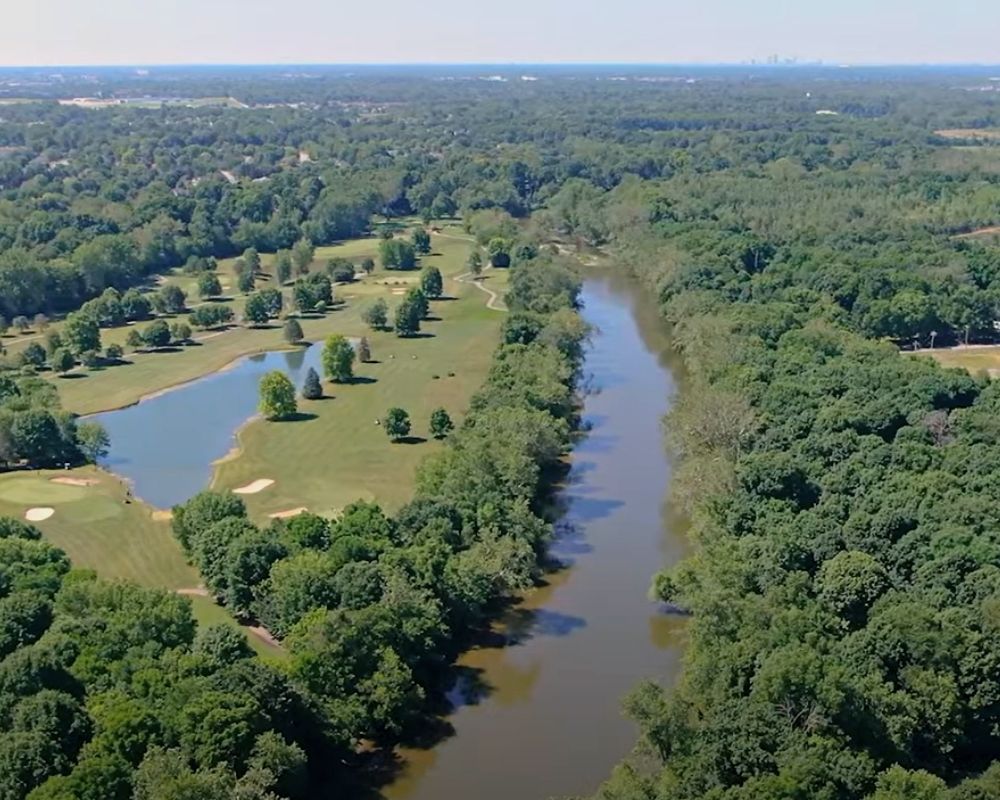 Downtown Fishers has experienced a great deal of growth in the last decade, and it has created a wonderful central gathering area for Fishers residents to get out and enjoy themselves. You can even find apartments and townhomes in and around Downtown Fishers if you want to live an urban lifestyle with great walkability. Nearby Conner Prairie offers great family friendly entertainment year-round, especially summer concerts at the amphitheater, corn mazes in the fall, and even hot air balloon rides.
There is always something to do in West Fishers, and if you can't find it in Fishers, you can undoubtedly find it nearby.
Ready to call Fishers, Indiana home?
Are you thinking of moving to Fishers, Indiana? If so, reach out to me at Compton Realty, I would love to help you find your perfect home in the Indianapolis Metro Area.