The newest Indianapolis cultural district, Market East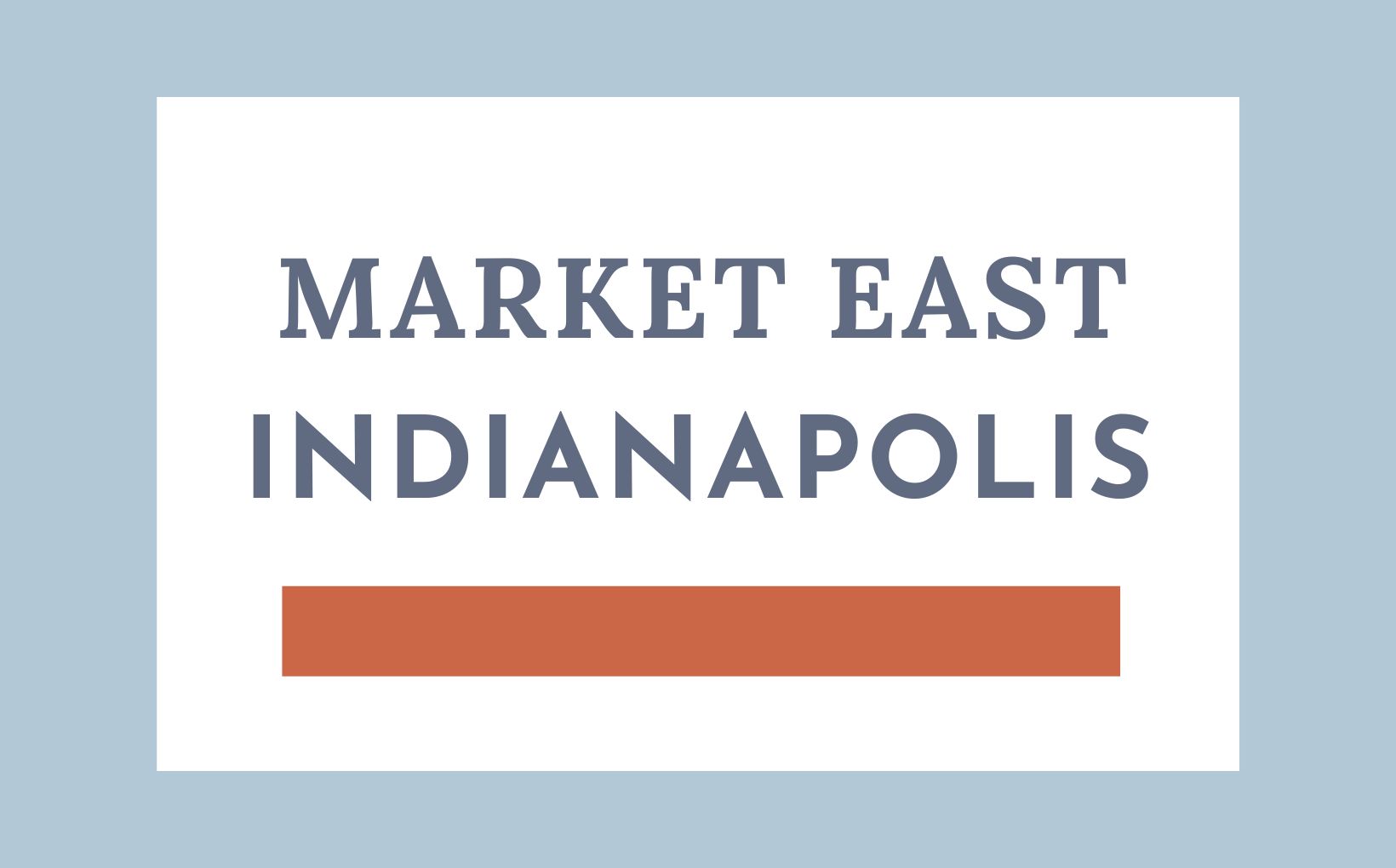 Do you want to live near the newest Indianapolis cultural district? Indy is always changing, and you might be surprised to learn about how Market East, a once small neighborhood located near the historic City Market, is quickly becoming the newest up and coming hot-spot in Indianapolis.
Discover Market East, Indianapolis
Have you ever heard of Market East?
The most popular cultural districts in Indianapolis are Fountain Square, Broad Ripple, The Wholesale District, and White River State Park. If you head into the suburbs of Indy, they each have their own downtown and cultural districts as well, such as The Arts and Design District in Carmel, or The Nickel Plate District in Fishers.
Market East has only recently become a cultural district, so it's still growing and cultivating its particular vibe. If you were to ask a local if they consider Market East to be an entertainment district, they might not even really know about it. But this is definitely going to change in the years to come, so if you want to be close to an up-and-coming cultural hub, living near Market East could be a great choice.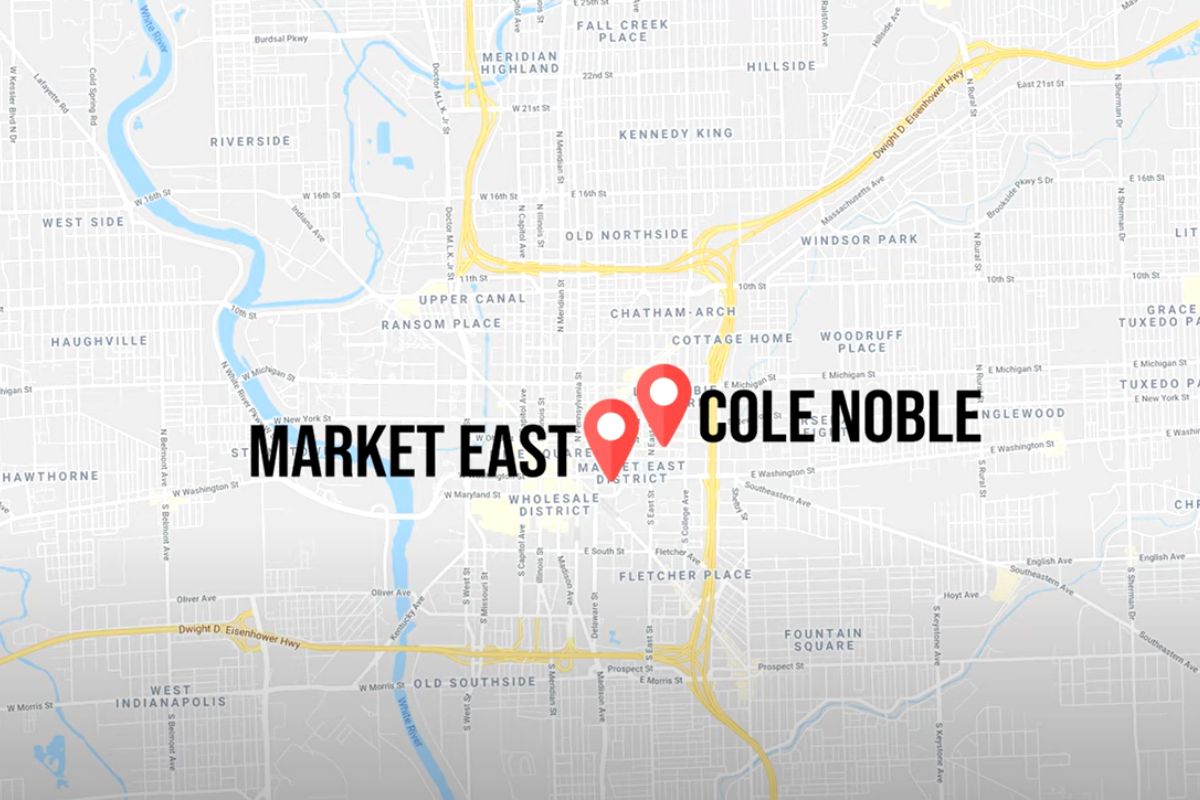 Market East is small but charming
Market East is not a large area. Delaware Street, New York Street, East Street, and the train tracks serve as borders for this small district. Named for the city market in this part of town, there once was once an arena in the area, Market Square Arena, where the Indiana Pacers played. The arena has since been torn down and apartments now stand in its place. The area is still recognized as Market Square and is central to the actual market itself.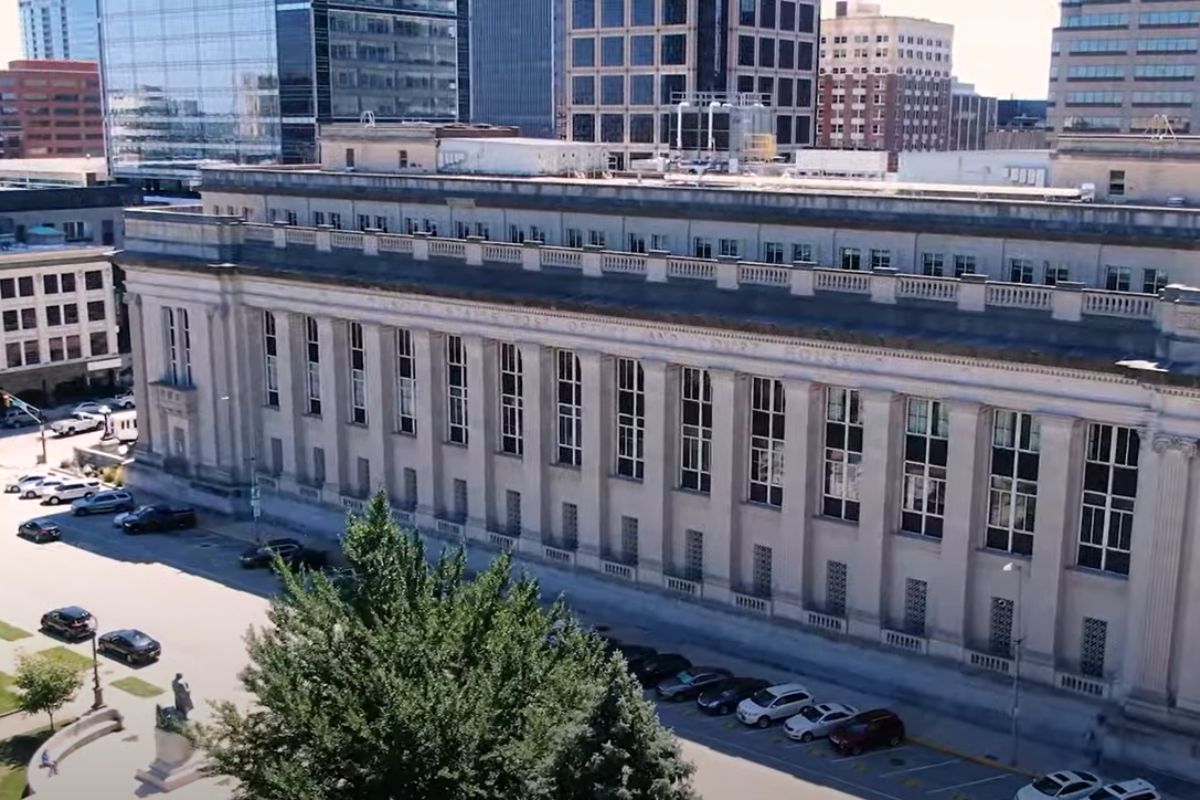 The historic City Market
City Market is the anchor of the Market East district. The market is truly a bustling place during the lunch hour during the week and on the weekends. There is something for everyone, whether you are looking for a Neapolitan pizza, a perfectly crafted cappuccino, or even a unique gift. The market is also a perfect place to pick up food to take home, so those who live nearby always have an array of options when they decide its take-out night.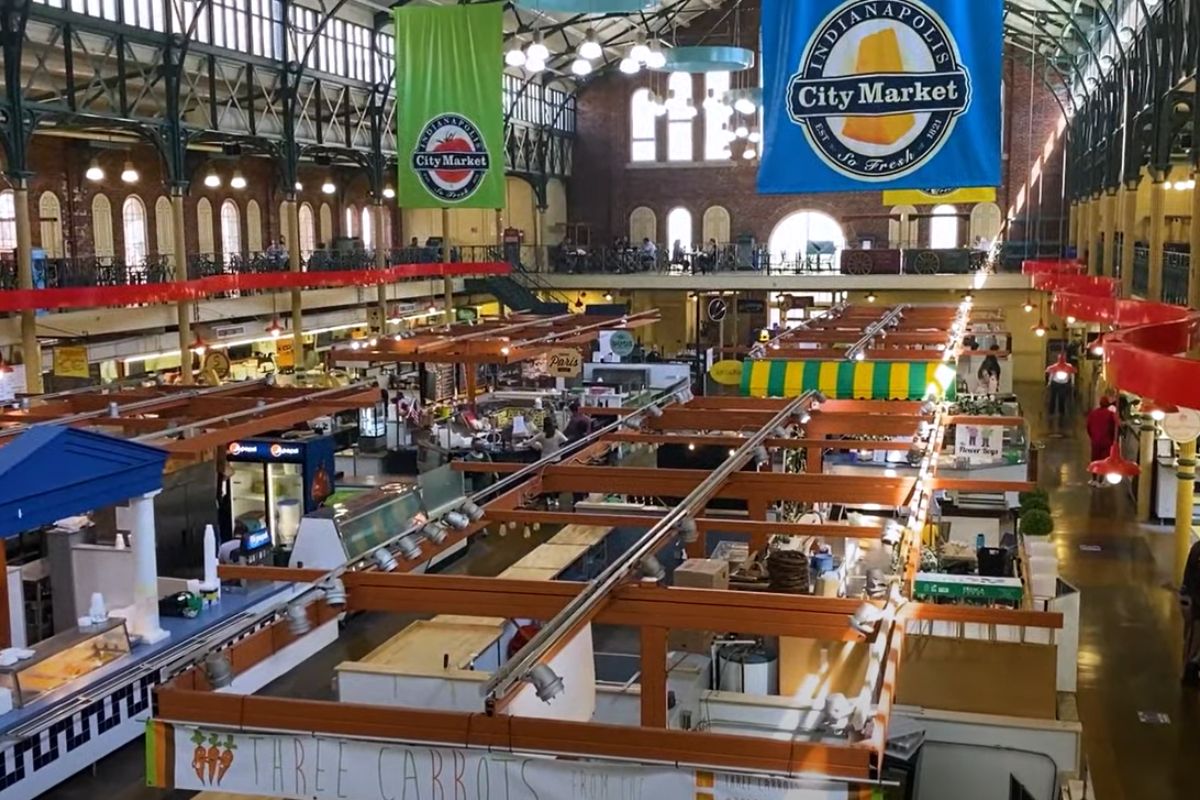 Living in Market East
Despite the historic nature of much of the area, you'll notice quickly when walking around Market East that it really has a very commercial feeling. Market East is kind of a hard place to live due to the fact there are few housing options. There are no detached homes with yards or neighborhoods; what little housing is in the area is all apartments and condos. If you want to live in this area, you will likely have to commit to that more urban lifestyle.
If you really do want to live close but you just can't commit to the idea of apartment living forever, there are a few neighborhoods nearby that are walking or nearly walking distance from Market East. Cole Noble and Lockerbie Square are both historic neighborhoods close to Market East that are unique and full of interesting architecture and original homes. Fletcher Place is another great nearby neighborhood.
Looking to buy a home in Market East, Indianapolis?
Are you thinking of moving to the Market East area, or anywhere else in Indianapolis? If so, reach out to me at Compton Realty. I'd love to answer any questions and help you find your perfect home in Indianapolis.