Hancock County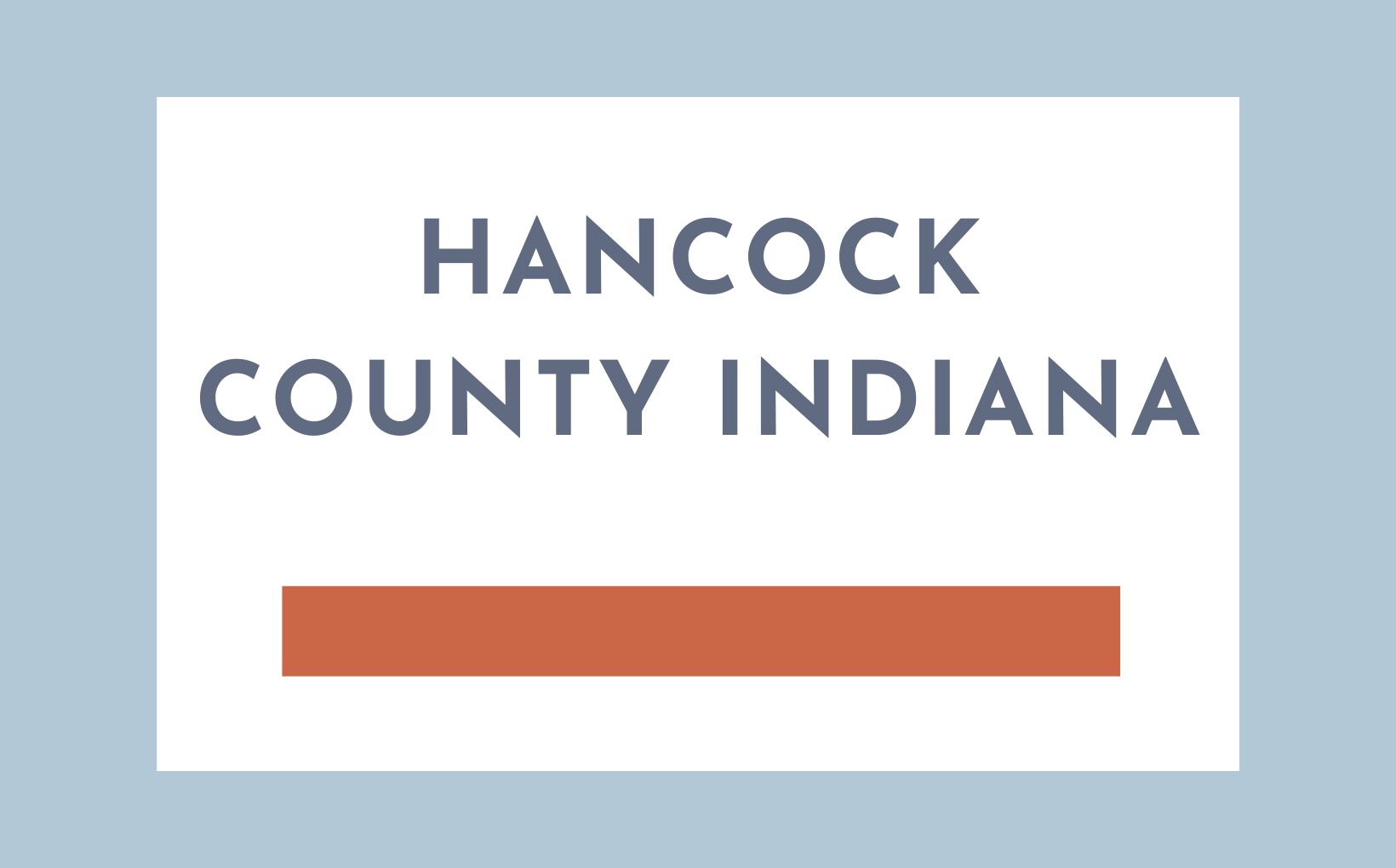 Just to the east of Indianapolis is one of the fastest growing areas in the Indy Metro: Hancock County. If you are thinking of moving to Indianapolis and want to live in an area that offers the perfect blend of spacious surroundings and the comforts of city life, you might want to check out the unique towns dotted throughout Hancock County.
What to know about Living in Hancock County Indiana
Hancock County: The least populated but fastest growing county in "The Donut"
Whether you live in Indianapolis already, or are just moving to the area, you will quickly become familiar with "the donut," or the counties surrounding Indianapolis in a circle. Indianapolis itself is located in Marion County, with a population of over 900,000 people calling it home.
The northern Indy suburbs are the second most dense area.  Suburbs like Fishers, Carmel, and Zionsville are well known and popular areas to live in the Indy Metro, but often people overlook Hancock County. Most of the other surrounding counties are of a lesser but similar size, and Hancock County comes in as the least populated county around Indianapolis, with a population of less than 80,000 people.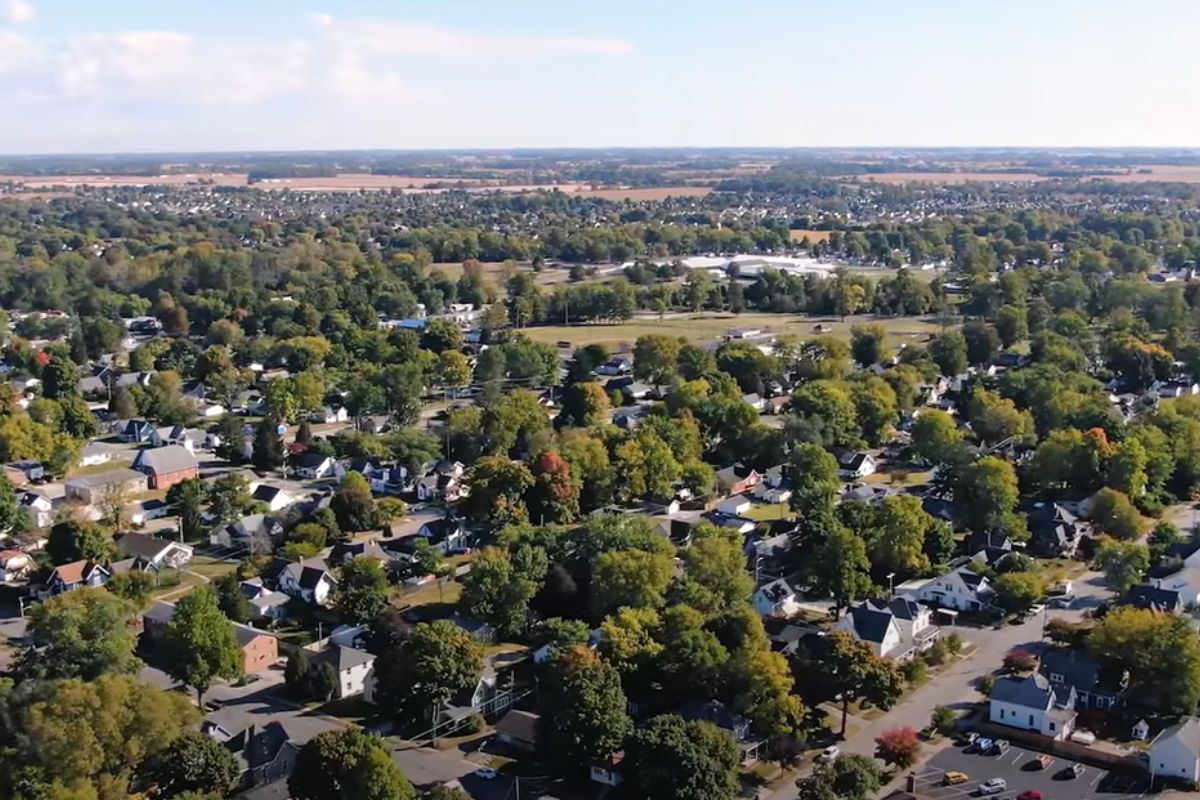 Infrastructure in Hancock County:
Because of its low population density, it likely comes as no surprise that Hancock County is spread out and spacious. Many consider Hancock County to be the last part of the Indy Metro that has not been swallowed up entirely by the city. Because it offers one of the last remaining areas where large buildings and warehouses can be built, the area is rapidly filling in with new infrastructure, and with it comes new business opportunities and jobs.
Most of the construction in Hancock County is residential, but there has been significant growth with the influx of warehouses coming to the area. Commercial warehouses have been popping up throughout Hancock County over the last decade or so, and larger warehouses like those of Walmart and Amazon have brought an immense increase in jobs, managerial positions, engineering opportunities and more.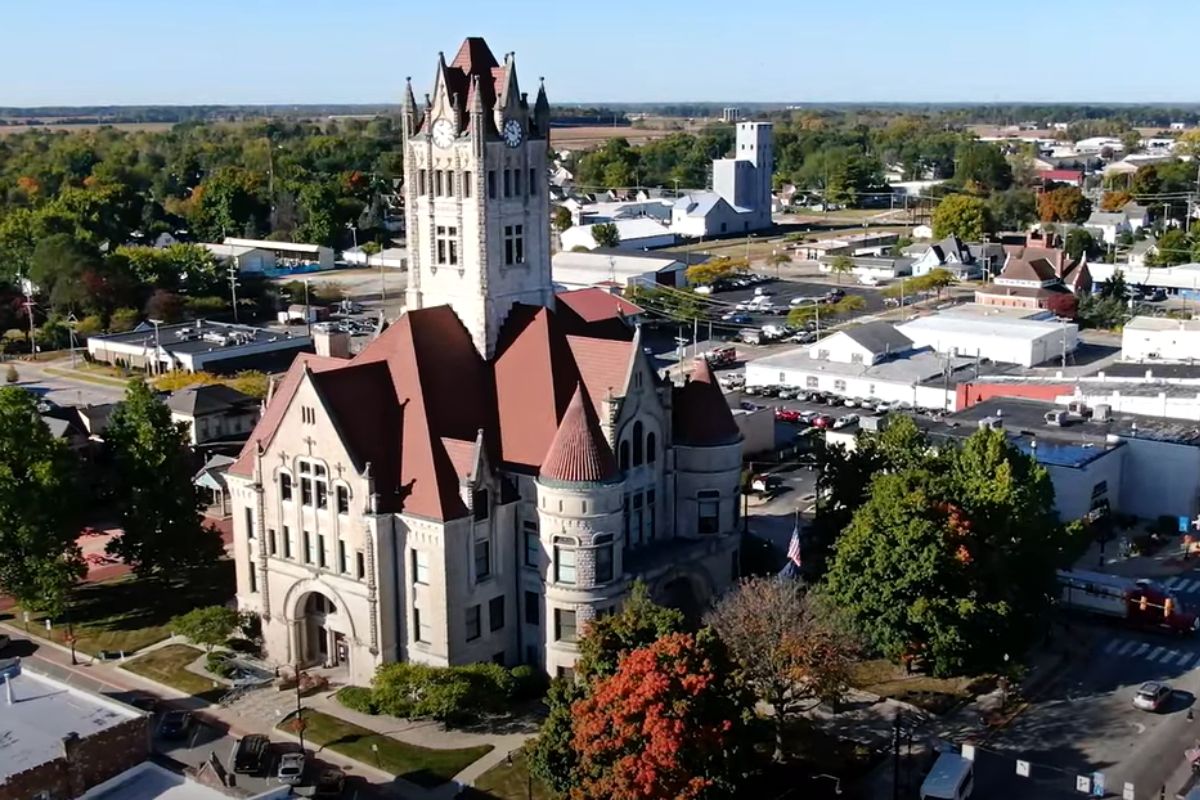 Schools in Hancock County
There are four school districts in Hancock County: Eastern Hancock, Greenfield-Central, Mt. Vernon, and Southern Hancock. All of these school systems are highly rated and have received prestigious awards from the Indiana Department of Education. Students in Hancock County have the opportunity to take part in a wide variety of college prep, technical education, STEM classes, and extracurricular clubs and sports. 
Schools in Hancock County are on the smaller end in comparison to other Indianapolis suburb schools, so students can enjoy ample teacher and coach interaction, get plenty of academic support, and learn to thrive in a highly supportive environment. If you are not sure which school in the district is the best fit for you, it's a good idea to do some research on parent forums or ask around.
Where should you live in Hancock County?
Though less populated than other counties in the Indy Metro, there are some great options when it comes to picking a place to call home in Hancock County. Greenfield, McCordsville, and New Palestine are all unique little towns in Hancock County, and they all offer much of the same comfort and amenities, but each have their own flair. Many consider Greenfield to be the last "little-big-town" in the Indianapolis area. New Palestine is one of the fastest growing towns in Hancock County.
Some of the towns in Hancock County are bigger than others, so the right spot for you really depends on what you are looking for in a home. If you are looking for a more rural and relaxed lifestyle, this is one of the best places to find it. If you want to live in a place with a little bit more going on, living in Greenfield, or a little closer to Indianapolis, will provide more amenities while still offering a lot more space than most Indy suburbs.
Historic central Indiana along the Pennsy Trail
Throughout Hancock County stretches the Pennsy Trail, a paved, multipurpose trail that travels fourteen miles east to west through the county. The trail, named after the historic Pennsylvania Railroad that followed the same path through the state, now runs alongside US 40. From Hancock County, you can take the trail all the way into the city. The trail continues its construction, with plans to eventually reach from the western border of the state, in Terre Haute, all the way through the capital and to the eastern border, in Richmond, Indiana.
Hancock County provides great value for potential homeowners
With the rising cost of housing, inflation, and the fact that generally speaking, Indianapolis is not as affordable as it once was, it's becoming more and more difficult for home buyers to find their perfect fit in Indy. Many of the most popular neighborhoods have gotten so expensive that they are pricing out the middle and even upper middle class. If you know you want to live near Indianapolis, but hope to find a home that is affordable and still offers room for growth, you could still find that in Hancock County.
For many years, the spread out, rural nature of Hancock County made many feel it was undesirable to live in because there was nothing to do, no upward motion, and too small-town. Now, the area is full of new construction and great amenities. The long stretches of land that once made it feel like the middle-of-nowhere are shrinking rapidly. Over the next decade or so, Hancock County will likely feel nearly as bustling as its neighbors. It may truly be one of the last places in the Indy Metro to get a really good deal when buying a home.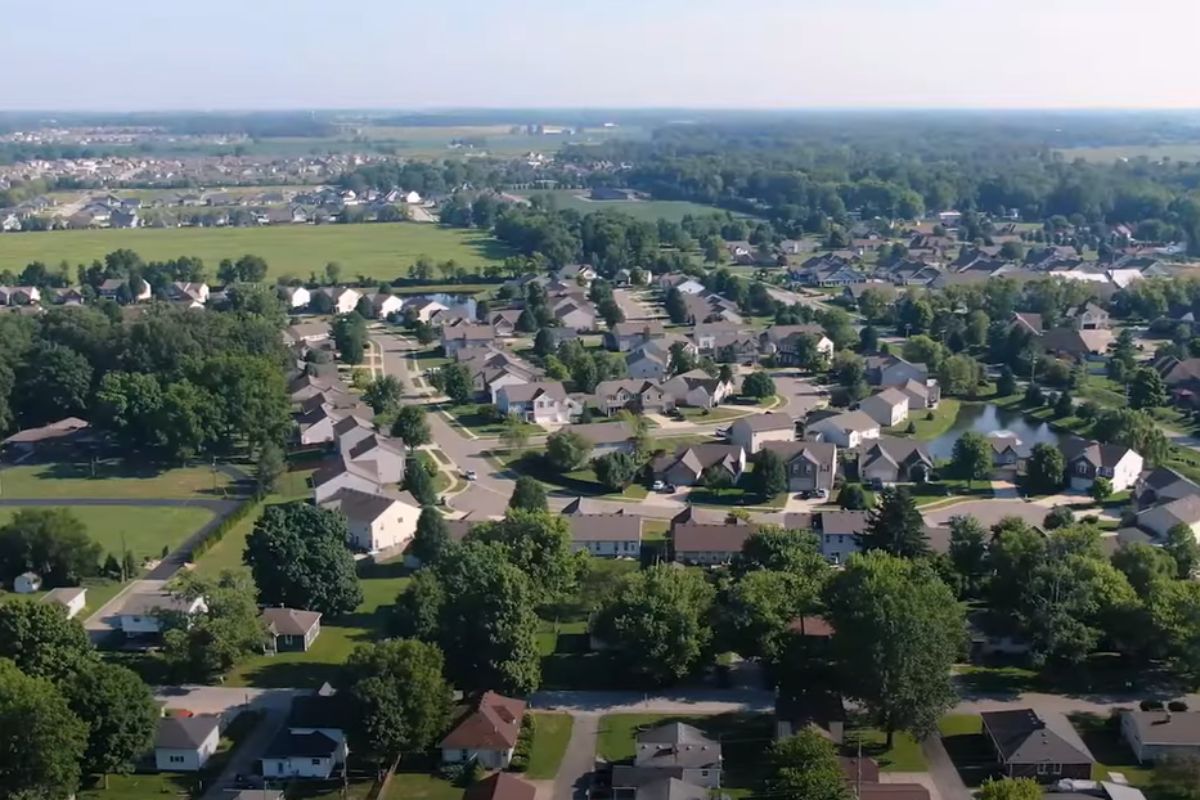 Looking to buy a home for sale in Hancock County Indiana?
Does Hancock County sound like the perfect place for you and your family to call home? If so, reach out to me at Compton Realty. I would love to help you find your dream home in the Indianapolis Metro Area.