What's spring like in Indiana?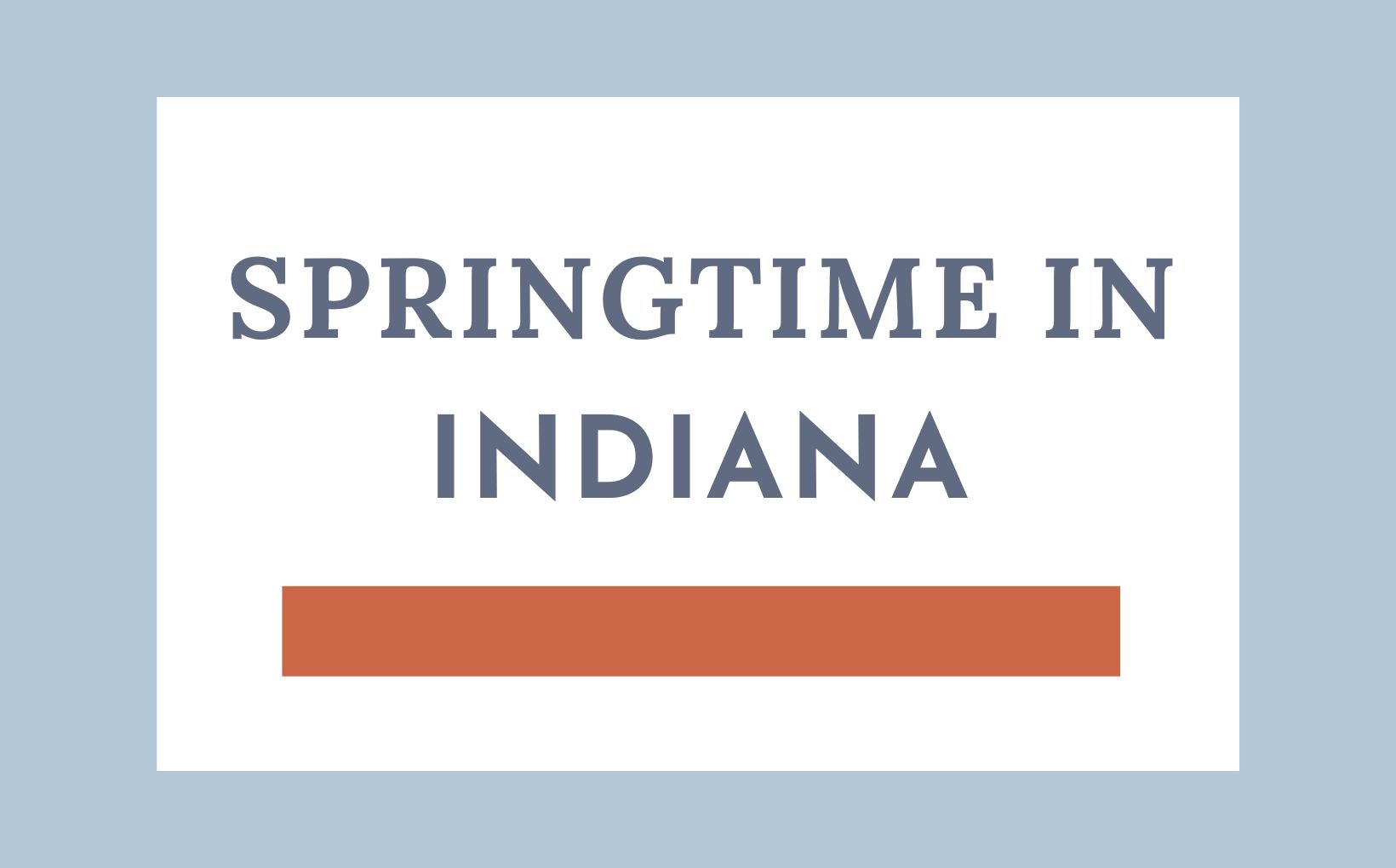 When the last snows have melted and longer days are upon us, what's spring like in Indiana? Spring can be a beautiful time in the Hoosier State, as long as you are willing to go with the flow of some last-minute weather changes, and always tote your umbrella!
Spring in Indiana
Indiana gets a real winter, especially the northern half of the state. In cities that border Lake Michigan the weather can be considered comparable to Chicago. Because of most of Indiana's flat, plainlands geography, it can feel even colder during the winter because the wind whips across the prairie, penetrating anything in its path. When the weather starts to warm and spring comes around the corner, there is a lot of cold weather that still has to see itself out. You don't go from twenty-degree days to a warm and balmy spring overnight.
Indiana Weather in March
March weather in Indianapolis is volatile. You won't likely be able to predict what is coming tomorrow, or even later today. One day could be 65 degrees and sunny with zero wind, and the very next day might be barely in the forties and pelting cold rain all day. Even with weather forecasts, you can rarely count on the weather being consistent. Sometimes rain or storms appear without warning.
The best way to be prepared for spring weather in Indiana is to wear layers and always have an umbrella at the ready.
Indiana Weather in April & May
As April comes around and the days get longer, it seems the unpredictable nature of the Indiana spring weather gets a bit more stable. There will still be days where the weather seems to dip to lows uncharacteristic of this time of year, but they will be fewer and farther between. Most of April the weather hovers in the 60s and 70s. The days are sunnier, with less rain, and you can start to feel the warmth that the month of May brings, kicking off a hot Indiana summer. By mid to late May, the days are getting long, hot, and humid.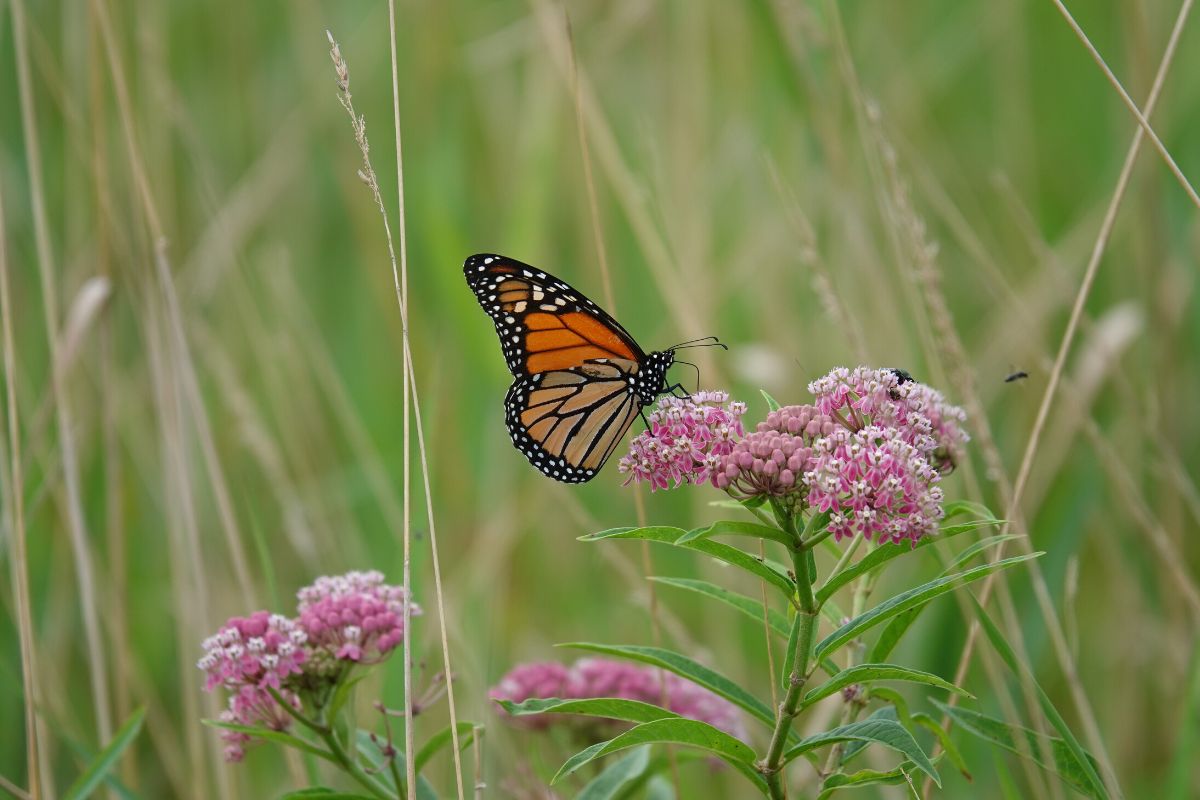 Buds start popping out from the trees and flowers in early April, and as those warmer days become more regular, it can be tempting to get out in your garden and plant. But don't be fooled, danger could still lurk around the corner! As warm and sunny as April days can get, there is still a chance of frost throughout the end of the month. It can even still snow in April in Indiana! It isn't common, but it does happen. Even just a day that is in the forties can mean a night that nears freezing. As a rule of thumb, you are safe to plant your garden any time after Mother's Day.
Now that you know, ready to move to Indiana?
Indiana is beautiful all year round, in every season! If you are thinking of calling Indianapolis home, reach out to me at Compton Realty, I'd love to answer any questions and help you find your perfect home in the Indy Metro Area.