Fountain Square
Neighborhood of Indianapolis
Things to know about Fountain Square, Indianapolis
Fountain Square is a neighborhood of Indianapolis with a lot of recognition, and for good reason! The neighborhood is known for it's funky and quirky atmosphere, but it also provides the area with a lot of deep rooted history. Located near Fletcher Place neighborhood, at the intersection of Virginia Avenue and Prospect Streets, Fountain Square has quite a bit to offer its residents.
Fountain Square is one of Indianapolis's six cultural districts located downtown, and is a part of the popular Cultural Trail. This area has been in existence since the mid 1800's, and repeatedly experiences periods of reinvestment and improved infrastructure, meaning it maintains a great livability factor.
This Indy neighborhood is located just southeast of downtown, only a stone's throw away from the downtown district. It's home to three different historic districts; Laurel and Prospect, the State and Prospect, and the Virginia Avenue district. Fountain Square earned its name from all of the fountains that were installed on Virginia Avenue's intersection of East Prospect Street and Shelby Street. This fountain focus, along with plenty of open green spaces, makes this often busy neighborhood feel relaxing and allows residents to enjoy the scenery. Plus it helps that there are plenty of restaurants, seasonal live performances and great boutique shopping here too.
Fountain Square, Indianapolis
Learn about Fountain Square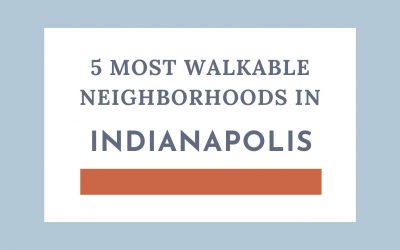 The 5 most walkable neighborhoods in Indianapolis, Indiana – discover the best areas of Indy to explore by foot.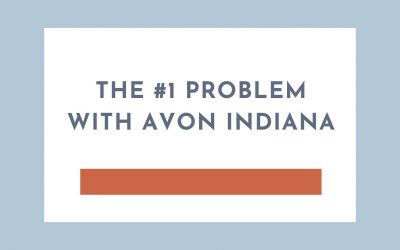 Avon is a popular Indy suburb, with its fantastic schools, great parks & plenty of housing options. But there's one problem with Avon Indiana
Find out the major pros and cons of living in Indianapolis, Indiana – great for anyone deciding between city life or small town charm
Ready to find your perfect home in Indianapolis??
By clicking 'Submit' I agree to be contacted by the Living in Indianapolis team via call, email, and text. To opt out, you can reply 'stop' at any time or click the unsubscribe link in the emails. Message and data rates may apply.
Information on this website should not be construed as legal advice as we waive all legal liability from readers' reliance of any information provided. Readers must consult their own realtor or attorney about their own real estate issues.
United Real Estate Indianapolis
Licensed in Indiana
RB14042111